Empowered Patients Mean Better Outcomes
Create Communities and Raise Disease Awareness
Through intuitive, patient-designed platforms that include highly engaging content, useful features, and creative social media amplification, Responsum Health's condition-specific mobile apps raise disease awareness and convene active communities of individuals looking for trustworthy, current, and meaningful information.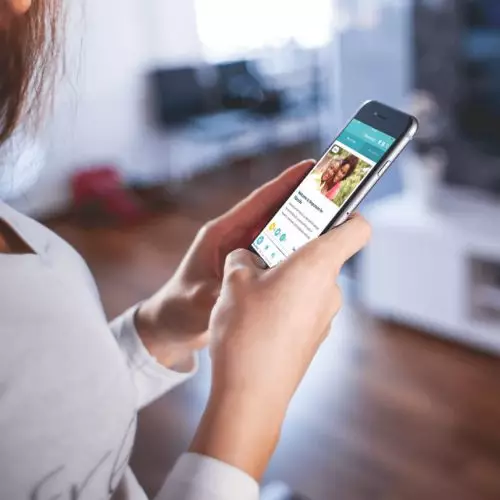 Build a New Community with Us
Access to insights and data
Receive comprehensive quarterly reports that explore key user metrics, analyze patient sentiment and trends, and measure the overall impact of the app on its users.
Show your support for the community
Partnering with Responsum and its advocate allies to deliver a state-of-the-art, free mobile app creates meaningful goodwill with patients.
Raise disease awareness
Responsum's approach to patient engagement includes the use of popular social media platforms and a sophisticated search engine optimization (SEO) strategy that expands disease awareness among the public at-large, including undiagnosed individuals.
Get Valuable, Real-World Insight into Patient Experiences
Improve your strategy by understanding patients' needs
We provide our supporters with valuable real-world insights gleaned from patients through customized surveys, deep-diving focus groups, and detailed analyses of our platform's utilization metrics. Our quick turn-around time enables our partners to get fast, useful answers from a meaningful patient data set.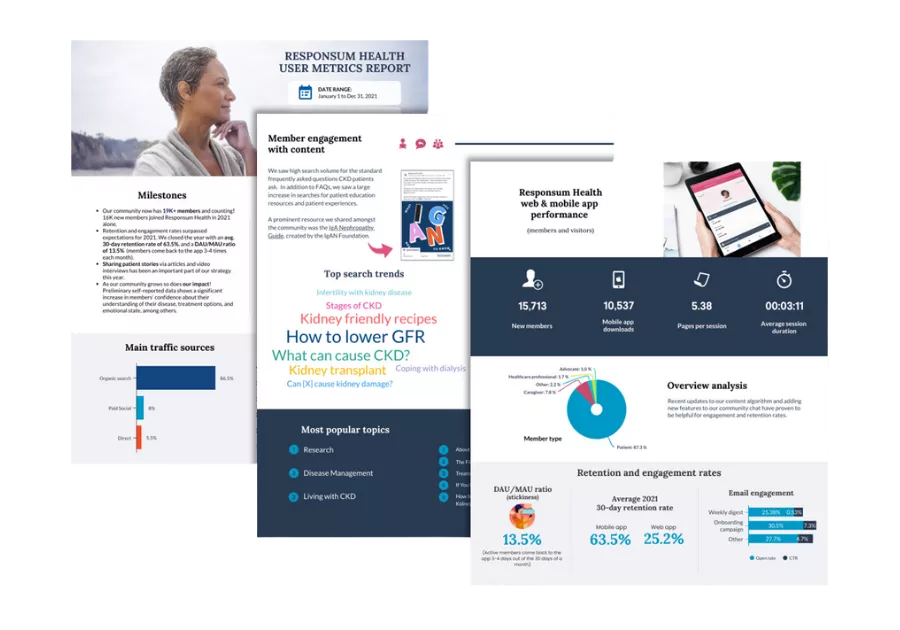 Empower Patients and Promote Better Health Outcomes
Responsum Has Proven To Increase Patient Empowerment
Responsum members report a major increase in their confidence levels in both understanding and managing their condition, as well as knowing treatment options available to them and engaging in shared decision making with their care providers.
Our Supporters Include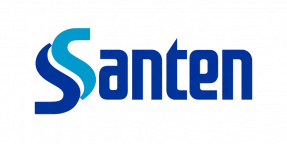 Hear it from Our Supporters