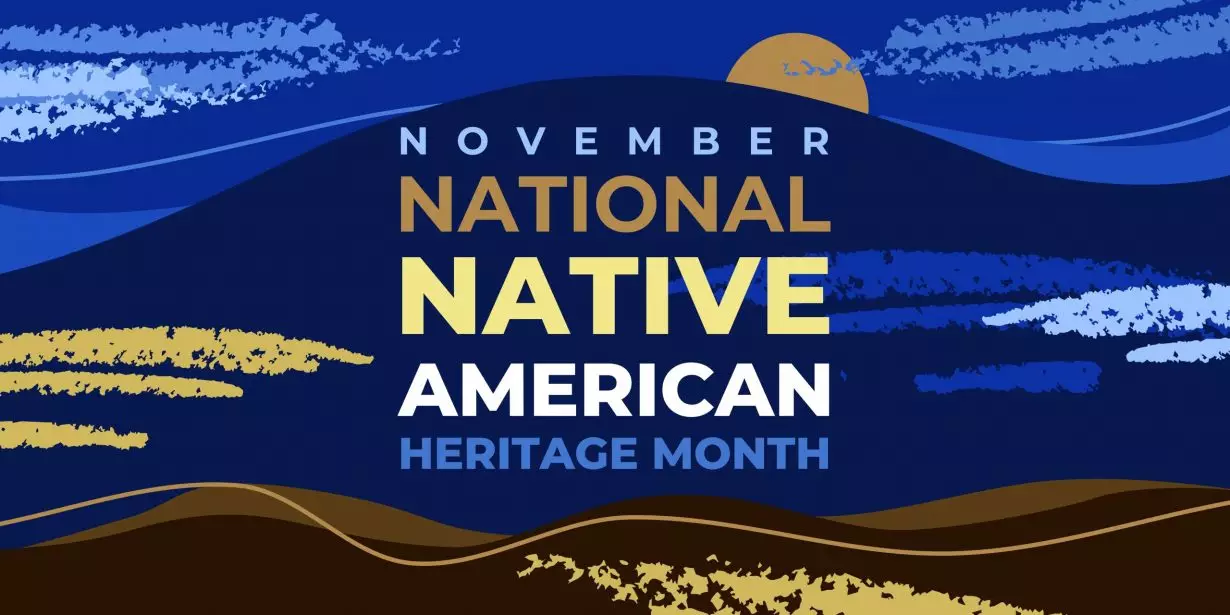 Examining Health Disparities among Native American Populations
As we celebrate and observe National Native American Heritage Month 2021, the shadow of systemic inequities among indigenous populations continues to loom large in every area of life, including healthcare. Among the many glaring health disparities further highlighted by the COVID-19 pandemic are those experienced by Native American populations across the country.
Data from experts indicates that in some states, the COVID-19 death rate for American Indian and Alaskan Native (AIAN) peoples is similar to that of White people who are 20 to 30 years older, and that this population is the most likely to die from COVID-19. The problem of health inequity goes well beyond the recent pandemic numbers, as well.
Examples of Health Inequities in AIAN Communities
Poverty, discrimination, and access to adequate healthcare resources have always played a role in disparities among AIAN populations. Data from the U.S. Census Bureau indicates that AIAN populations experience the highest rates of poverty at 23%, a rate nearly doubling the national average. Native Americans face higher rates of mortality than other populations in many categories. According to the Centers for Disease Control and Prevention (CDC), the Native American community is:
Nearly three times more likely than non-Hispanic white adults to be diagnosed with diabetes
Nearly three times as likely to receive delayed or no prenatal care as compared to non-Hispanic white mothers
50% more likely to be diagnosed with coronary heart disease than white populations
To make matters even more difficult, these populations are also more than twice as likely to have no health insurance coverage.
Addressing These Disparities Going Forward
The United States Department of Health and Human Services offers a full array of resources to provide deeper education, awareness, and support for AIAN populations and advocates. Responsum Health remains committed to highlighting these disparities and providing continuous advocacy and empowerment to Native American communities as they endeavor to navigate their health challenges.