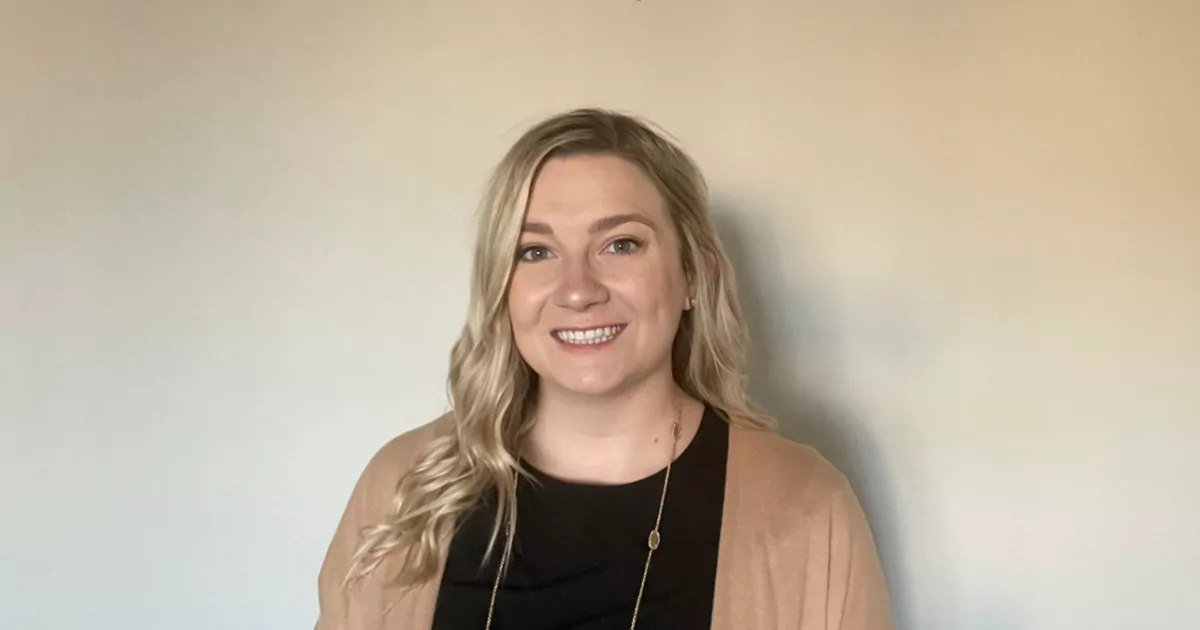 Meet the Responsum Team: A Conversation with Community Relations Director Bridget Greinke
This month Responsum Health continues our Meet Our Team series with a conversation with our talented and dedicated Director of Community Relations, Bridget Greinke. Bridget is one of the driving forces behind the Responsum mission and never hesitates to go above and beyond in supporting our community members, helping her colleagues, and engaging with our advisory councils. Read on for more about Bridget's role at Responsum and her invaluable contributions to our team.
What is your role at Responsum Health?
I am the Director of Community Relations.
Can you describe your duties with the company?
The main focus of my role is to nurture relationships between Responsum Health and its teams of expert advisory councils, company partners, and multiple virtual communities.
How long have you been a member of the Responsum Health family?
I joined the Responsum Health family in February of 2020.
What, in your own words, is Responsum Health?
Responsum Health provides online communities where people can come together and find support, trustworthy information, and valuable resources to help them while navigating their health journeys.
What has been the most challenging part of your role at Responsum Health?
Navigating the unique resources and topics each community is searching for in the different disease spaces.
What has been the most rewarding?
Getting to know members one-on-one while helping them enroll in clinical trials, answering their questions, and helping them find the resources for which they've been searching.
Can you tell us a quick story of a time you felt particularly proud to be part of the Responsum Health team?
When I met Yury, our Vice President of Operations, I had so much respect for how much value she placed in our company's mission: "We believe there is a better way to help patients with chronic diseases—a more valuable, less invasive way, where patients and caregivers can find meaningful support and reliable information about their journeys and share their stories." Once I learned the entire team not only shared her belief in our mission, but integrated it into what we do each and every day, I knew this was a company I wanted to be a part of.
Because of this, I feel an immense amount of pride each and every time I see our members say that they feel supported and how relieved they are to know they are not alone.
What role do you see Responsum Health playing in healthcare's future?
My hope is that Responsum Health continues to inspire patients to take a more active role in their health journey. It's important for patients and caregivers alike to be well-informed and confident to make the decisions that best serve them.
Is there anything else you'd like to add?
To anyone facing a new diagnosis, feeling anxious about their health, or not knowing what's next, remember that you are not alone. Find support in communities with others who understand what you are going through, and arm yourself with the knowledge of how to best maintain your health. We're in this together!