You may qualify to participate if:
What will study participants receive?
Study medication
Study-related medical care
Reimbursement for study-related expenses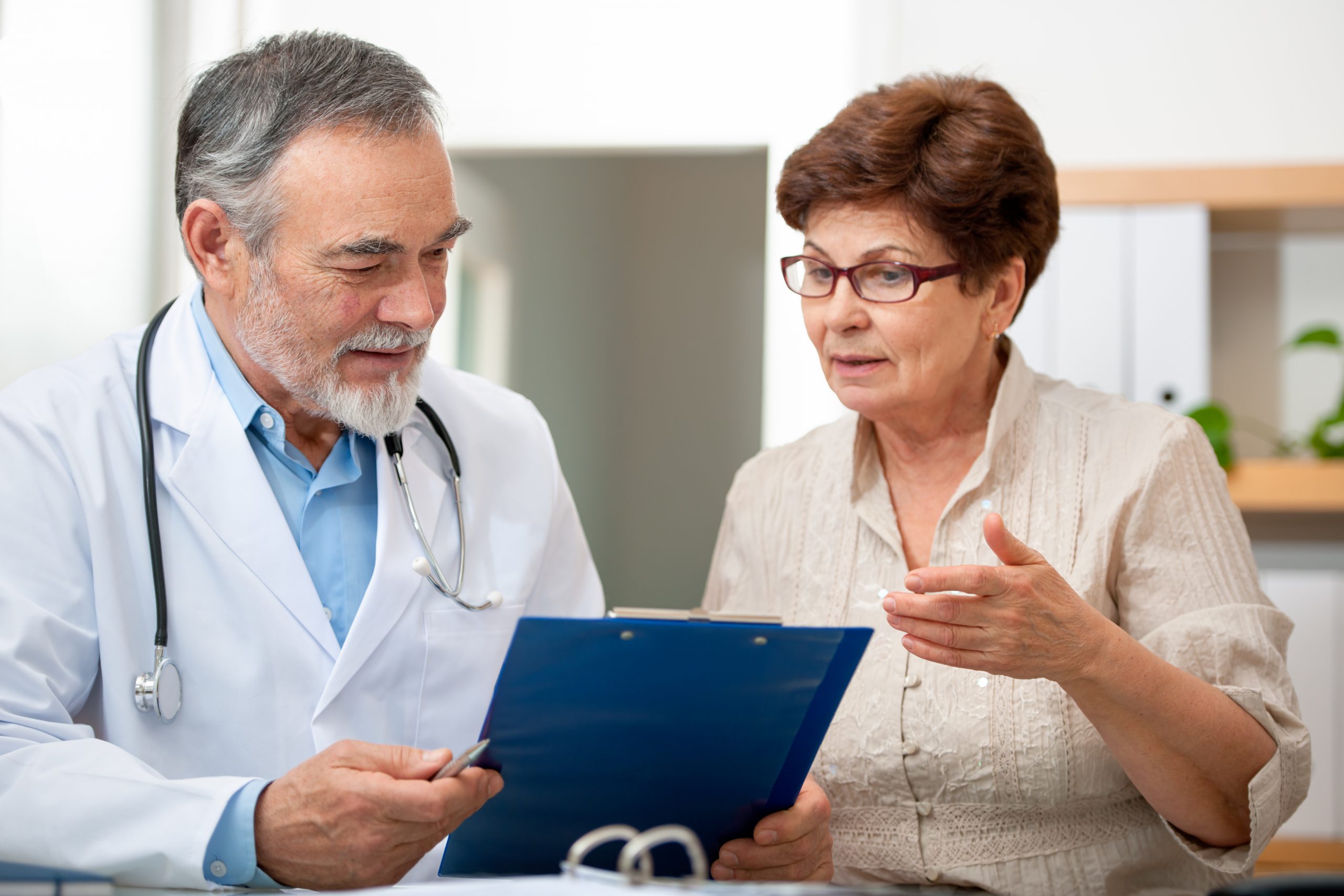 What is the online qualification process?
*Please note that if you prequalify online, which is determined by passing the pre-screening form, this does not guarantee you will be enrolled in the clinical trial.