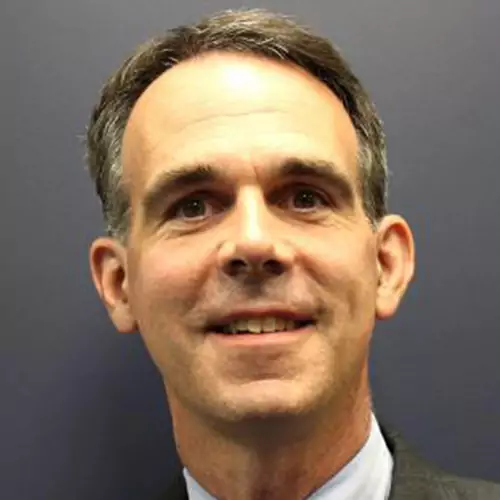 Michael Buckley
As the Vice President of Public Affairs, Michael Buckley helps lead the BrightFocus Foundation's mission to support innovative science and public awareness to defeat Alzheimer's, glaucoma, and macular degeneration. Since starting at BrightFocus in 2013, the organization has significantly strengthened its branding and messaging, strategically grown its digital presence, and greatly expanded partnerships with public and private sector allies.
Buckley came to BrightFocus after 12 years at the American Federation of Labor and Congress of Industrial Organizations (AFL-CIO). He served as communications director for the Alliance for Retired Americans, a retiree political action program, and previously lead communications for the Transportation Trades Department, a legislative and public policy arm of the labor federation.
Buckley served as a volunteer communications director for the Obama campaign in Maryland in 2007-2008 and 2012. He is a graduate of American University in Washington, D.C.