New Research

Study

for People with Nephrotic Syndrome
The Renovel Study is a clinical trial for patients with nephrotic syndrome.
The goal of this study is to see if an experimental drug, called ADX-629, is safe and can help prevent relapses and improve symptoms of nephrotic syndrome, a group of symptoms that, together, indicate your kidneys are not working as well as they should.
The study drug is a tablet that is taken by mouth twice daily. Participants who qualify will meet with a team of dedicated medical and research professionals approximately 10 times over a 6-month period.
The study will cover the cost of the clinic visits and trial drug as well as medical care and testing related to the trial for free. Participants will also be paid for their time and effort.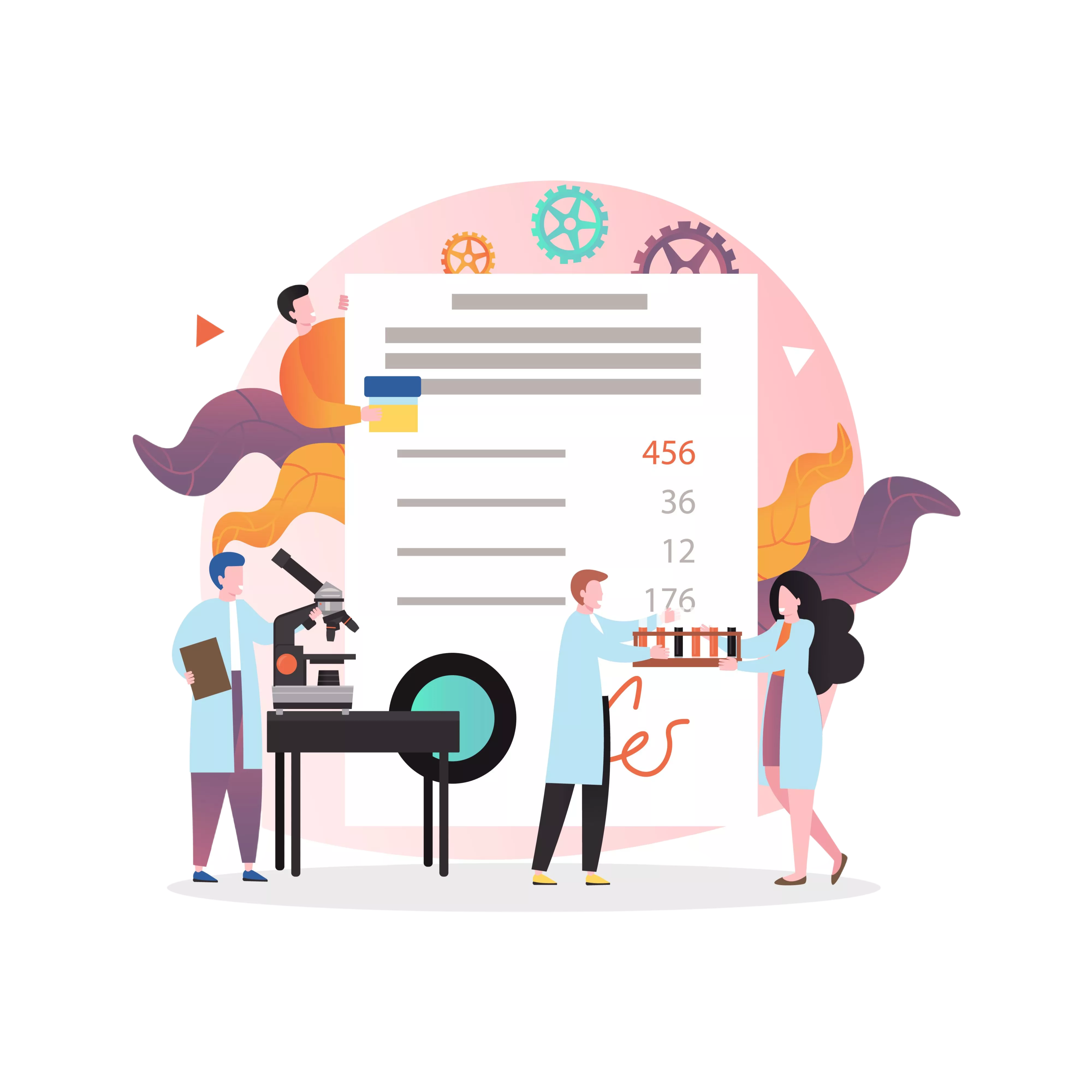 You may be able to join the study if the following apply to you: 
You are 18 years of age or older
You've experienced high levels of protein in your urine
You take corticosteroids (such as prednisone) often
Other criteria may apply.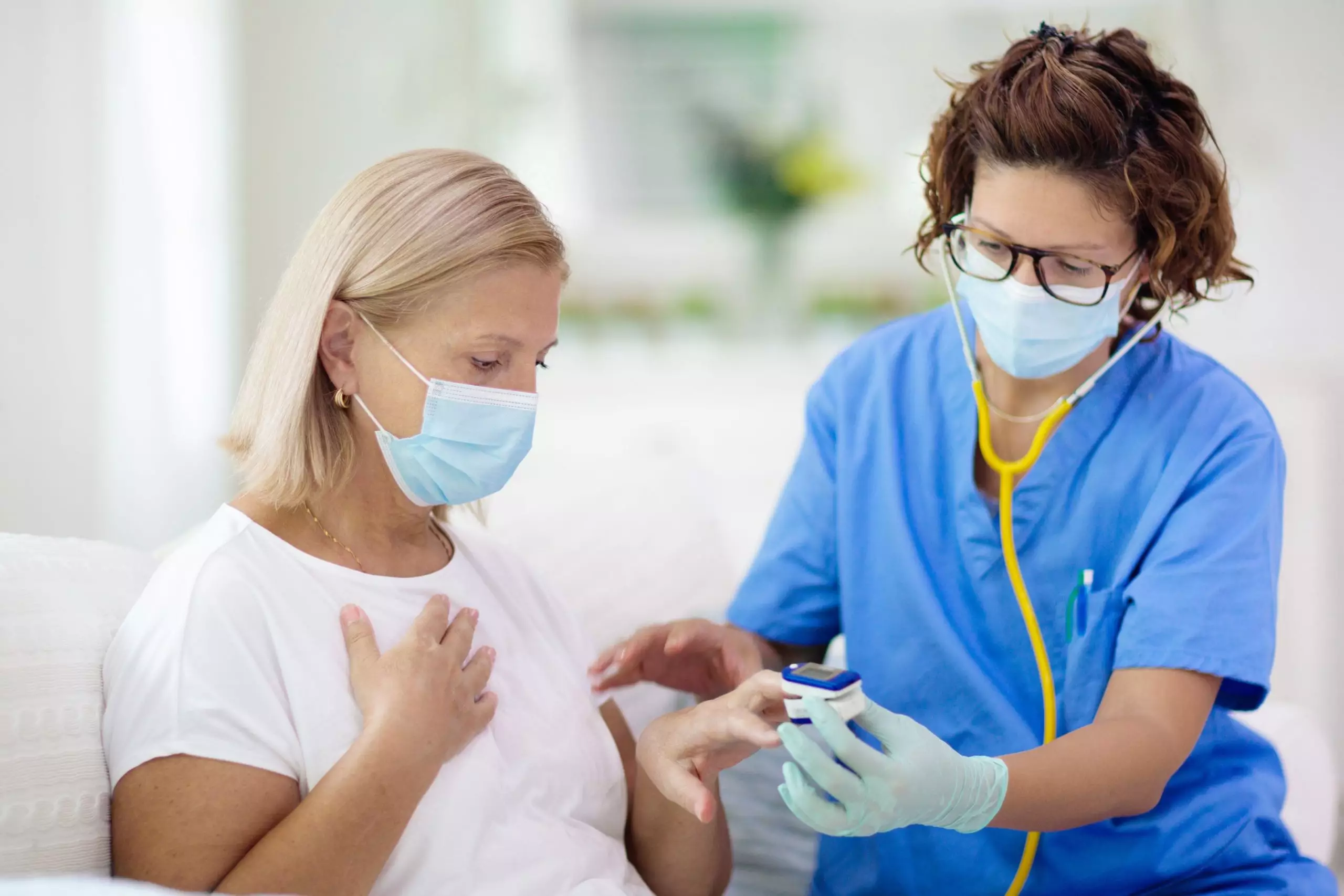 Eligible Study Participants Will:
Be connected with their nearest research clinic

Receive study information and learn more about

nephrotic syndrome

Undergo free health assessments and study procedures 

Receive study drug (ADX-629) at no cost to them

Support research and the development of potential new drugs

Meet with a research team about 10 times over a 6-month period
All prescription drugs that are taken today were once studied in clinical trials. Scientists cannot study new, ground-breaking medications without the help of volunteers. New medications cannot be prescribed unless they are first found to be safe and effective in clinical trials.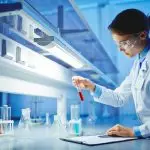 A large number of experimental drugs never get a chance to be researched because scientists are unable to find enough volunteers for clinical trials.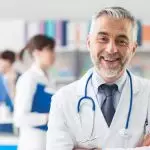 Any qualified, experienced medical doctor can become a trial doctor, even your family physician or nephrologist.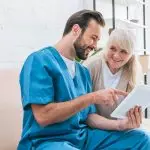 Trial sites can be any hospital, medical clinic, or doctor's office where trial-related assessments take place.
You do not have to pay or have health insurance to sign up for a clinical trial. Volunteers often receive compensation for participating in a clinical trial.
Frequently Asked Questions
What is a research study?
Medical research studies help doctors and scientists learn about experimental drugs, including how well they work and how safe they are. Clinical trials may study the experimental drug (or study drug) by itself, and compare it to an approved medication or placebo.
What should I expect if I join this study?
There are common assessments that are performed during most clinical trials. Here is what you can expect during the Renovel study:
1. Read and sign the Informed Consent Form (ICF)
The ICF explains the study in more detail. The study doctor will explain the information in the ICF and answer any questions. 

You must sign the ICF before receiving any study medication or assessments. 

Remember that taking part in the study is your choice. You can stop at any time. 
2. Confirm that you can join the study
 You will visit the clinic 1 or 2 times to confirm you can join the study. This is called the screening period. 

The screening period may last up to 2 months. 

At your visits, the study doctor will ask you questions and take samples of your blood and urine.

If you are receiving therapy for an NS relapse (such as steroids), you will taper off of the therapy during this time.
3. Take study medication 
You will take the study medication by mouth 2 times every day for about 3 months. You will take it once in the morning and once at night.

Depending on when you join the study, you may be randomly assigned to receive a placebo instead of the study medication.




• A placebo looks like the study medication, but it does not have any active ingredients. 




• A placebo helps researchers compare results between different people, to find out if the study medication has any specific effects. 
4. Visit the study clinic 
You will visit the study clinic about 7 times for assessments. The assessments help measure how your body is responding to the study medication. Transportation via Uber Health will be available. 

Assessments may include a physical exam, blood tests, a heart test, and others. You will also test your urine at home at least once per week.

The study team will also give you a study diary to complete at home. You will use the diary to write down when you take the study medication and the results of home urine tests.
5. Go to the follow-up visit 
At the end of the study, you will go to the study clinic for 1 follow-up visit. This visit will happen about 1 month after you stop taking the study medication.

You will receive assessments at this visit, similar to your other visits.

After this visit, your participation in the Renovel study will be complete.
Where are the study sites located?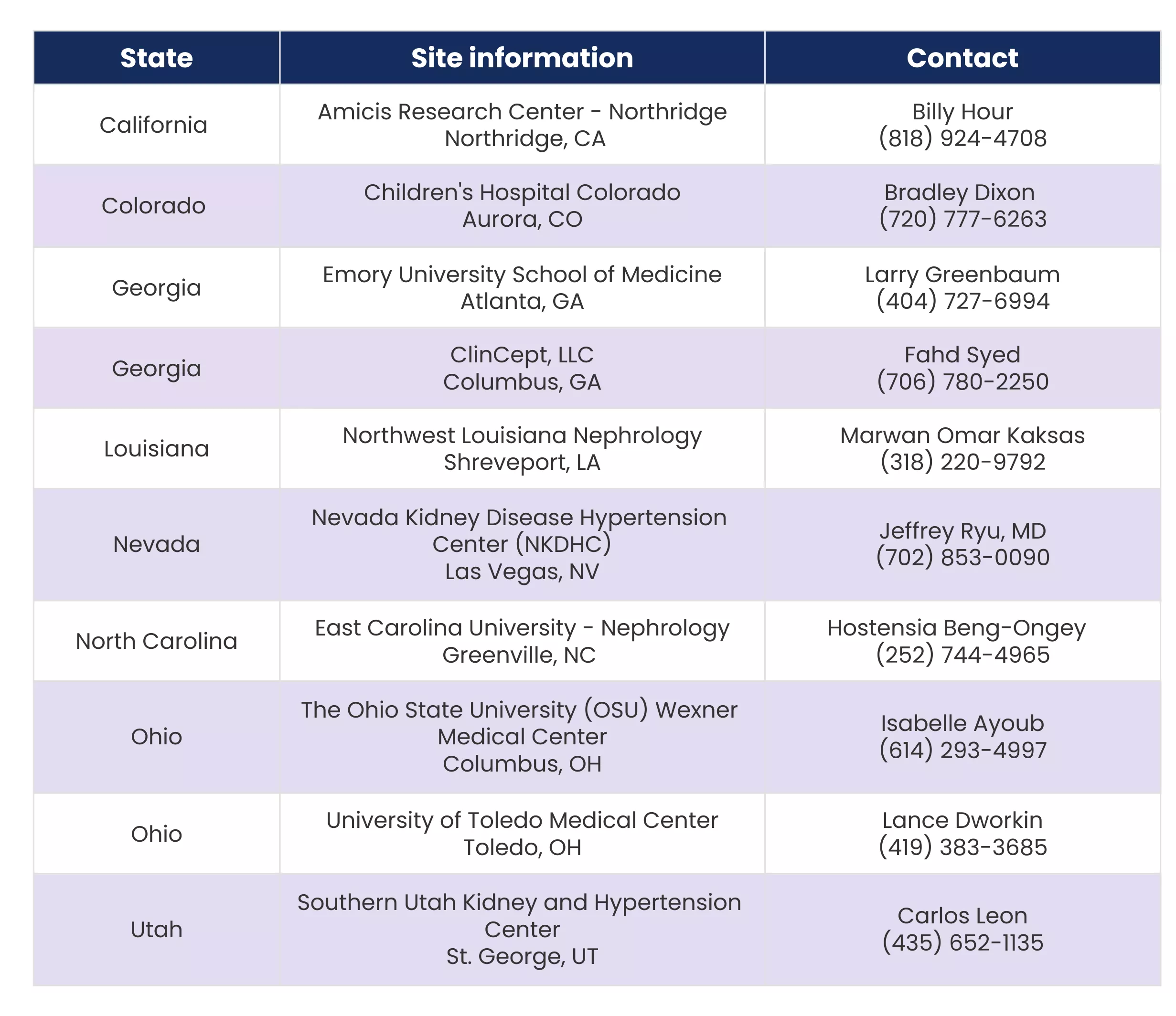 How long will this trial last?
Participation in the Renovel study will last about 6 months. 
Do I have to pay to join a clinical trial?
You do not have to pay or have health insurance to sign up for a clinical trial. The trial drug and trial-related procedures are provided to participants at no charge to them or their health insurance company. Clinical trials often provide participants compensation (or a stipend) for their time and effort.
How do I sign up?
To find out if you're eligible to participate in this study, take this quick pre-screening form here.
Is patient information kept safe?
Yes, participant information is always kept secure and confidential, and will not be shared without your permission except as required by law.
Can I quit a clinical trial?
Participating in a clinical trial is always voluntary. Even after signing up, you can leave at any point during the screening or trial process.
Do you have to use my insurance?
You do not have to pay or have health insurance to sign up for a clinical trial. The trial drug and trial-related procedures are provided to participants at no charge to participants or their health insurance companies.
Are trials safe?
Participating in a clinical trial may involve unforeseeable risks and does not guarantee that your symptoms improve. That being said, each study of a drug regulated by FDA must be reviewed and monitored by an institutional review board (IRB). Their role is to make sure that "the study is ethical and that the rights and welfare of participants are protected. This includes making sure that research risks are minimized and are reasonable in relation to any potential benefits, among other responsibilities." (clinicaltrials.gov) 
What is informed consent?
Before you even begin the formal screening process to enroll in a clinical trial, you will be given an "informed consent" form to fill out and sign. Giving your informed consent means that you have learned and understood all the aspects of the study and agree to participate in the research. Participating in a clinical trial is always voluntary and participants can withdraw consent at any time.  
Is there a chance of a placebo?
In Part 1 of this study all participants will receive the study drug.
What happens if I get sicker?
If at any time you no longer want to receive study treatment, you can stop treatment and leave the study no questions asked.  
Ready to learn if you can take part in this research study?
Additional Information and Resources