We build customized, uniquely individualized knowledge platforms for chronic disease patient communities
Why choose Responsum Health?
Developed from years of research, interviews, and collaboration with patients around the globe, our disease-specific apps are designed to improve patients' knowledge, grow their self-confidence, support their needs and concerns, and facilitate the organization and coordination of their healthcare information.
Industry partners
By partnering with Responsum Health to underwrite a disease-specific knowledge platform, our commercial supporters simultaneously demonstrate their commitment to serving their patients while gleaning valuable insights into the way they experience and value healthcare.
Create Communities and Raise Disease Awareness
If you're looking to support patients with a particular diagnosis, Responsum offers a proven recipe for building and maintaining a vibrant online community comprised of patients, caregivers, and healthcare professionals. Our active collaboration with other patient advocates, in conjunction with accessible, free platforms with shareable content, ensures that we are able to measurably increase disease awareness on a broad scale.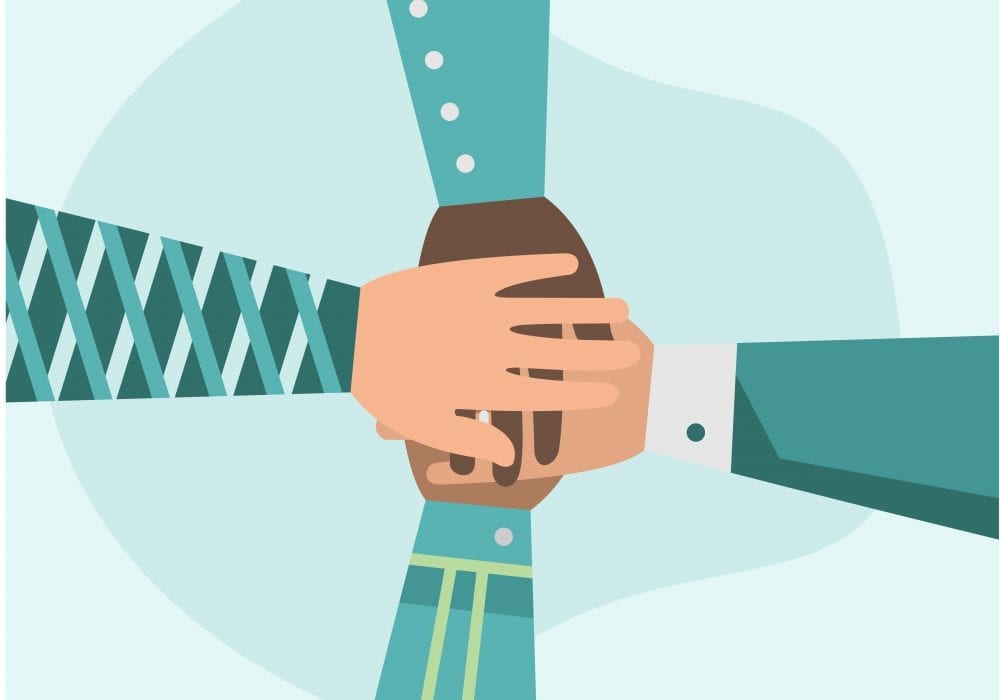 Inform, Connect, and Empower Patients
Responsum patients demonstrate a high level of growth in their knowledge base, self-confidence, and mental health. Over time, our patients demonstrate a greater willingness and capacity to ask the right questions and engage in meaningful decision-making with their care team.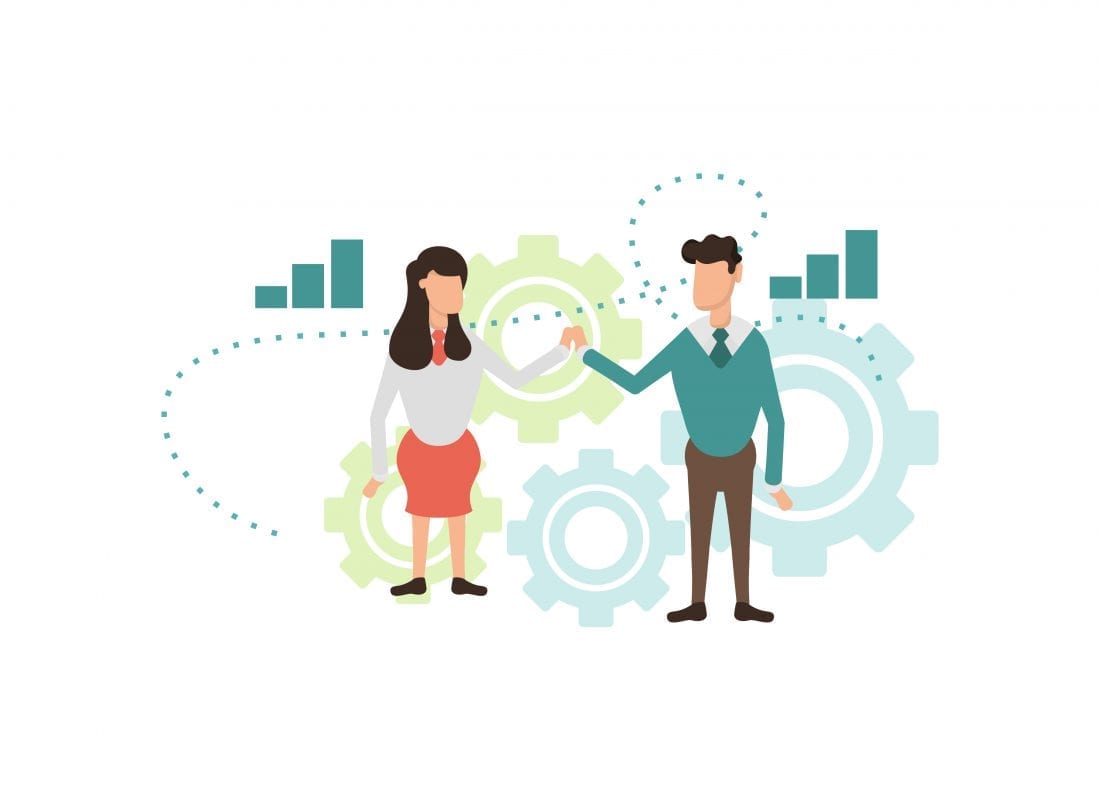 Provide Valuable, Real-World Insight into Patient Experiences
We are able to provide our commercial supporters with valuable care-related insights from patients through customized surveys, deep-diving focus groups, and detailed analyses of our platform's utilization metrics. Our quick turn-around time enables partners to get quick, useful answers from a meaningful patient data set.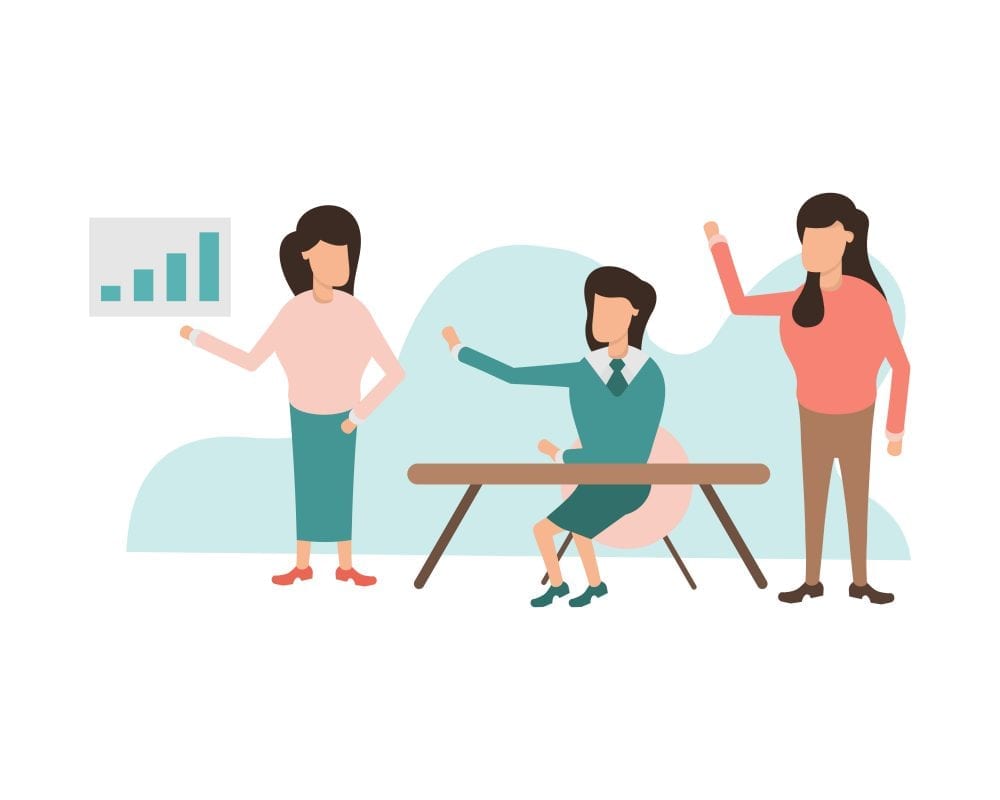 Recruit Patients for Clinical Trials
Roughly 60% of our patients tell us they would consider participating in a clinical trial. Responsum Health works efficiently with our commercial partners to identify and recruit trial candidates, as well as facilitate their participation.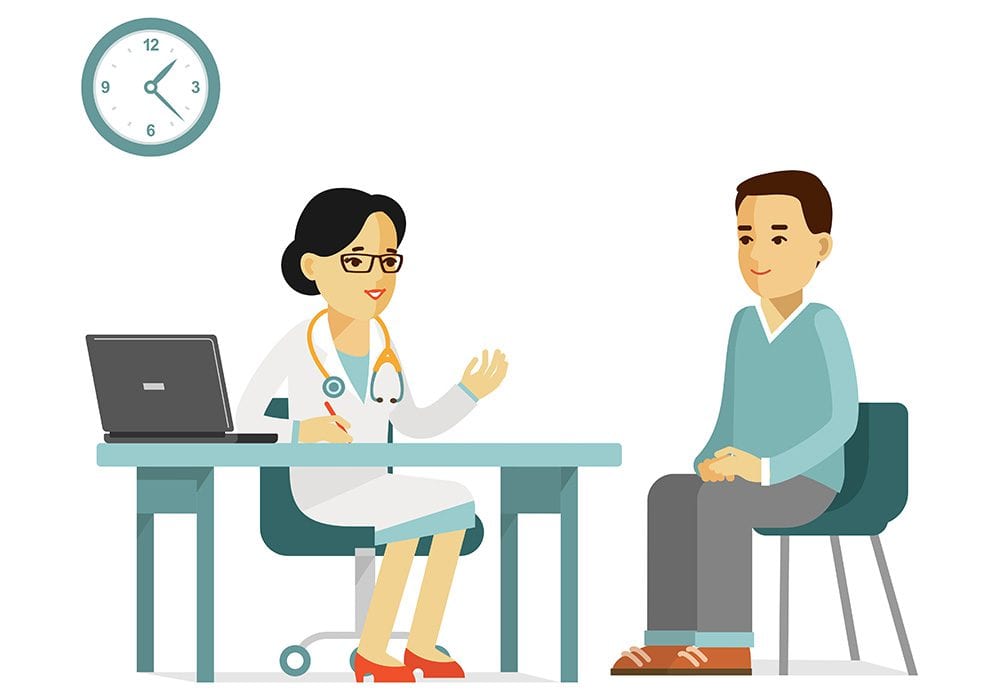 Patients
Responsum Health is your ally on the path to better health.
Our apps are carefully designed to keep you informed, connected, and supported.
We're on a mission!
At Responsum Health, we believe there is a better way to help patients with chronic diseases—a more valuable, less invasive way, where patients and caregivers can find meaningful support and reliable information about their journeys and share their stories.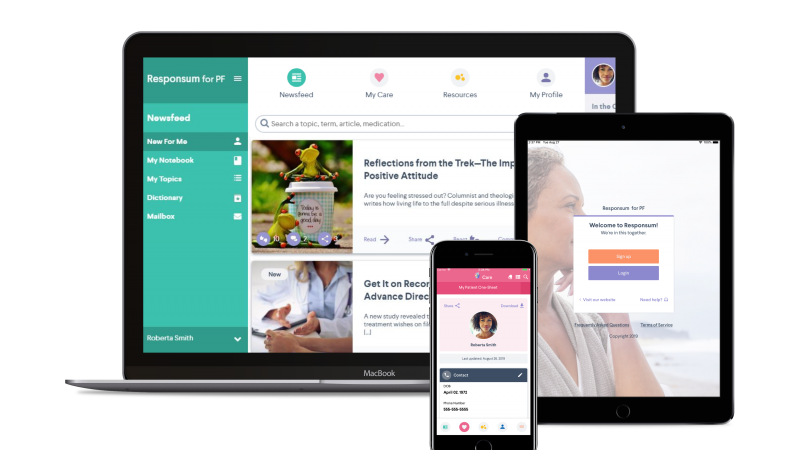 Our Partners and Supporters
Help us revolutionize online patient care
The need to safely harness the power of the internet for patients is universal. At some point, virtually every newly diagnosed person goes online to research their condition, investigate treatment options, and find support resources.
In order to help as many patients as possible, Responsum Health is actively looking for new partners—both commercial and patient groups—to develop and maintain knowledge communities in therapeutic areas of unmet need.
Let's explore your ideas about where we should go next!