We're in this together.
Join the most engaged online patient communities to find support and all the tools you need better manage your condition.
Find a safe space in a community of people like you
Responsum is a trusted partner for patient advocacy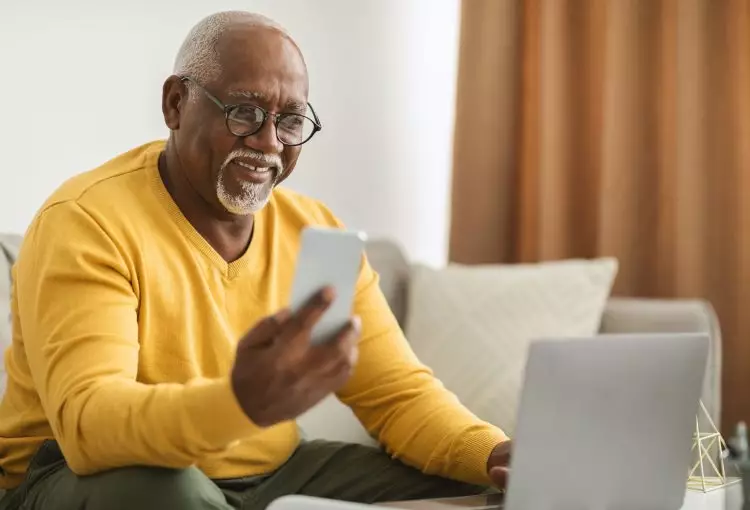 Safe and engaging communities
Get all the answers you need in our FREE-to-use health communities. Your experience and information are always safe and protected. Join an engaged and powerful health community where you'll always belong.