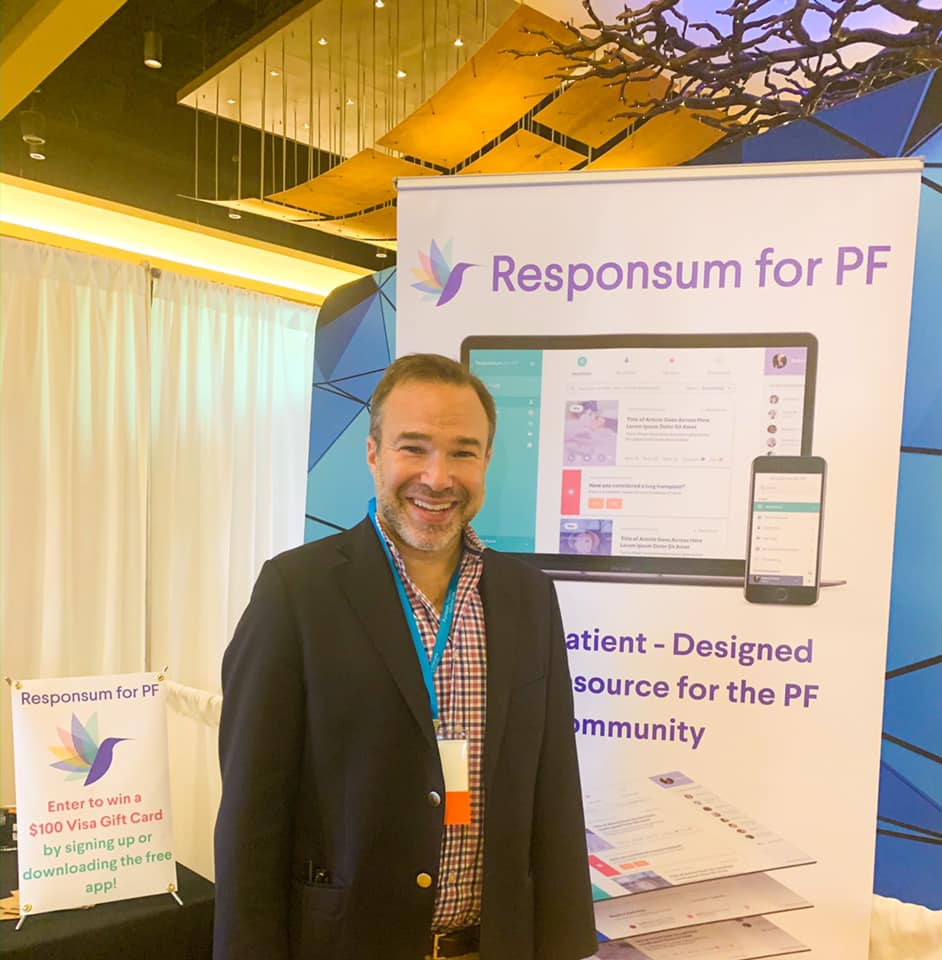 What's the pain point?
The first question most people ask me when I start to describe Responsum Health is: what problem are you trying to solve?
Potential investors phrase it a little differently. They ask: what is the customer's pain point?
For me, that's always been a curious way of posing the challenge, because my "pain point" for creating Responsum Health was literally a painful point in my life – helping my mother to navigate a rare chronic condition that eventually took her life.
As her ally and helper, it became pretty clear, pretty fast, that most patients don't have any reliable way of researching what to expect from a life-changing diagnosis. And too often, their doctors or care team don't have the bandwidth to really do it for them. But a new diagnosis brings a ton of questions, as well as a need for answers and support that our healthcare system is simply not built to provide.
So, as a practical matter, patients, and their caregivers need to do a lot of digging on their own.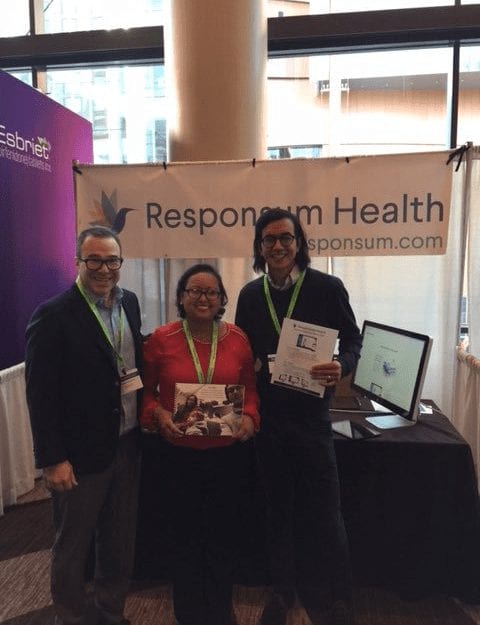 How do we solve this?
In order to assist them, I set about trying to harness the Internet in a way that gives patients a fighting chance to get the answers they need as they navigate their changed circumstances. After four years of working with hundreds of patients and their loved ones, we developed Responsum Health – our best formula for creating truly patient-designed platforms aimed at creating a comprehensive, up-to-date, and trustworthy information hub for patients with certain chronic conditions.
What makes our platforms so uniquely worthy of patients' trust is our incredible partnership with the foremost experts in each disease. Each week, and before our article summaries make their way into our subscribers' newsfeeds, our advisory councils provide a thorough review of our content – offering an added level of assurance to patients that the articles they read on Responsum apps have been vetted and edited by experts.
Finally, I note that we chose pulmonary fibrosis as our first community to partner with because of an exceptional young woman with the disease, who devoted considerable time and energy to improving our vision. Indeed, the entire PF patient, caregiver and provider community has been an incredible source of strength and inspiration to us. Her particular memory, as well as the contributions of so many other patients, will always remain central to our mission, as we look to continuously improve upon our ability to provide engaging, useful content that enables people to become smarter, better, and more empowered patients.
I hope that Responsum Health helps you or someone you love. We're in this together.