Who we are
Responsum (Latin for "the answer") is a disruptive and innovative healthcare startup on a mission to improve chronic disease patients' knowledge, empower them to make informed healthcare decisions, and provide support and community through powerful disease-specific apps.
Our Solution
The need to safely harness the power of the Internet for patients is universal. At some point, virtually every recently diagnosed person goes online to research their condition, investigate treatment options, and find support. But the Internet is a Wild West of information. Patients can easily find themselves overwhelmed, confused, and misled by what they find.
Responsum Health, in partnership with leading patient advocacy groups and medical advisors, creates native mobile apps and web-based platforms that deliver expertly vetted content for chronic disease patients in an easy-to-read format. The disease-specific platforms also serve as resource and community hubs for both patients and their allies.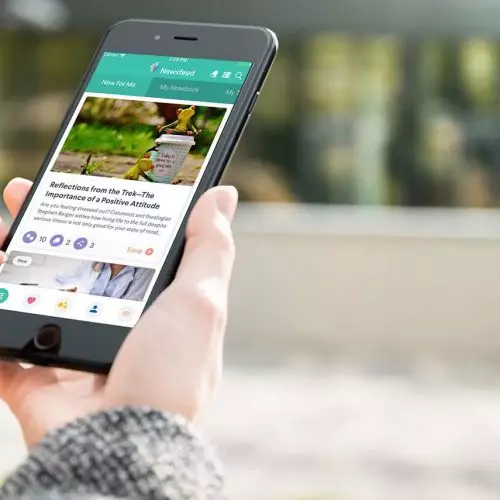 Our Leadership Team
Andy's impetus for creating Responsum stemmed from healthcare challenges faced by his mother, as well by some friends with chronic conditions. In attempting to find and secure appropriate care, and sift through the overwhelming amount of information on the internet, both useful and spurious, Andy became his loved ones' "unofficial navigator of the healthcare system."  Now he has formed an incredibly talented team of individuals who are helping him transform his vision into a reality.