Who we are
Responsum (Latin for "the answer") is a disruptive and innovative healthcare startup company whose mission is to build and support online knowledge communities of and for people living with chronic conditions, who seek ways to live their best lives.
Responsum Health provides free, condition-specific patient engagement platforms and apps that monitor, search, and curate news articles, blog posts, and scientific papers from the Internet, then generate personalized newsfeeds of article summaries vetted by partner patient groups and subject matter experts.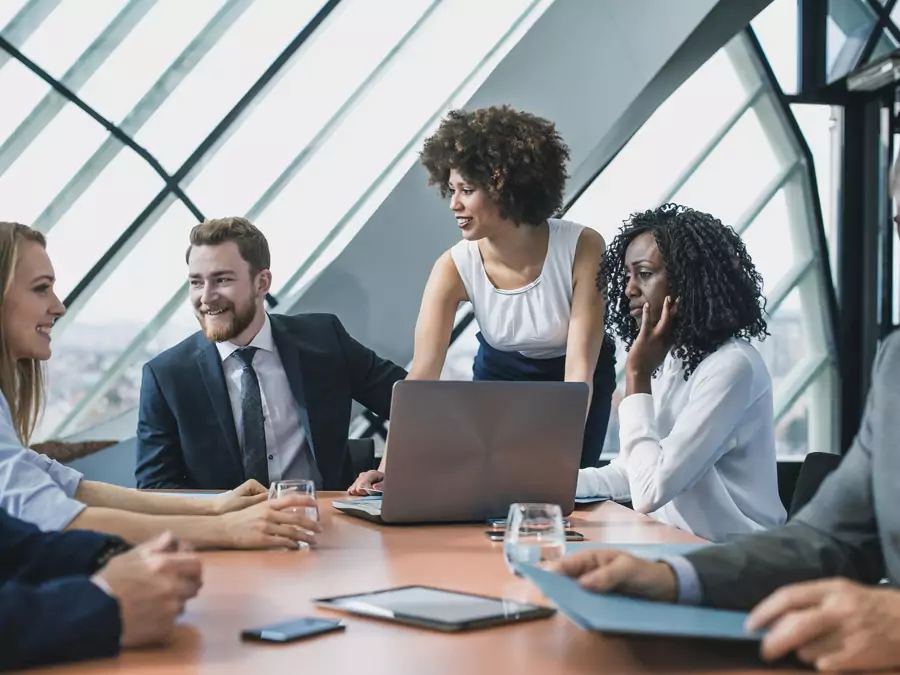 For people with chronic illnesses, there's no place to get trusted, current, and truly comprehensive information about their disease.
The Problem
The need to safely harness the power of the Internet for patients is universal. At some point, virtually every recently diagnosed person goes online to research their condition, investigate treatment options, and find support. But the Internet is a Wild West of information. Patients can easily find themselves overwhelmed, confused, and misled by what they find.
Pharmaceutical companies also need their patients to be knowledgeable and confident if they are to maintain adherence to their drug regimens. They also need to better understand the real-world experiences of the people who use their products.
By convening patients around knowledge and providing them with opportunities to share their lived experiences, Responsum provides its industry partners with an indispensable tool for both supporting and learning from people with chronic illness.
The Solution: Responsum Health
Whether patients are ready or not, a diagnosis is often the beginning of a journey that lasts the rest of their life. This journey is rarely easy. To navigate the road ahead, patients will need a guide. A guide that can explain the patient's diagnosis, symptoms, and treatments, and what all these things mean for their health. A guide that is always alert to new developments and to a patient's changing needs. A guide that is available whenever and however a patient needs them. And a guide that knows that every patient is also a person. That guide is RESPONSUM HEALTH.