A better way to recruit for clinical trials
Clinical Trial Awareness and Recruitment
Informed patients are more likely to engage. We educate people living with chronic conditions through targeted articles, email campaigns, brochures, social media, and other communication tools. Using both online and direct pre-screening, we provide you with referrals who are more likely to qualify for enrollment and randomization. 
Increase enrollment through CT-related patient education 

Reach your target market with strategic literature design, creation, and dissemination

Expedite enrollment with reliable, pre-qualified referrals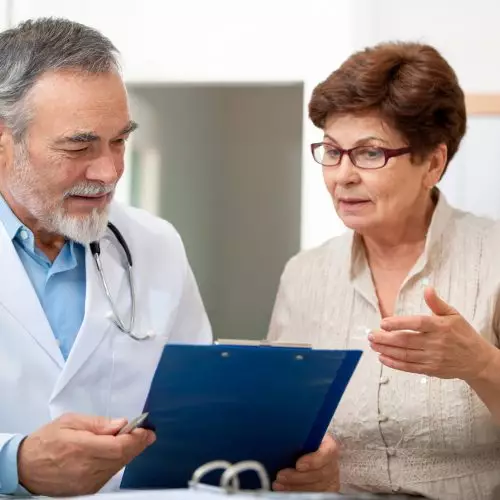 Roughly 60% of our patients tell us they would consider participating in a clinical trial.
Responsum Health works efficiently with our commercial partners to identify and recruit trial candidates, as well as facilitate their participation. Here's how: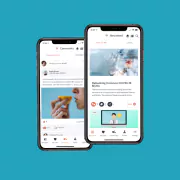 Our customized experience is designed to increase members knowledge about their disease and treatments including clinical trials opportunities, risks, and benefits.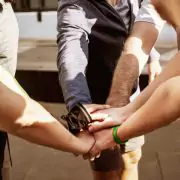 Responsum's approach identifies members interest and facilitates an easy pre-screening process.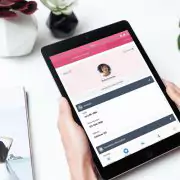 Coordinated system of personal follow-up and support for patients.