We're on your team
Responsum for CKD empowers people with kidney disease through community, knowledge, and meaningful support
Why Join Responsum for CKD?
Living with kidney disease can be challenging, but you don't have to face it alone. Join thousands of people with kidney disease who trust Responsum for CKD to provide vetted medical information, a safe community, and resources to help them live better.
Our app is free and available via web browser or Apple iOS and Android mobile app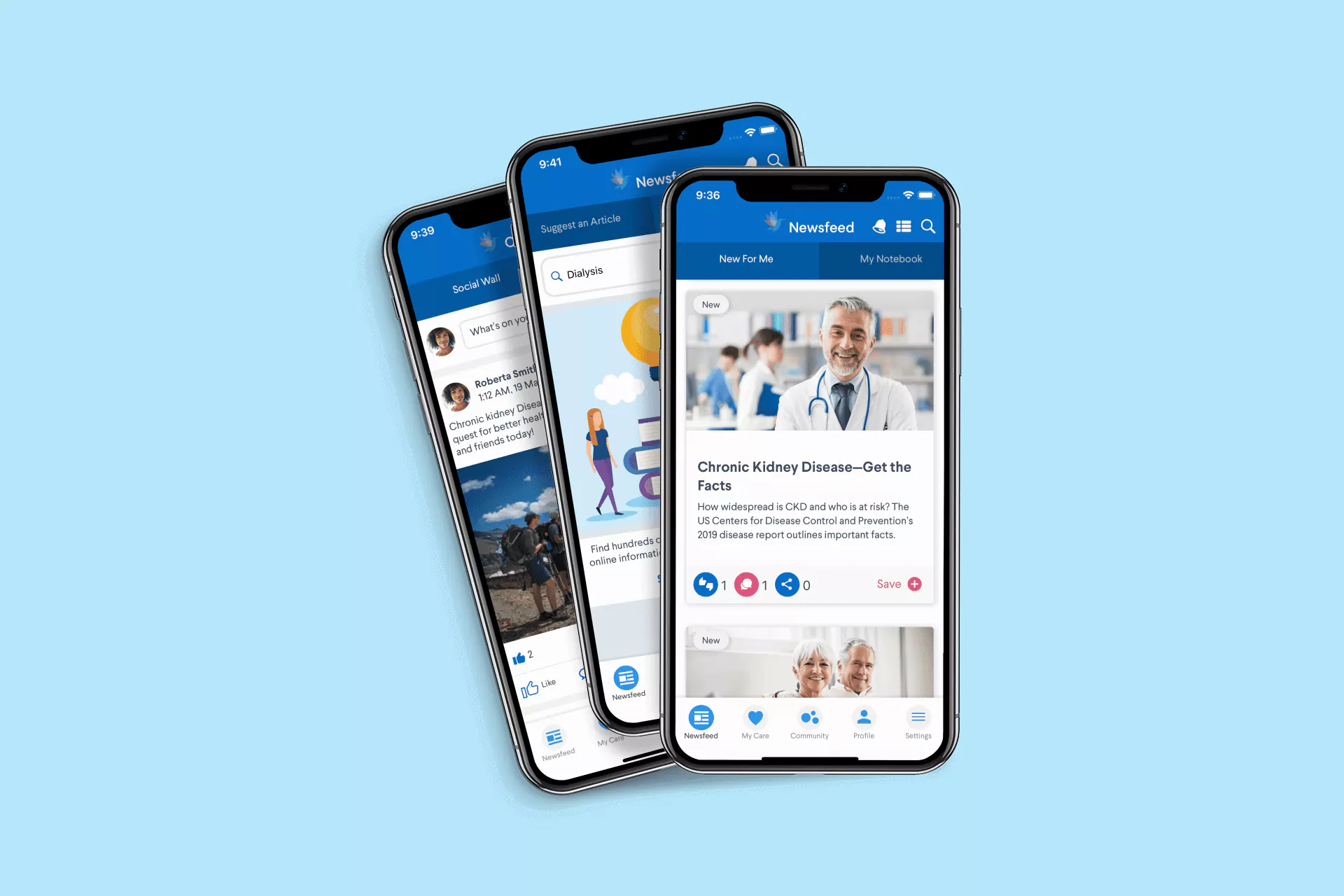 Stay informed with a customized Newsfeed
Expertly vetted kidney disease information about nutrition, research, stages, treatment options and living tips.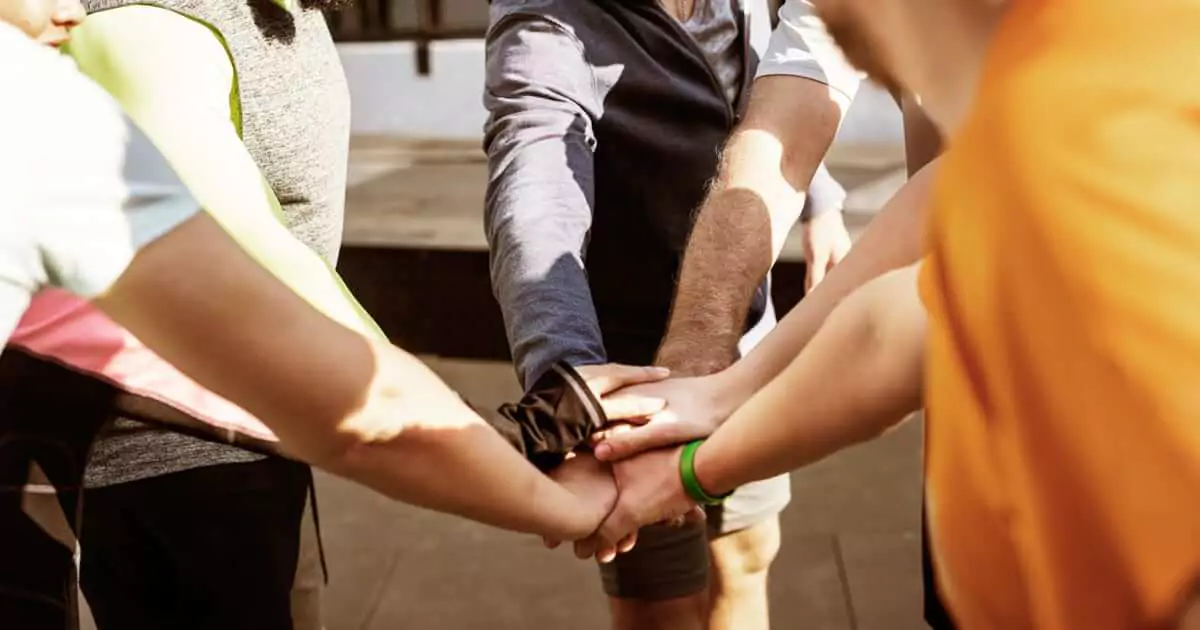 Build connections and get community support
Connect with other with kidney disease who get it. Our community is a safe and moderated space to ask questions and get the support you need.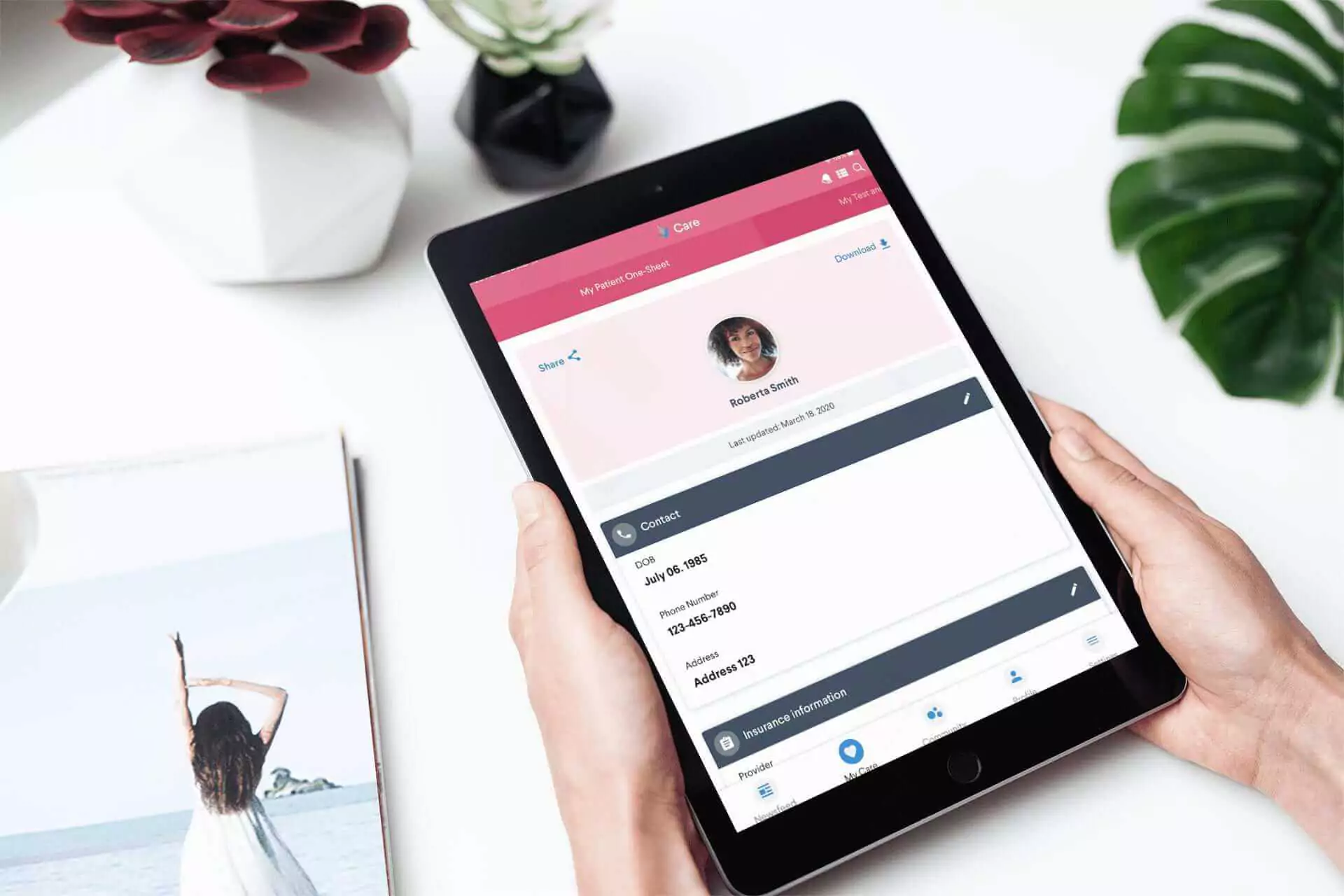 Organize and update your medical information
Use the Patient One-Sheet to store all of your medical information and save time at the doctor's office. You can print, share, and download this easy-to-use, patient-designed dropdown form.
Our community is for people with any kidney condition, including:
Our expert Advisory Council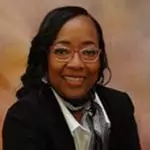 Nichole Jefferson
Kidney Health Initiative Patient and Family Partnership Council Member
American Society of Nephrology
Associate Professor of Medicine
Division of Nephrology and Hypertension
Vanderbilt University Medical Center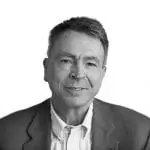 Principal The Voice of the Patient, Inc. Board of Directors Member
Kidney Health Initiative
Hear it from other patients
Find tools to manage your health—all in one place
Find exactly what you need
Find relevant related resources on each post in the Community Chat.
Do more with the content you read
Save, share, react, comment and print every article in your Newsfeed.
Keep track of what's important
Store and maintain all your basic health info in your Patient One-Sheet and bring it to your next doctor's appointment.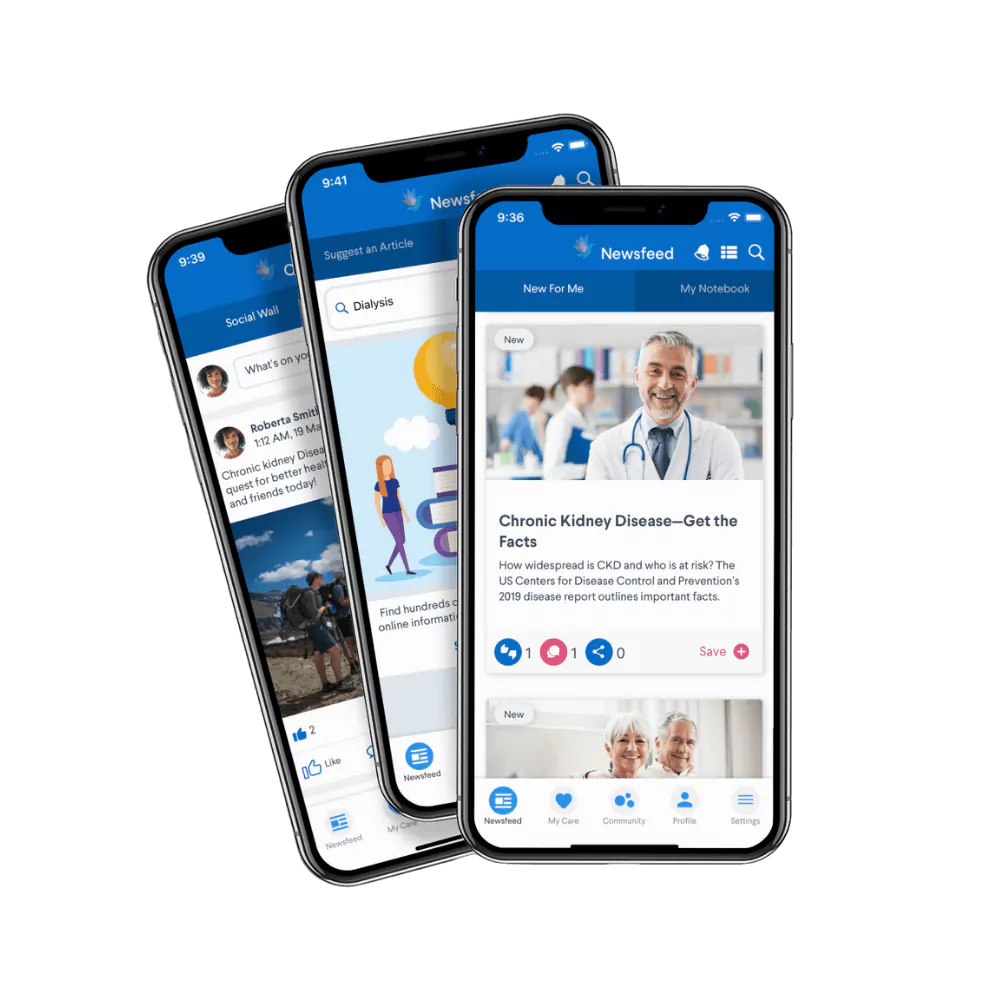 Learn how Responsum for CKD empowers patients
Let us become your ally in the path for better health
Brought to you with support from

Otsuka Pharmaceutical has no influence in the selection, development, or editing of the content nor in the selection of the individuals responsible for making decisions related to content published in Responsum for CKD.