Stage 4 chronic kidney disease (CKD) involves moderate to severe kidney damage, and low remaining kidney function. Stage 4 kidney disease is the final stage before kidney failure, which means that it's time to start exploring your options and preparing for the next steps once your kidneys stop working. 
What is stage 4 kidney disease?
At stage 4 chronic kidney disease, your eGFR is between 15 and 29, which means you are in an advanced stage of kidney disease, with moderate to severe damage to your kidneys. As your kidney function worsens, more waste products will build up in your blood, which causes uremia, one of the major signs of kidney failure.
Moreover, this stage of kidney disease predisposes you to related complications and conditions, which include:
High blood pressure

Diabetes

Anemia (shortage of red blood cells)

Bone disease

Heart disease

Other cardiovascular diseases
What are the symptoms of stage 4 kidney disease?
Much like the symptoms that begin to present themselves in stage 3 CKD, you may experience:
Back pain
Swelling (edema) in your hands and feet
Changes in urination (foamy; dark orange, brown, tea-colored, or red if bloody; and urinating less or more than normal)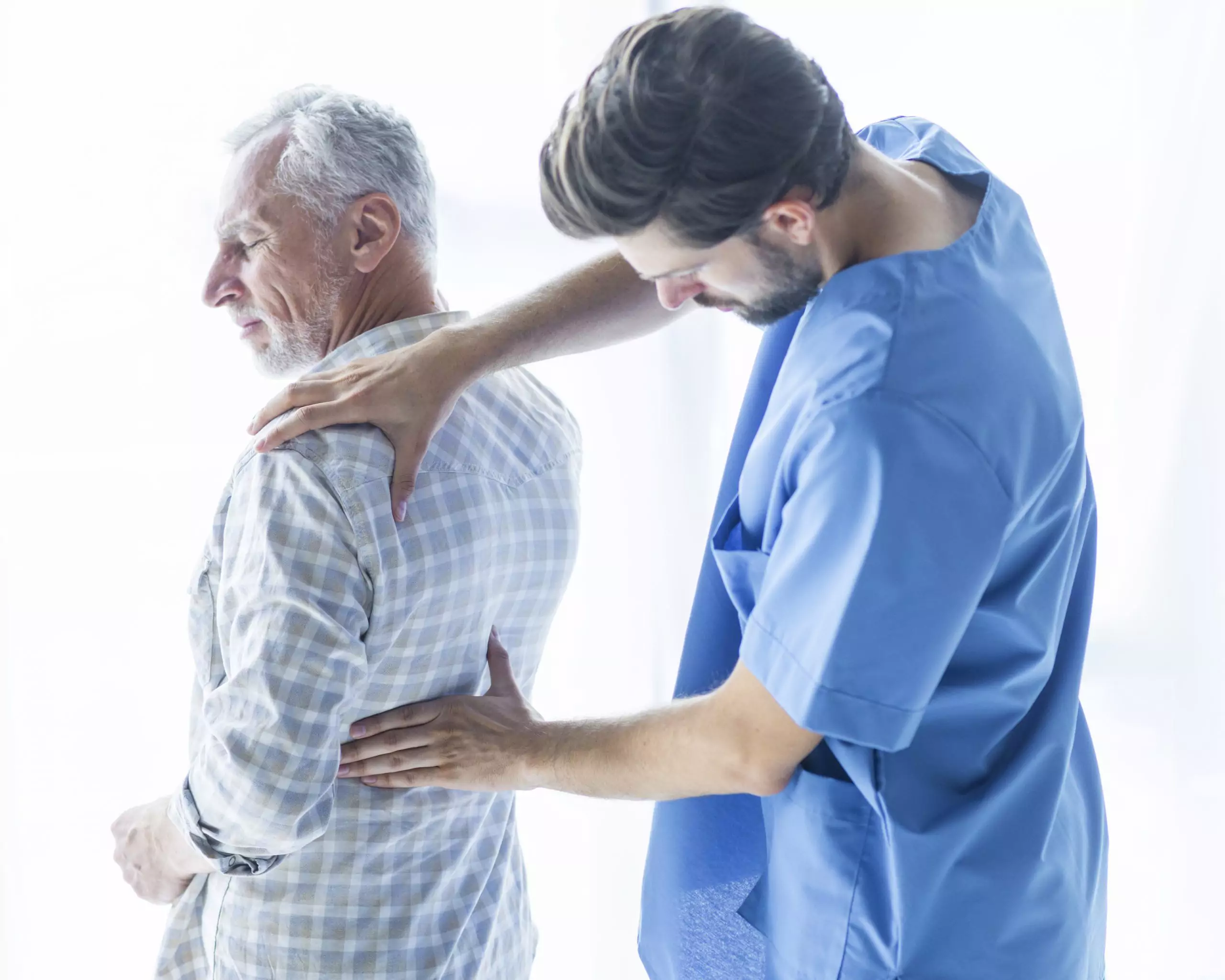 You may experience back pain as a symptom of kidney disease. (This photo is from Freepik.)
Additional symptoms of stage 4 kidney disease include:
Fatigue
Fluid retention
Shortness of breath
Sleep issues (due to muscle cramps or restless legs)
Nausea and/or vomiting
Changes in taste (metallic taste in mouth)
Bad breath (caused by urea buildup in the blood)
Loss of appetite
Difficulty concentrating on everyday tasks
Nerve problems (numbness or tingling in toes or fingers)
Stay on top of your CKD
Knowledge is power, as they say, and our platform provides resources to help individuals with CKD to better understand and manage their condition, and to advocate for optimal care. We bring you guidance from experts regarding lifestyle changes, medications, and the latest research, as well as host a private community space where you can connect with other people living with kidney disease, and both give and receive support. 
Responsum for CKD empowers people with kidney disease through community, knowledge, and shared experiences
How is stage 4 CKD diagnosed?
If you are not already seeing a nephrologist (kidney doctor), you will need to start seeing one regularly during stage 4. They will create a personalized treatment plan for you that will also include how often you need to get your kidneys checked. To confirm your diagnosis, the nephrologist will order blood and urine tests to check your levels of:
Creatinine.

Creatinine is a waste product of protein and muscle metabolism. Your kidneys should filter creatinine out of your bloodstream. When they don't your creatinine level is higher.

Hemoglobin.

Hemoglobin carries oxygen to your tissues and organs, and transports carbon dioxide away from them. Greater kidney damage results in lower hemoglobin levels.

Calcium and phosphorus.

Calcium and phosphorus are minerals that need to be in balance in your body. Damaged kidneys don't remove excess phosphorus. Phosphorus buildup is linked to less calcium in your blood.  
How is stage 4 kidney disease (CKD) treated?
The goal of your nephrologist is to encourage kidney function for as long as possible. Stage 4 kidney disease cannot be reversed, but you can take steps to help slow disease progression. For people with CKD, it's critical to control any other underlying medical issues you may have, and prevent or treat CKD complications. Your nephrologist is likely to:
Monitor any CKD-related conditions, like high blood pressure, diabetes, and heart disease, 

Prescribe blood pressure medications, such as

ACE inhibitors

and

ARBs

, if you're not already taking them, and

Refer you to a renal dietitian who can help you develop a

kidney-friendly diet

to best support your unique needs.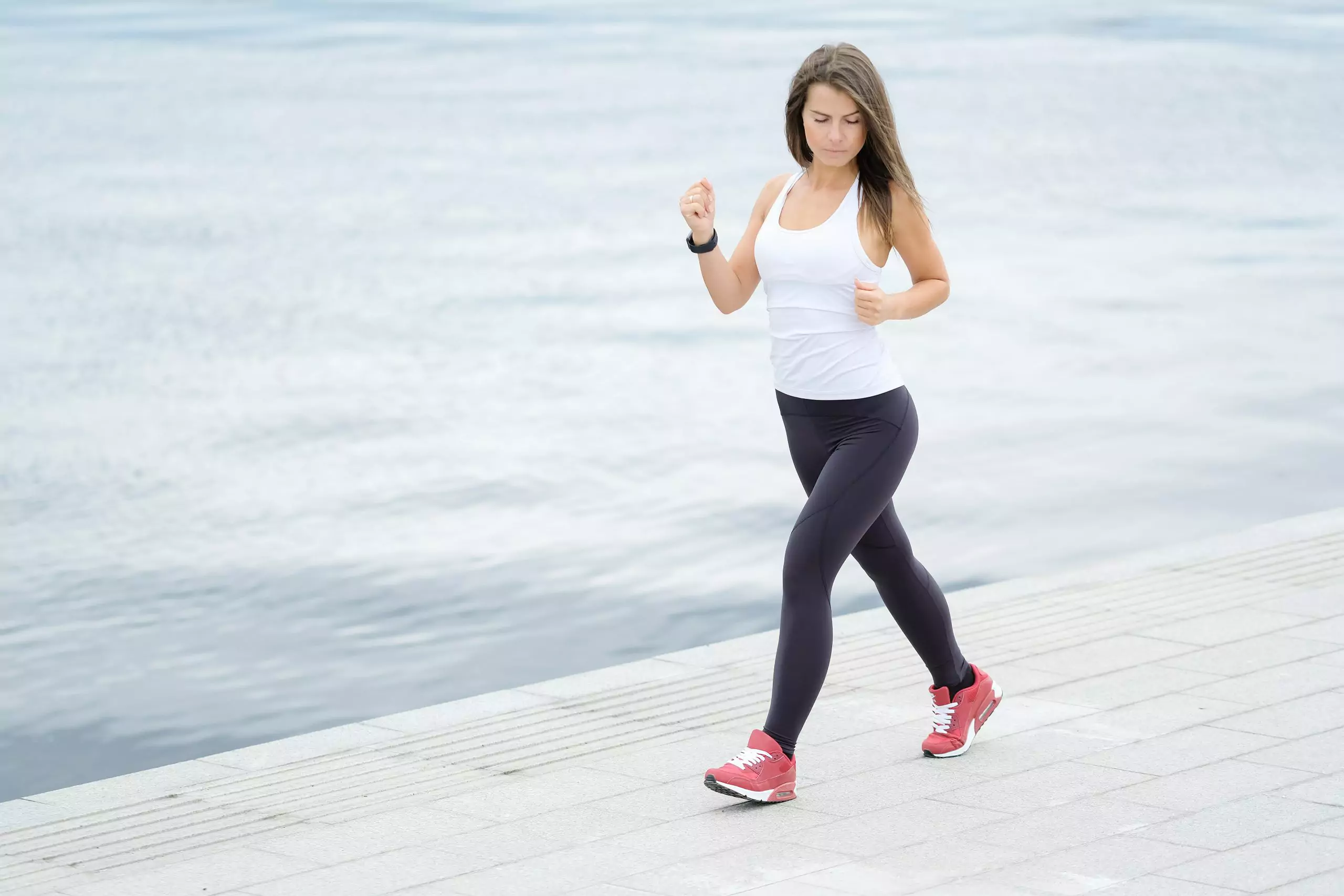 Talk to your doctor about creating an exercise plan that fits your personalized needs as a stage 4 CKD patient. (This image is by @Racool_studio on Freepik.)
In addition to following a kidney-healthy diet and the high blood pressure medications above, your doctor will likely advise you to make lifestyle modifications, such as:
Maintain a healthy weight, including losing weight if you are overweight.

Cut down on the amount of sodium (salt) in your diet.

Monitor your blood sugar, follow your diet plan, and take your medications as prescribed if you have diabetes or heart disease.

Exercise regularly, as possible.

Quit smoking, or don't start. 
Your renal dietitian can help you craft a healthy and tasty diet for your specific needs and preferences.
How long can you live with stage 4 kidney disease?
As previously stated, stage 4 CKD is not kidney failure. Stage 4 is the last stage before kidney failure. Kidney failure occurs in stage 5 CKD, which is also known as end-stage kidney disease (ESKD) or end-stage renal disease (ESRD).
Prognosis varies by person and is affected by any related medical conditions and what treatments you have done or are doing. Your doctor can give you a more accurate idea of your unique prognosis and what to expect moving forward.
Stage 4 CKD is a good time to start considering your options and next steps once your kidneys stop functioning. Currently, these options include:
While there is no cure for either kidney disease or kidney failure, proper treatment, compassionate support, and customized lifestyle changes can help you to maintain a good quality of life.