Whether you've been recently diagnosed or your kidney disease has progressed, stage 2 chronic kidney disease (CKD) means you have mild kidney damage. You may not have overt signs or symptoms, but you still need to be proactive in order to slow down or halt further damage and disease progression.
What is stage 2 chronic kidney disease?
If you have stage 2 CKD, your estimated glomerular filtration rate (eGFR) has dropped below 90 ml/min. This means that your kidneys now have between 60 and 89% functionality.
As in stage 1 CKD, in stage 2 abnormalities such as higher levels of proteins and/or blood in your urine indicate that reduced efficiency.
Keeping an eye on your blood pressure helps protect both your heart and your kidneys.
(This image is from Freepik.)
Moreover, also much like stage 1, it is important in stage 2 to monitor and effectively manage your:
blood pressure,

blood sugar,

weight, and

cholesterol.
What are the symptoms of stage 2 CKD?
Because CKD is a progressive loss of kidney function, some sources refer to it as "chronic renal failure," but this is somewhat of a misnomer. Renal failure, or kidney failure, does not occur until stage 5, which is the final stage of chronic kidney disease. Therefore, the term "renal failure" shouldn't be used for any stage of CKD other than stage 5.
Stage 2 is considered an early stage of the disease, and it can last for years—even decades. If you are diagnosed early and act early, stage 2 CKD can typically be managed with medications and lifestyle changes. In doing so, this can also potentially prevent the disease from ever progressing to a later stage.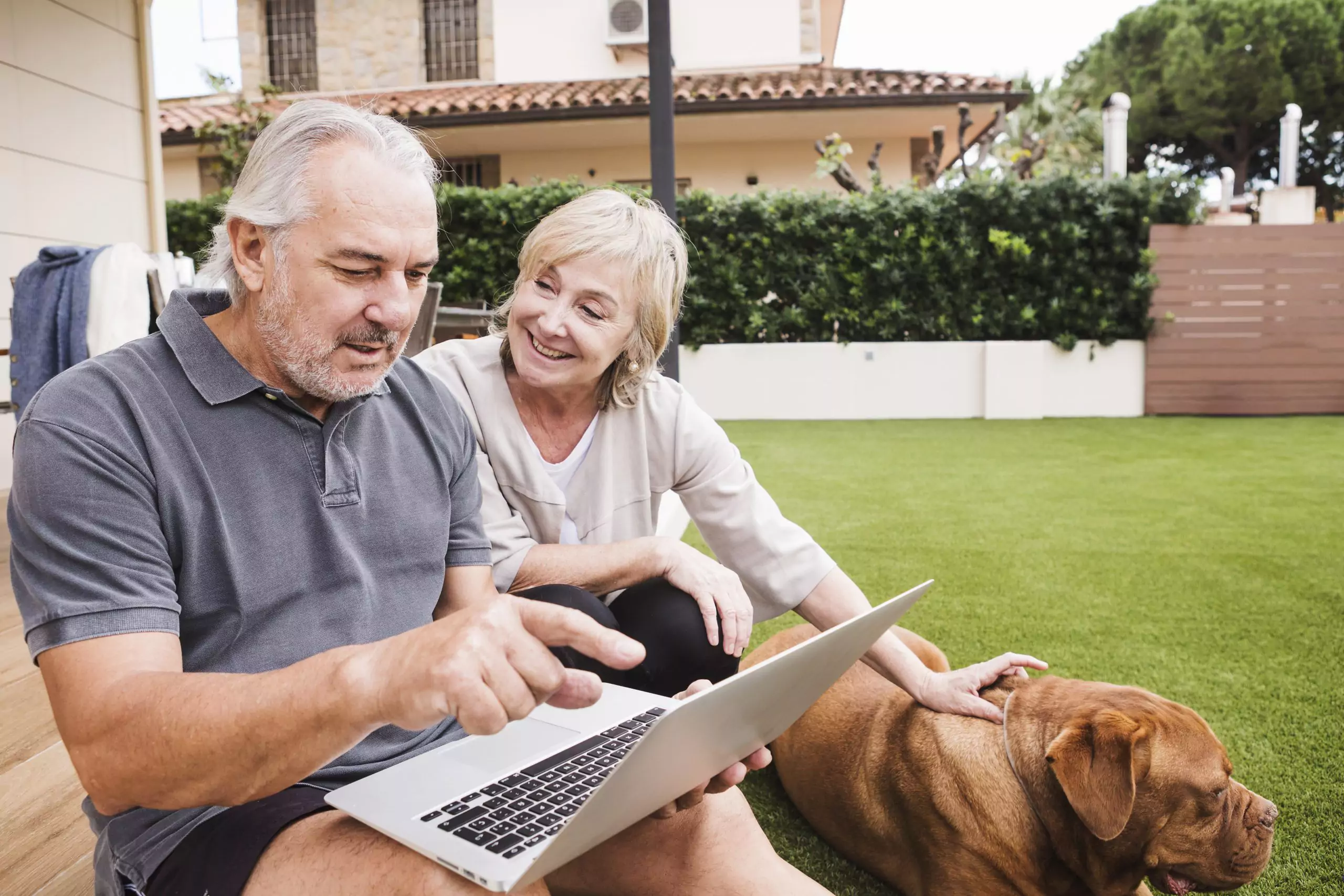 You may feel fine, but it's important to learn about any underlying health conditions and how to keep them under control, so they don't further affect your kidneys.
(This image is from Freepik.)
The symptoms of stage 2 kidney disease are not much different from those of stage 1, which means you may not experience any noticeable symptoms at all. Your kidneys are able to still perform well even when they're not functioning at 100%, which is why many people with stage 1 or stage 2 are unaware that they have kidney disease unless they're tested.
Is this stage of kidney disease serious?
Stage 2 CKD is still considered mild in the overall progression of the disease, but it is more serious than stage 1. At this stage, it's critical to make the dietary and lifestyle changes that your healthcare provider recommends. You must also take any necessary steps to manage related medical conditions that can complicate your kidney disease and cause faster disease progression if left unaddressed.
Stay on top of your CKD
Responsum for CKD empowers people with kidney disease through community, knowledge, and shared experiences
What causes stage 2 CKD?
If your kidney disease has progressed to stage 2, it may mean that you have an underlying related medical condition that is causing a decline in kidney function. Type 2 diabetes (diabetes mellitus) and high blood pressure are two such examples—and also two of the top causes of kidney disease.
Other related health issues may include the following:
Obesity

Heart disease

Lupus

Anemia

Family history of polycystic kidney disease (PKD)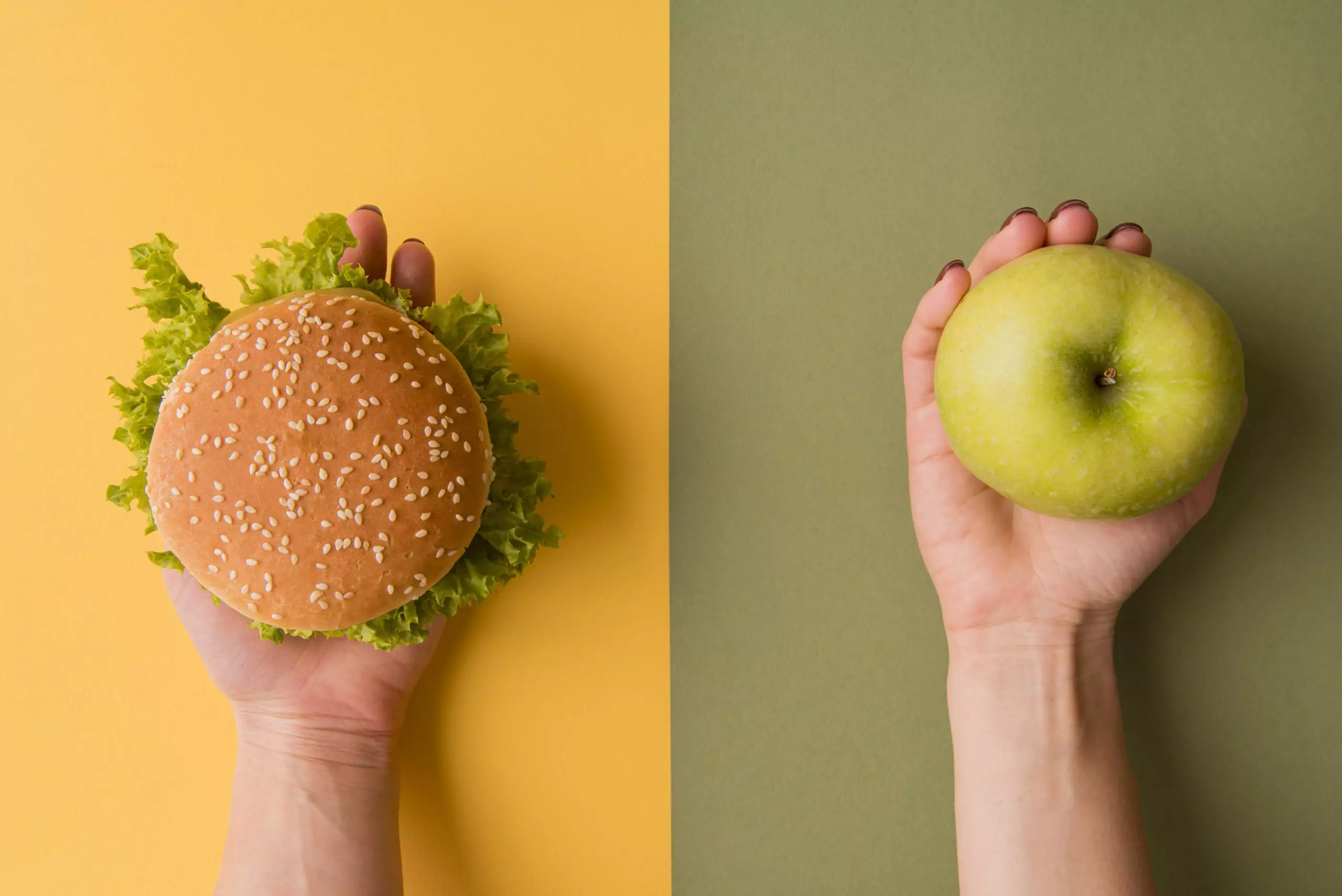 Your diet is a lifestyle choice that affects your kidneys and can either help or hurt your kidney health and influence disease progression.
(This image is from Freepik.)
Some other reasons CKD may progress from stage 1 to stage 2 include acute kidney injury (AKI) and unhealthy lifestyle choices, like smoking, lack of exercise, and a poor diet. A poor diet is defined as containing:
Trans-fats, cholesterol, sugar, caffeine, and highly processed foods

Too few fruits, veggies, and whole grains

Too much protein, potassium, and phosphorus
Can chronic kidney disease be reversed?
Studies show that kidney damage from some related conditions, such as AKI and hypertensive nephropathy, can be reversed. According to the most current research, however, chronic kidney disease is both progressive and irreversible.
How long can you live with CKD stage 2?
The life expectancy for stage 2 kidney disease depends upon your:
age,

sex,

underlying health issues, and

lifestyle choices.
Generally speaking, a 40-year-old man with stage 2 CKD can anticipate living an additional 30 years after diagnosis. A 40-year-old woman can expect to live another 34 years. As previously mentioned, not all cases progress beyond these early stages of chronic kidney disease.