Support Groups for Kidney Disease Patients
Living with a chronic condition, like kidney disease, can leave you feeling isolated and alienated. It can be hard to express how you feel to your family members, friends, and colleagues who don't experience the disease-related challenges you do every day. Support groups for kidney disease, whether peer- or facilitator-led, provide an opportunity to connect with other kidney disease patients who understand what you're going through.
Why join a CKD support group
Joining a support group will allow you to:
Safely share your emotions

Hear firsthand experiences of living with the disease and its treatments

Trade coping mechanisms

Receive encouragement

Feel connected, understood, and empowered
How to find support groups for kidney disease
There are many ways to find CKD support groups, but the following is a sampling of both in-person and online support groups and locators for people across the U.S. who are living with CKD.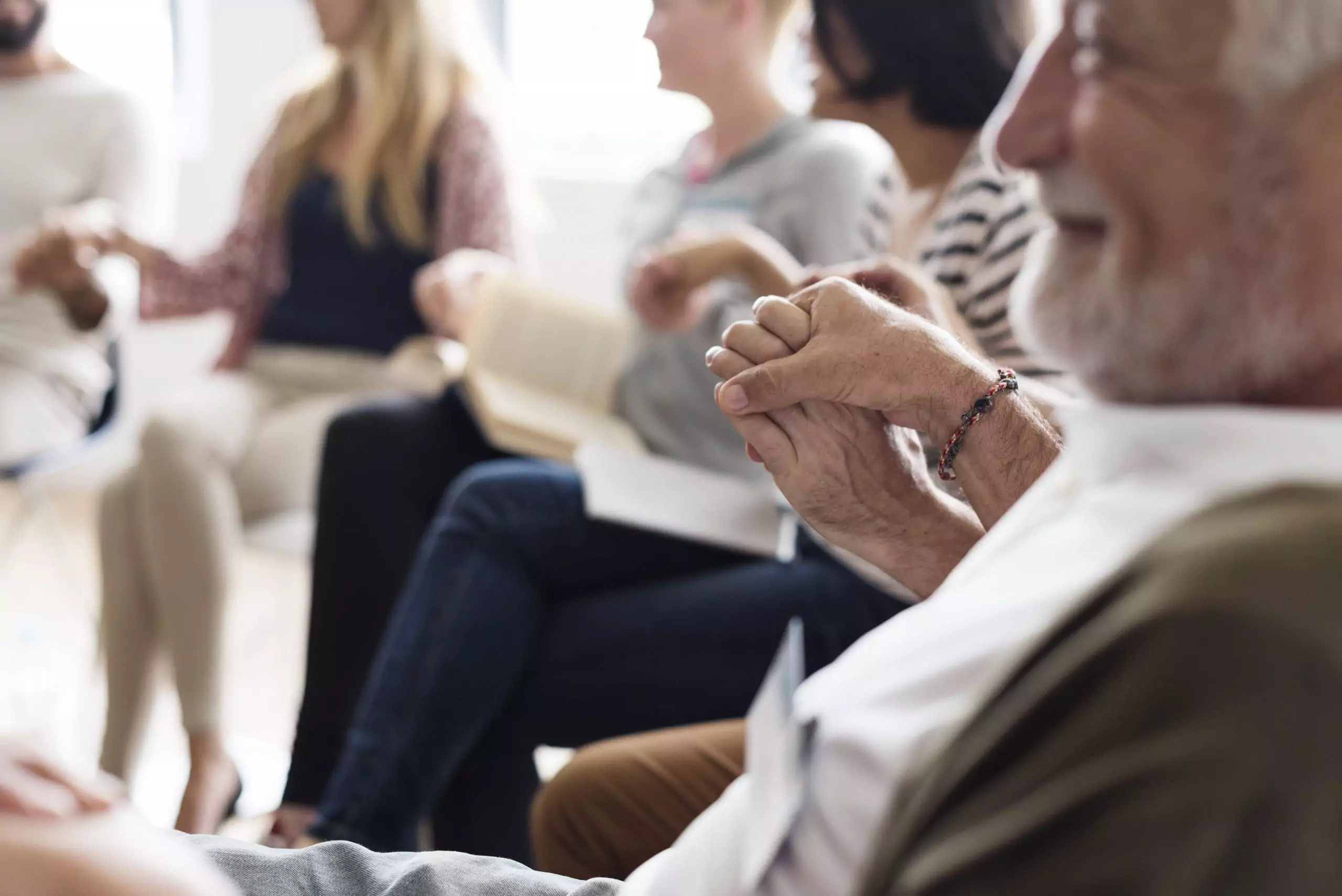 American Association of Kidney Patients: The AAKP has a locator feature for independent support groups in 34 states, along with information about how to start your own support group.
National Kidney Foundation: The NKF offers a program called NKF Peers. You can call or fill out a form online, and you'll be matched with a peer mentor. Your mentor will call you to provide moral support and share experiences and tips about disease management and treatments.
Responsum for CKD: That's us! We connect a supportive patient community via our digital platform, where patients can find access to reliable information about CKD, as well as share stories, experiences, and advice.
Renal Support Network: RSN holds online support group meetings that are attended by people both nationally and internationally.  The organization also offers a peer support phone line.
DialysisFinder.com: DaVita Kidney Care's online locator can help you find a dialysis center near you. Even if not on dialysis, a social worker or staff member at the center may be able to direct you to a local support group.
Educational and support sessions may be hosted by your local hospital, health clinic, religious communities, and/or humanitarian organizations.
Online support groups, whether public or private, come in various forms.

Facebook groups include:
In addition, PatientsLikeMe is a forum-like environment, where people living with various conditions can share their health data and experiences. In doing so, this educates and supports other patients, but also contributes to quantitative and qualitative healthcare research.
The NKF also has specific online CKD peer support communities for kidney disease, dialysis, transplantation, kidney donation, and parents of children with kidney disease.
Join Thousands of CKD Patients
Living with kidney disease is complicated. Join thousands of people with kidney disease who trust Responsum for CKD to provide vetted medical information, a space for community, and resources to help them live better.
What to ask before joining a support group
Studies confirm that patients who participate in support groups enjoy a variety of benefits, but not every support group is going to be a good fit for you. It's important to find a group that works well for you and how you like to communicate and participate.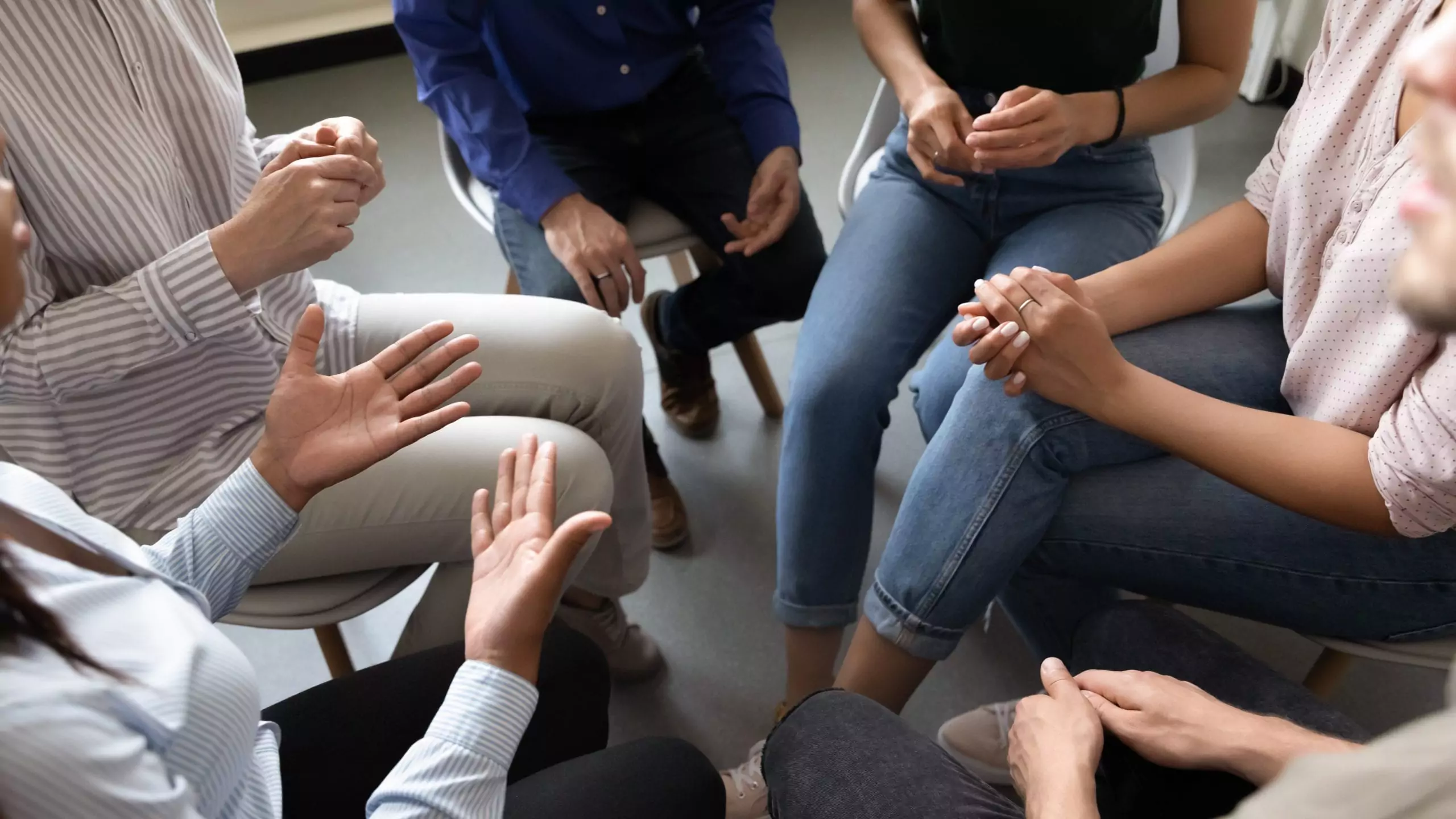 Before joining a particular support group, ask the following:
Is the group designed for people in a certain stage of the disease?

Is it designed for a particular age group?

Is there mandatory participation, or can you observe until you're comfortable sharing?

When, where, and how often does the group meet?

Is it peer-led or facilitator-led?

If there's a facilitator, what is their training?

Are meetings free? If not, what is the fee and what is it paying for?
Tips when joining a kidney disease support group
Joining a support group doesn't have to be a long-term commitment. Even if it is, you don't have to stick with the first one you try. 
The following are some tips on what to keep in mind once you've joined a support group:
Some support groups meet once a month, while others meet once a week. After choosing a group, attend a few sessions to see if it's a good fit. If you decide to try out several, jot down your impressions in a journal in order to keep your impressions separate. You may find that a particular group or format helps you more than others.

Pay close attention to the group's protocols concerning sharing, confidentiality, and participants' privacy.

Watch to see how effectively the facilitator (whether peer, lay, or professional) guides the session forward and handles disruptive group members, negativity, and/or conflict.

Beware of groups that:

charge high fees (most support groups are free, though some may ask for donations of a few dollars per attendee for snacks and operation costs);

require you to buy products or services from members, facilitators, or the host organization; and/or

promise any particular outcomes from group participation, whether medical or otherwise.
Remember that a support group is neither therapy nor a substitute for medical care. If you decide to participate in a support group, let your doctor know. If you decide not to participate in a support group but could use help adjusting to your situation, ask your doctor about finding an appropriate counselor or exploring other types of therapy.