A New Clinical Research Study for People with Retinitis Pigmentosa
About This Study
Aldeyra Therapeutics is sponsoring a medical research study (also called a clinical trial) to learn more about an experimental drug called ADX-2191 to treat adults with retinitis pigmentosa. 
Clinical trials help doctors and scientists learn about the safety and efficacy of new drugs by comparing them to either a placebo or an existing medication, and by testing the experimental drug in different dosages and time frames. In this particular study, all eligible participants will receive ADX-2191 at some point.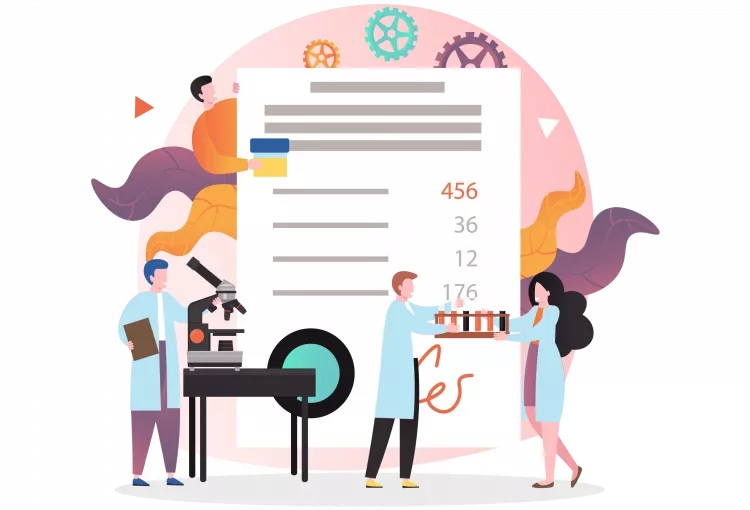 You may be eligible for this clinical trial if:
You are 18 years old and older
You have been diagnosed with retinitis pigmentosa
You are willing to attend up to 10 study visits in a 4-month period
Participating in a clinical trial may involve unforeseeable risks and does not guarantee that your symptoms improve.
A full description of this trial is available on https://www.clinicaltrials.gov with the ClinicalTrials.gov Identifier: NCT05392179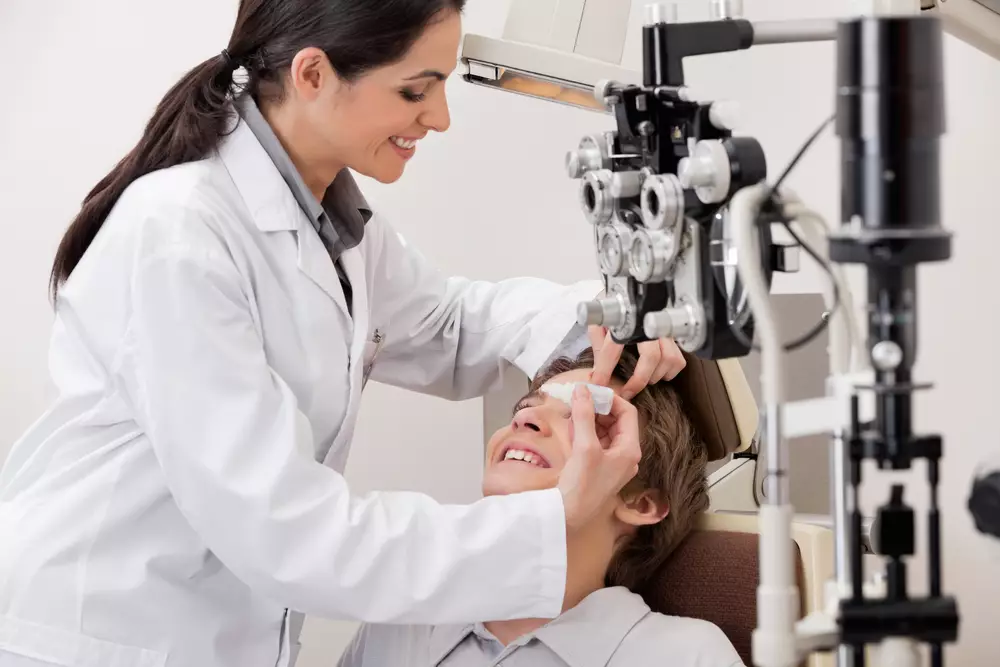 Eligible trial participants will:
Be connected with a trial doctor at Duke Eye Center in Durham, North Carolina, United States.

Receive study information and learn more about RP

Undergo health assessments and study procedures 

Receive study drug (ADX-2191) at no cost to them

Receive compensation per study visit (up to 10 visits)

Support research and the development of new drugs
About Retinitis Pigmentosa
Retinitis pigmentosa (RP) is a group of rare eye diseases that affect the retina (the light-sensitive layer of tissue in the back of the eye). RP makes cells in the retina break down slowly over time, causing vision loss.
RP is a genetic disease that people are born with. Symptoms usually start in childhood, and most people eventually lose most of their sight.
There is currently no cure for RP, but vision aids and rehabilitation can help patients make the most of their vision. In some cases, medication or surgery can address compounding issues like cataracts. 
ADX-2191 represents a novel approach for the treatment of people living with retinitis pigmentosa. You can help scientists develop a new treatment by joining this study sponsored by Aldeyra Therapeutics.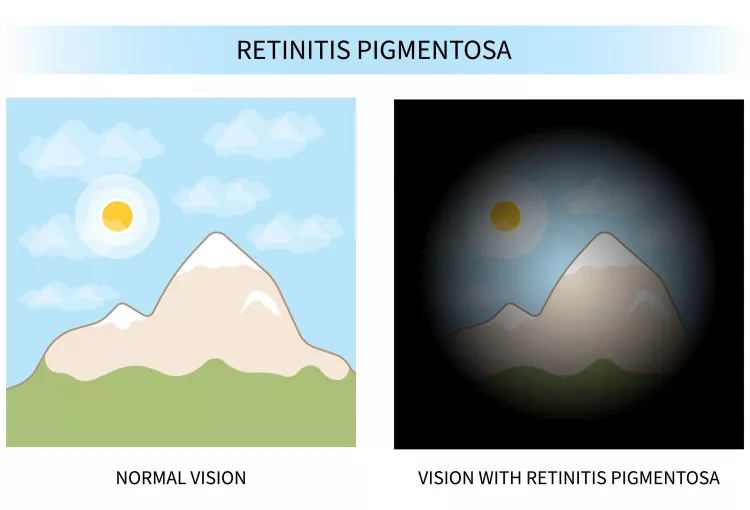 Did You Know?
All prescription drugs that are taken today were once studied in clinical trials. Scientists cannot study new, ground-breaking medications without the help of volunteers. New medications cannot be prescribed unless they are found to be safe and effective in clinical trials.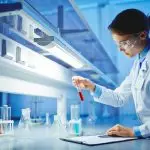 A large number of experimental drugs never get a chance to be researched because scientists are unable to find enough volunteers for the clinical trial.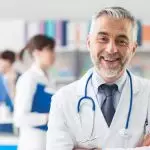 Any qualified, experienced medical doctor can become a trial doctor even your family physician or eye doctor.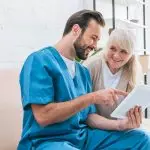 Trial sites can be any hospital, medical clinic, or doctor's office where trial-related assessments take place.
You do not have to pay or have health insurance to sign up for a clinical trial. Volunteers often recieve compensation for participating in a clinical trial.
Frequently Asked Questions
What is a research study?
Medical research studies (or clinical trials) help doctors and scientists learn about experimental drugs, including how well they work and how safe they are. Clinical trials may study the experimental drug (or study drug) by itself, compare it to an approved medication, or placebo.
What should I expect if I join a clinical trial?
Every clinical trial is different, so it is important to always read all the information that is provided by the trial doctor and research staff. The trial participants will always be informed of the procedures that they can expect to undergo before they decide to join the clinical trial.  Participation in a clinical trial is usually broken down into three separate stages: Screening, Study treatment, and Follow-up.
Screening:

The purpose of the screening period is to make sure participants are suitable to take part in the trial.

Treatment:

If a participant is deemed eligible, they will officially be enrolled in the clinical trial and receive the study drug. 

Follow-up:

Participants will complete one last visit after they are done with the study drug. 
What assessments will be performed during this trial?
There are common assessments that are performed during most clinical trials. Here are some examples of what you might be asked to provide, do, or undergo before, and sometimes during, the trial:
Personal questions about your medical history and current health conditions

A list of your current medications

Blood pressure and heart rate measurements  

A physical exam performed by the trial doctor

Eye examinations and imaging
Most importantly, you will be asked to:
Take the study medication and follow study procedures as directed, and 

Inform the trial doctor of any changes in your health or changes to medications. 
Remember, participating in a clinical trial is always voluntary. You can leave at any point during the screening or trial period.
How long will this trial last?
Your participation in this study is expected to last 10 weeks.  The trial doctor will always tell you how long the trial is before you decide to join.
Do I have to pay to join a clinical trial?
You do not have to pay or have health insurance to sign up for a clinical trial. The trial drug and trial-related procedures are provided to participants at no charge to them or their health insurance company. Clinical trials often provide participants compensation (or a stipend) for their time and effort.
How do I sign up?
There are many different resources patients can use to find clinical trials. Your doctor can also help you find clinical trials that you may qualify for.
Responsum Health is collaborating with Aldeyra Therapeutics to help raise awareness of and connect patients to a new clinical trial for retinitis pigmentosa!  Find out if you're eligible to participate in the RP study here.
Ready to learn if you can take part in this research study?
Additional Information and Resources
Information about clinical trials and how to find ones in your area.