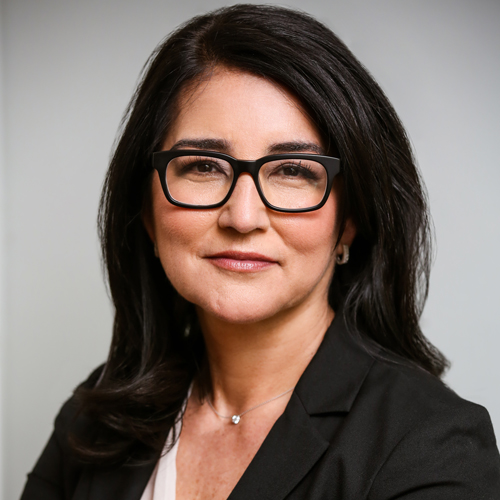 Dori Salcido
Dori Salcido is a communications professional and the founder of Salcido Strategies, LLC. As a strategist for clients in the federal and private sector, she has expertise in crisis communications, political campaigns, the federal government, healthcare, and technology. For nearly 25 years, she has provided counsel and public relations support to federal agencies, corporations, biopharmaceutical companies, academic institutions, and start-up entrepreneurs that are looking to increase awareness, engagement and advance their market position.
In her role as Assistant Secretary for Public Affairs at the U.S. Department of Health and Human Services (HHS) during the Obama administration, she planned and implemented one of the largest public education campaigns in agency history on the benefits of the Affordable Care Act. It was there that she also counseled the Secretary and other senior federal government officials on response strategies for major agency issues, including women's health issues, public health emergencies (disease outbreaks, natural disasters), legislative and regulatory changes, and human services efforts.
She is passionate about women's health issues and during her tenure at HHS, her journey with uterine fibroids became personal, inspiring her to support women with uterine fibroids to be their own best health advocate with the hope of bringing awareness to the condition and its treatment options.
Salcido earned her Bachelor of Arts degree in Political Science and Speech Communications from the University of New Mexico, Albuquerque. She and her husband live in Alexandria, Virginia.