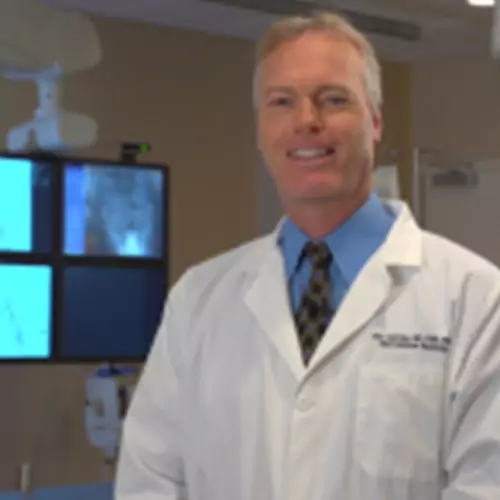 Dr. John Lipman
Dr. Lipman is a board-certified Interventional Radiologist and renowned authority in the non-surgical treatment of uterine fibroids. He received his Masters and Medical degrees from Georgetown University School of Medicine in 1985. He completed a residency in Diagnostic Radiology at Brigham & Women's Hospital, Harvard Medical School, and then did a fellowship in Vascular & Interventional Radiology at Yale-New Haven Hospital, Yale University School of Medicine.
He was awarded the highly acclaimed Fellowship status in both American College of Radiology & Society of Interventional Radiology; honors that only ~10% of Radiologists ever achieve in their career. He has delivered over 200 invited lectures on uterine fibroids to some of the most prestigious medical centers in the country, including Harvard, Morehouse, Vanderbilt, and Yale Medical Centers. He has served on the Board of Directors of the Medical Association of Atlanta (MAA) and Cobb County Medical Society (CCMS).
He currently serves on the Editorial Advisory Board of Sharecare: an interactive internet healthcare platform founded by Dr. Mehmet Oz and Jeff Arnold (the creator of WebMD). He was the Atlanta Business Chronicle's Health Care Hero of the Year, a "Top Docs" in Atlanta from Atlanta magazine, as well as the 2019 Trailblazer Physician of the Year from the Atlanta Medical Association.
Dr. Lipman is the Founder & Medical Director of the Atlanta Fibroid Center; a state of the art medical facility that specializes in the nonsurgical treatment of uterine fibroids and has cared for women from throughout the world. He is a Volunteer Physician at Good Samaritan Health Center, a non-profit health care center for those without the means to afford traditional care. He is also an Adjunct Clinical Assistant Professor in the Department of Obstetrics & Gynecology at Morehouse School of Medicine.