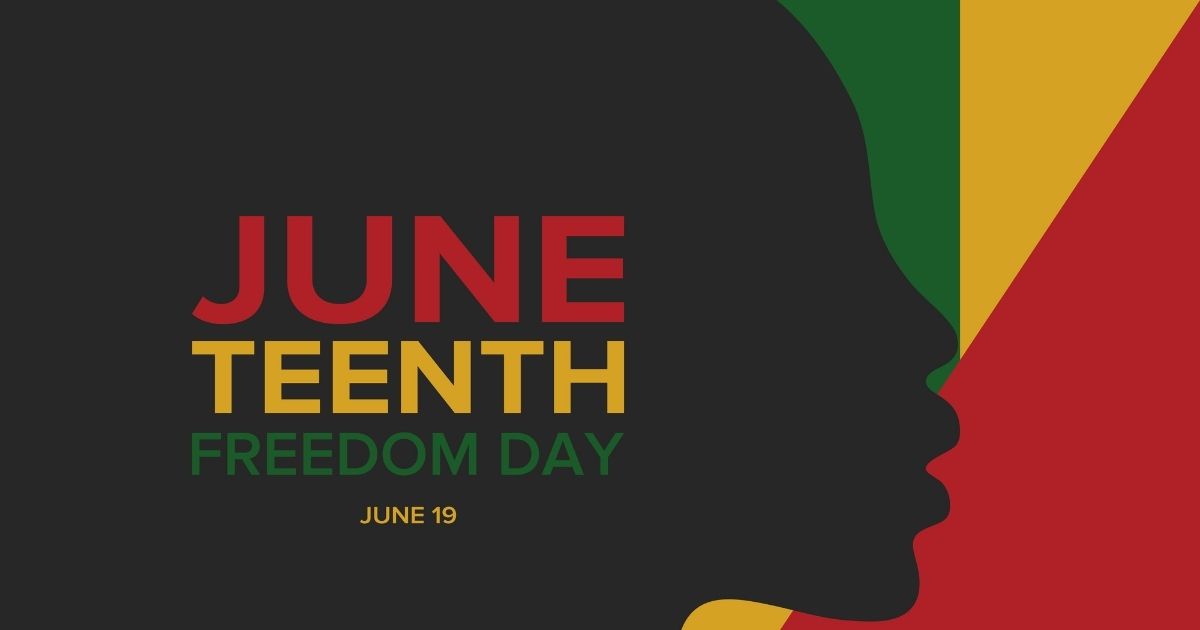 Juneteenth and Healthcare Disparities in Black Communities: What's the Connection?
June 19 marks the annual commemoration of the emancipation of enslaved Black populations in the United States. Although the Emancipation Proclamation was passed in 1863, slavery was not abolished throughout many Confederate states until the thirteenth amendment was passed in January 1865, and it wasn't until June 19, 1865, when Union soldiers marched into Texas, that the amendment was enforced. Since then, June 19, called 'Juneteenth,' has been celebrated as a day of independence in the Black community. Today, it is observed by many as a celebration of African American history and heritage and was recently made a national holiday by the Biden administration.
As the nation prepares to observe this holiday, however, racism and inequity, both overt and subtle, continue to be persistent realities in the Black American experience. Housing discrimination, employment and education inequality, police brutality, gerrymandering and voter suppression, hate speech and political bias are just a few of the familiar forms they take.
One of the lesser-discussed examples of these inequalities, however, is the disparity in healthcare and health literacy access that continues to contribute to chronic disease, hospitalization and mortality among Black Americans.
Juneteenth Highlights Health Impacts of Ongoing Structural Racism
The toll that health inequity has taken on the Black community is extensive. Data from the Centers for Disease Control and Prevention (CDC) indicates that members of this population:
Are less likely to see a doctor due to high costs and lack of accessible care
Aged 18-49 are twice as likely to die from heart disease
Aged 35-64 are 50% more likely to have hypertension and diabetes, the leading causes of kidney disease
Are likely to develop diabetes, uterine fibroids, and strokes at earlier ages
Tend to be diagnosed with serious medical conditions later, after the conditions have progressed
Are less likely to be taken seriously when they voice health concerns
Experience barriers to participation in clinical trials
Have higher rates of treatable or preventable causes of blindness, such as cataracts, glaucoma, and diabetic retinopathy
Are disproportionately steered toward invasive treatment options for fibroids
Have a death rate from COVID-19 that is 3.6 times higher than that of White Americans
Experience a higher burden of HIV/AIDS and Long COVID
Have less trust in institutional systems, including healthcare
Research strongly suggests that the social determinants of health–lifestyle choices, social and physical environments, economic stability, quality education, access to healthcare–are leading drivers of these poor health outcomes. Disproportionate rates of infection and healthcare limitations exposed during the COVID-19 Pandemic helped to shine a light on these inequities, and they must be addressed.
The Way Forward: What's Being Done to Remedy the Situation
This year, many state and local governments, as well as private organizations, are using their Juneteenth observances as an opportunity to discuss these persistent healthcare disparities, and for good reason Large-scale efforts to close these substantial gaps have only just begun, but they are being undertaken in earnest throughout the country on the local, state, and federal levels. Hospitals, school districts, library systems, cultural institutions, law enforcement, powerful advocacy groups, and politicians are all working to learn and teach, broaden perspectives and opportunities, and ease access to valuable resources.
For our own part, Responsum Health remains deeply committed to highlighting these issues and providing intuitive, compassionate, and substantive support to continuously counteract their devastating short-term and generational effects by working every day to expand health literacy and empower our participant communities to their own self-advocates.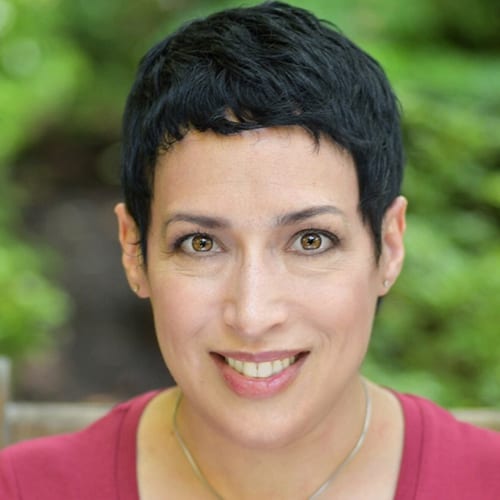 Margalo Eden serves as a contributing writer and curator for Responsum Health. She holds an M.A. in English from City University of New York–Brooklyn College and an MPH in Health Education and Promotion from the University of North Florida. She has written public health program content and educational materials on diverse topics, such as memory enhancement, geriatric care, LGBTQ health, and suicide prevention.