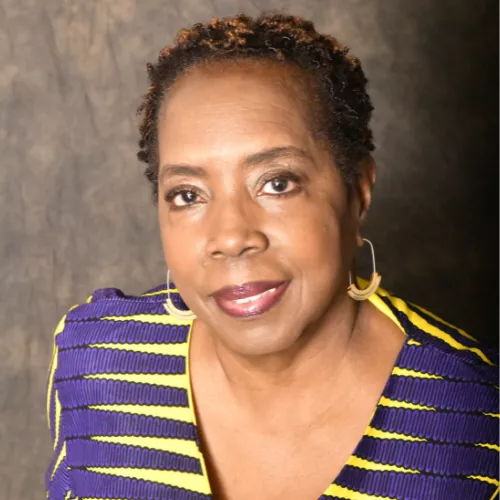 Shunize Alvin
Shunize Alvin is a substitute teacher for the Fulton County School System, a student at Georgia State University (continuing education), and the host of the conversational workshop Spilling the Tea.
She has been an advocate for women's health for many years, especially in the field of menopause, because of her own experience. She has held talks and seminars to enlighten women and men on myths and truths about menopause. She has been involved in a documentary and an online commercial about menopause and treatment. Shunize has also worked with the Red Hot Mamas® program, traveling throughout the country with professionals and educating different groups and organizations about menopause.
She is passionate about making sure that the truth about menopause is told, especially in areas where there is a lack of education, and where there may be more myth than truth. Education is power and she is about the business of empowering people.