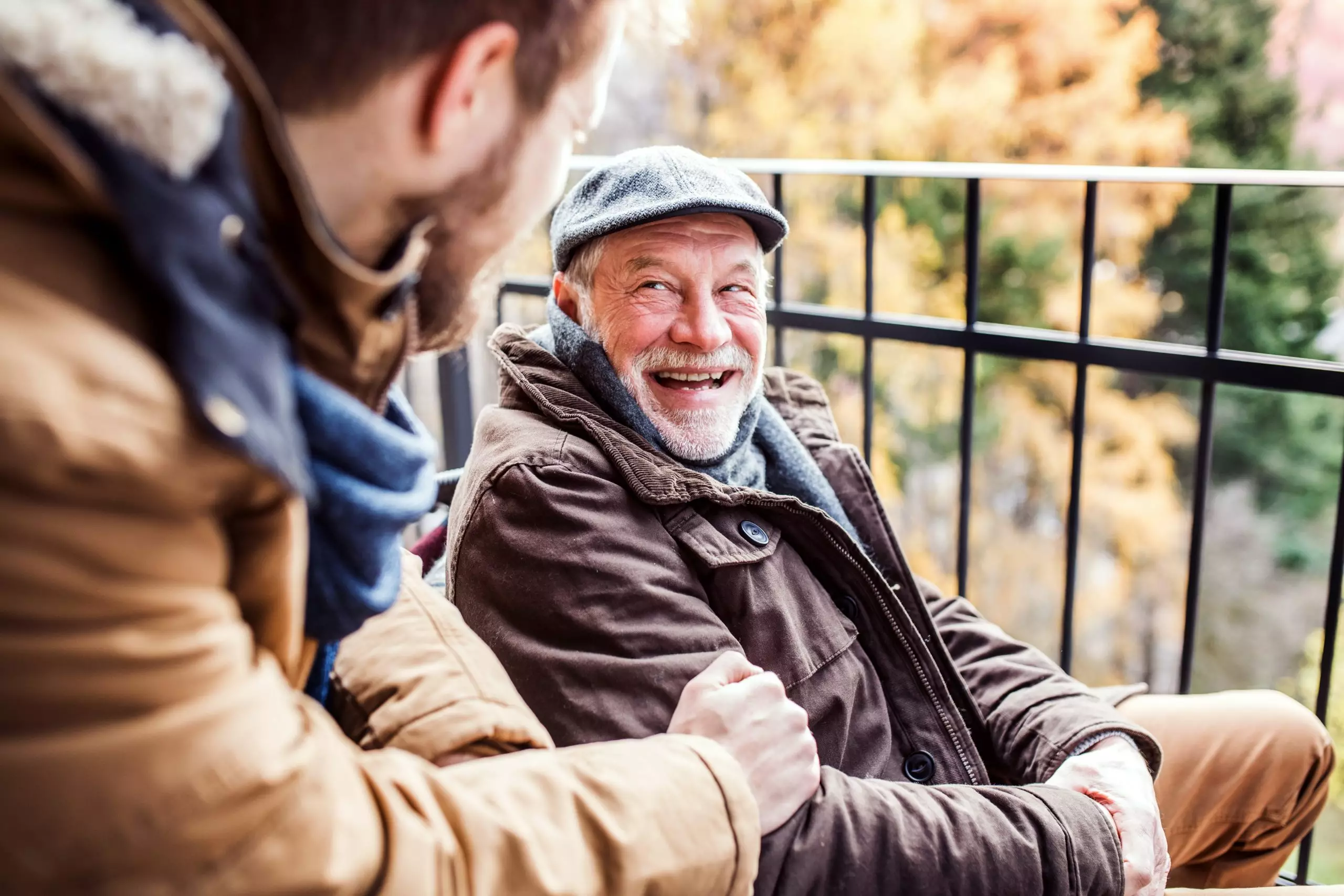 November Is National Family Caregivers Month
November is the official month for raising awareness about diabetes, Alzheimer's, lung cancer, COPD, and antibiotics resistance. Equally as important, it's also National Family Caregivers Month, a time to acknowledge and applaud the millions of hardworking family caregivers around the country.
According to the Caregiver Action Network, the organization that spearheads the observance of National Family Caregivers Month each year, the celebration allows us to:
Honor the efforts of unsung family caregivers

Raise awareness of family caregiver challenges and needed resources

Educate family caregivers about self-identification

Increase community, governmental, and peer support for family caregivers
Every November, Caregiver Action Network, in partnership with the Administration for Community Living and other organizations, provides free materials to help spread awareness and to assist caregivers.
Presidential proclamations provide official recognition
Caregiver Action Network has promoted official family caregiver recognition since 1994. In 1997, President Clinton issued the first NFC Month Presidential Proclamation, and every president since then has done the same to honor family caregivers in November.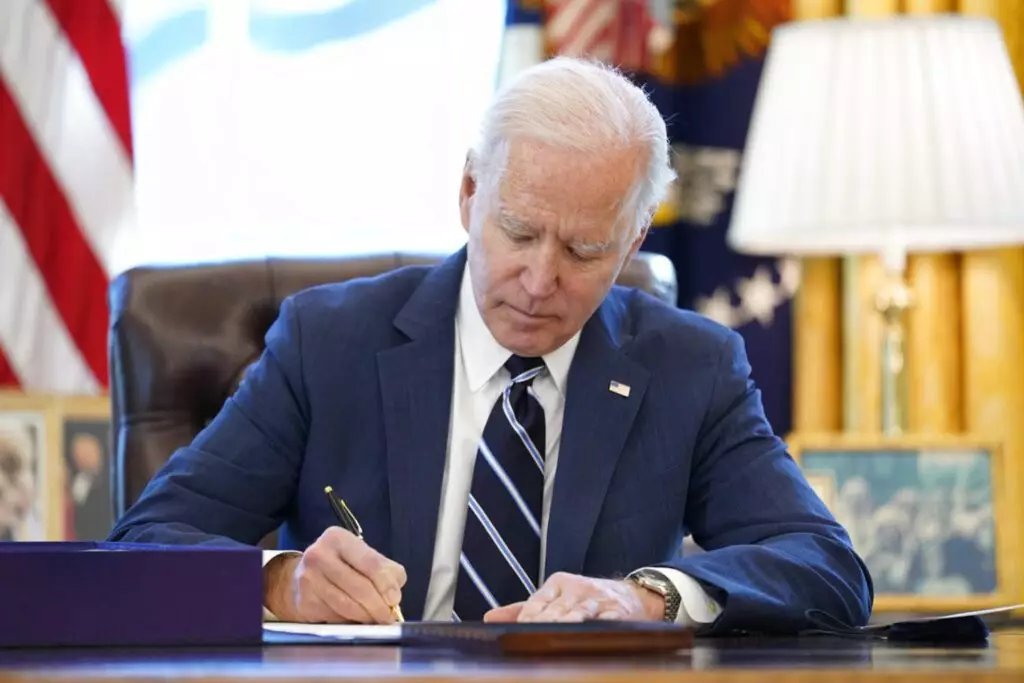 "During National Family Caregivers Month, we recognize the love and sacrifice of more than 50 million Americans providing crucial care and medical assistance to parents, children, siblings, and other loved ones, ensuring their health and dignity," wrote President Biden in his proclamation on October 31, 2022.
"Today, far too many Americans find themselves sandwiched between the enormous tasks of supporting aging parents, raising young children, and earning a living. Others bear the responsibility of caring for loved ones with a disability or looking after wounded, ill, or injured service members and veterans who have sacrificed so much for us all. The truth is, at some point in our lives, each of us will likely need to be a family caregiver — but the burden falls especially hard on those who cannot afford support," he declared, going on to summarize some of the steps he's taken to ease caregiver burden, as well as other initiatives he's still fighting for.
How can I help celebrate National Family Caregivers Month?
There are several things you can do to help spread knowledge and resources this National Family Caregivers Month. You can:
Use the following hashtags in your social media posts:

#NationalFamilyCaregiversMonth

#NFCMonth

#familycaregivers

#caregivinghappens

Share online governmental and nonprofit resources for caregivers and educators, including:
National Family Caregivers Month is also a good time to explore what you can do to help caregivers any time of year, whether family members, friends, neighbors, or strangers. You can be a respite volunteer, help with shopping, sign up as a companion for older adults, babysit children, run errands, offer a listening ear or a shoulder to cry on. Sometimes even just the offer to help can make a struggling caregiver feel seen, appreciated, and hopeful.
"Family caregivers are the backbone of our Nation's long-term care system, doing essential work with devotion, often at great emotional and financial cost," Biden said. "It is time to bring their service out of the shadows and celebrate and support them in living their own happy, healthy, and fulfilling lives."