Clinical Trial Recruitment
Recuit Patients for Clinical Trials
When it comes to boosting clinical trial enrollment in our areas of therapeutic activity, Responsum Health has proven itself to be a trusted partner of pharmaceutical companies and clinical trial recruitment companies.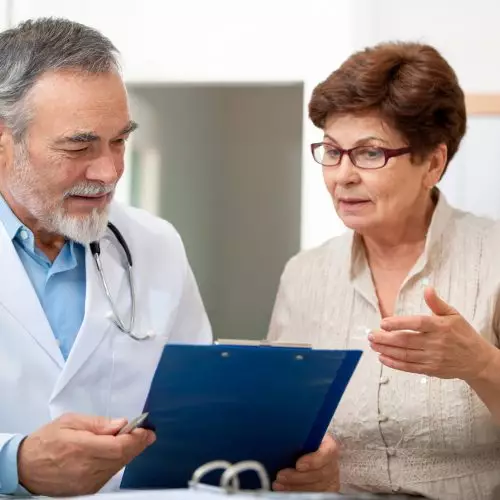 Need an Effective and Trusted Patient Recruitment Solution?
Roughly 60% of our patients tell us they would consider participating in a clinical trial. Responsum Health works efficiently with our commercial partners to identify and recruit trial candidates, as well as facilitate their participation. Here's how: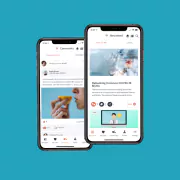 Our customized experience is designed to increase members knowledge about their disease and treatments including clinical trials opportunities, risks, and benefits.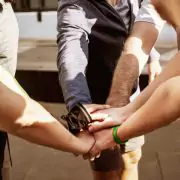 Responsum's approach identifies members interest and facilitates an easy pre-screening process.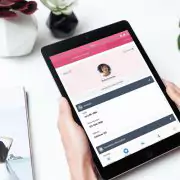 Coordinated system of personal follow-up and support for patients.