Long COVID in Vaccinated Patients: What's the Risk?
We're learning more and more about the power, transmissibility, and impact of different strains of COVID-19, also known as post-COVID syndrome, including the ability of vaccines to protect against long-term symptoms, but the advent of each variant just creates more and more questions. 
While it's proven scientific fact that vaccines protect against infection, serious symptoms, and hospitalizations, breakthrough cases do occur. Specifically, the Delta variant proved to be highly contagious and has led to many breakthrough events; and Omicron has proven to be even more contagious than Delta.
What Does This Mean for Long-COVID Symptoms?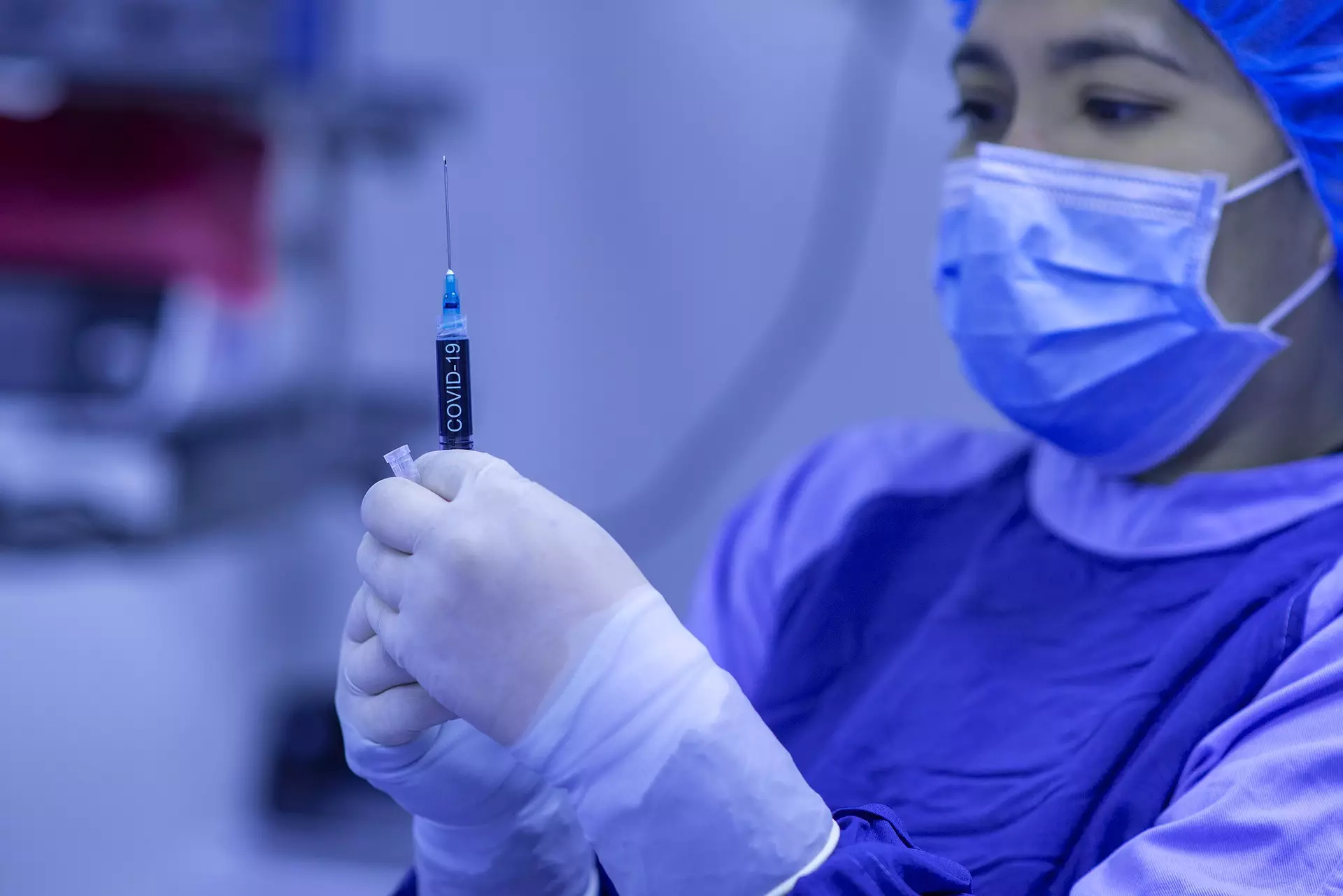 There is a steadily growing body of evidence that indicates that vaccinated patients can still suffer from long-COVID symptoms. Clinical research continues at a feverish pace, but here's what we know so far about vaccines and long COVID:  
A peer-reviewed Israeli

study

published in the New England Journal of Medicine indicated that nearly 20 percent of respondents reported fatigue, headaches, and muscle pain that lasted longer than six weeks.

Additional

data

compiled the results of a social media poll posted to the Facebook group for Survivor Corps, a grassroots organization of COVID-19 survivors. Out of 1,949 respondents, 44 reported having a symptomatic COVID-19 infection post-vaccination. Of those, 24 reported symptoms of long COVID. One reported that their infection led to long COVID and hospitalization.

Researchers from Mount Sinai have noticed that even being fully vaccinated doesn't necessarily protect against long COVID; however, it is noticeably less common than in unvaccinated people.
Which Patients Are Most Vulnerable to Post-COVID Symptoms?
Previous research indicates that an average of between 20 percent and 50 percent of COVID patients struggle with symptoms lasting longer than six months. These symptoms include, but are not limited to: 
Difficulty breathing or shortness of breath

Tiredness or fatigue

Symptoms that get worse after physical or mental activities (post-exertional malaise)

Difficulty thinking or concentrating ("brain fog")

Persistent cough

Chest or stomach pain

Headache

Fast-beating or pounding heart (also known as heart palpitations)

Joint or muscle pain

Pins-and-needles feeling

Diarrhea

Sleep problems

Fever

Dizziness on standing (lightheadedness)

Rash

Mood changes

Change in smell or taste

Changes in menstrual period cycles
Patients over 60 are particularly vulnerable to developing long-COVID symptoms after vaccination. Patients who are generally more predisposed to breakthrough infections at large are also inevitably at higher risk for developing symptoms lasting longer than six months.
How Can I Protect Myself from Long COVID?
The best way for you or your loved one to protect yourself against long-covid is to protect yourself from ACTUAL COVID. This means masking whenever appropriate, staying home if you're sick, and practicing social distancing when required. Although certain breakthrough cases do happen, infections, hospitalizations, and deaths are much lower among vaccinated patients, and the active immunity provided from vaccines offers strong protection against serious symptoms. 
Researchers continue to investigate the origins and risk factors for long-COVID but are working with very limited information as new variants spread the disease at an accelerated rate. It stands to reason that the measures that have been proven to prevent the spread of COVID can provide some level of protection against long-COVID. 
For more information on long-COVID causes, risk factors, management tips, symptoms, and more, download the Responsum for Long COVID app. We're committed to keeping you and your loved ones up to date with the latest research and clinical insights into the many different aspects of this disease.