Informed Patients Mean Better Health Outcomes
Responsum apps don't just engage or entertain the people that use them; they are proven to make a massive impact on patient self-confidence, knowledge, and decision making. Check out the results from our ongoing, independently-conducted benchmark surveys of thousands of app users that demonstrate the remarkable patient impact, in as little as three weeks!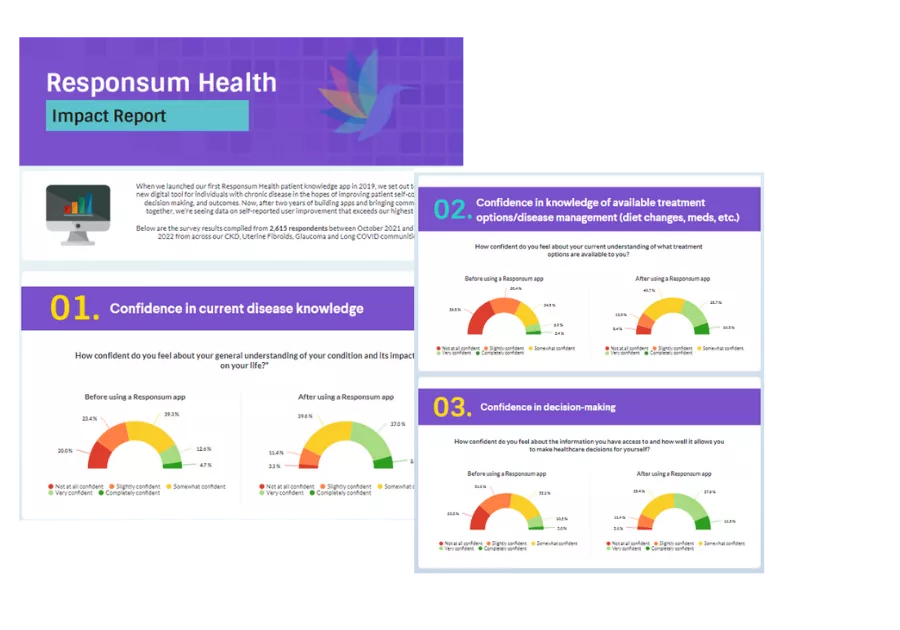 Our Patient-Designed Apps are Proven to Increase Their Self-Confidence
Disease knowledge and available treatments
Our apps improve patient understanding of their disease and therapeutic options.
Engagement with providers
Patients report that Responsum apps give them the confidence they need to ask their providers the right questions.
Emotional state
Responsum app users report they are better prepared to tackle the mental health challenges associated with their illness.
Putting the Power in Patients' Hands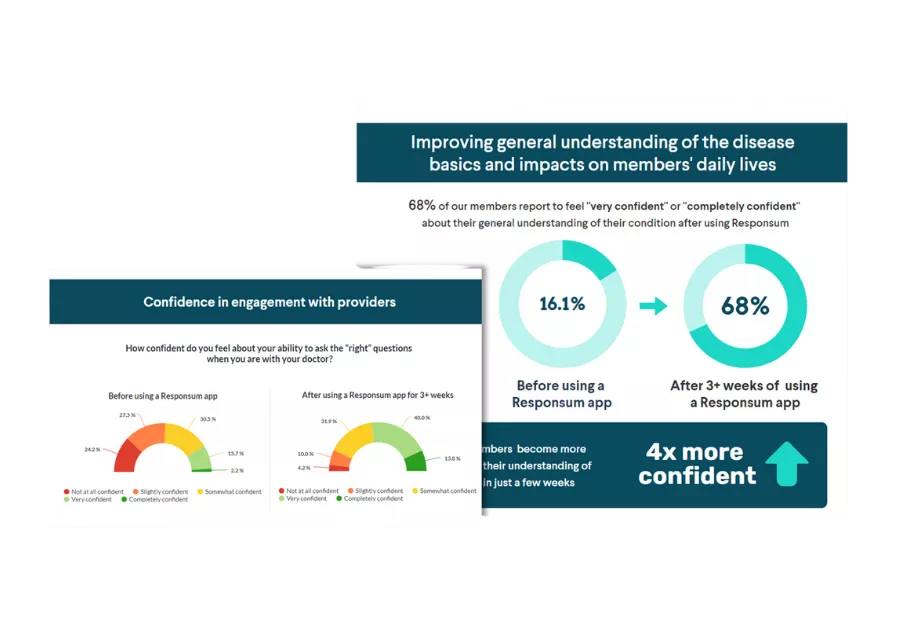 A Clear and Measurable Impact on Patient Experience
Responsum members report a major increase in their confidence levels in both understanding and managing their condition, as well as knowing treatment options available to them and engaging in shared decision making with their care providers.
Built to Empower and Connect!
Our disease-specific apps are designed to improve patients' knowledge, grow their self-confidence, support their needs and concerns, and facilitate the organization and coordination of their healthcare information. This is how: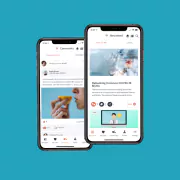 Members receive a daily personalized stream of reliable content vetted by leading experts in the medical and patient advocacy fields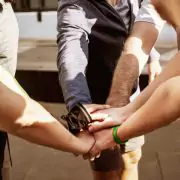 Our communities are a safe space to connect with other members to build connections and get community support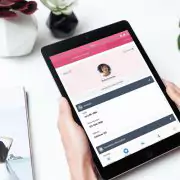 Easy access to resources like tools to organize and update basic medical information, access to clinical trials information, financial assistance and more!
Our Supporters Include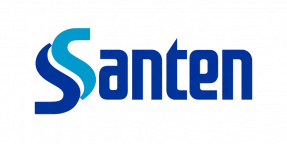 Hear It from Our Supporters