What are the benefits of participating in clinical trials?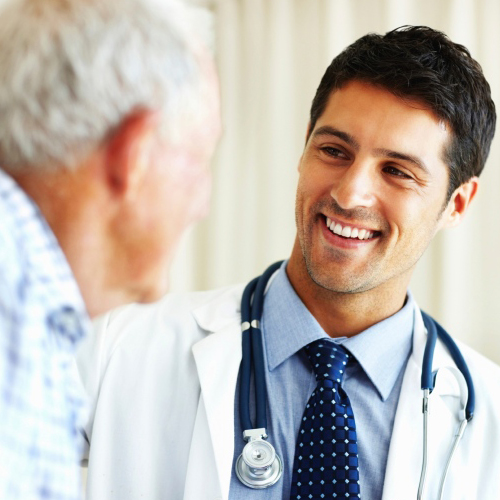 Medical professionals use clinical trials to test new investigational medications, procedures, and treatments. The goal of this study is to understand how well a new experimental medication works in conjunction with your current treatment plan for lung function and IPF.
If you are selected, you'll receive study medication, study-related medical care, and reimbursement for study-relatd expenses. Some participants will receive the trial drug, while others will receive a placebo.
As with all clinical trials, there is no guaranteed benefit or outcome to the experimental treatment that is under investigation. If you're interested in clinical trial participation, you should consult with your doctor beforehand to determine whether a clinical trial is right for you.
You may be eligible for this clinical trial if
Additional trial information
How does the study work?
This clinical study program is made up of two identical designed studies, which are intended to confirm each other's results. The studies consist of an up to four-week screening period (to see whether patients qualify for participation), a treatment period of at least 52 weeks, and a follow-up period of four weeks. At least 13 visits to the site are foreseen in these periods. Participant health will be monitored throughout the studies.
What will happen during the study?
During the study, participants are requested to do the following:
Take the study medication as instructed by the study doctor
Attend all scheduled study visits
Answer questions about their health
Complete lung function tests
Provide urine and blood samples at study visits
Follow all instructions from the study staff
How long will the study last?
The study will continue until the last participant has reached week 52 in the study. There will then be a follow-up period of four weeks.