As the medical and scientific communities continue to learn about COVID-19 and how it affects the body, they have found both short- and long-term lung issues brought on by COVID-19, including lung damage. Leading institutions and organizations, including the American Lung Association (ALA), Johns Hopkins Medicine, and others, share what is known so far about the types of lung damage that the novel coronavirus (SARS-CoV-2) can cause.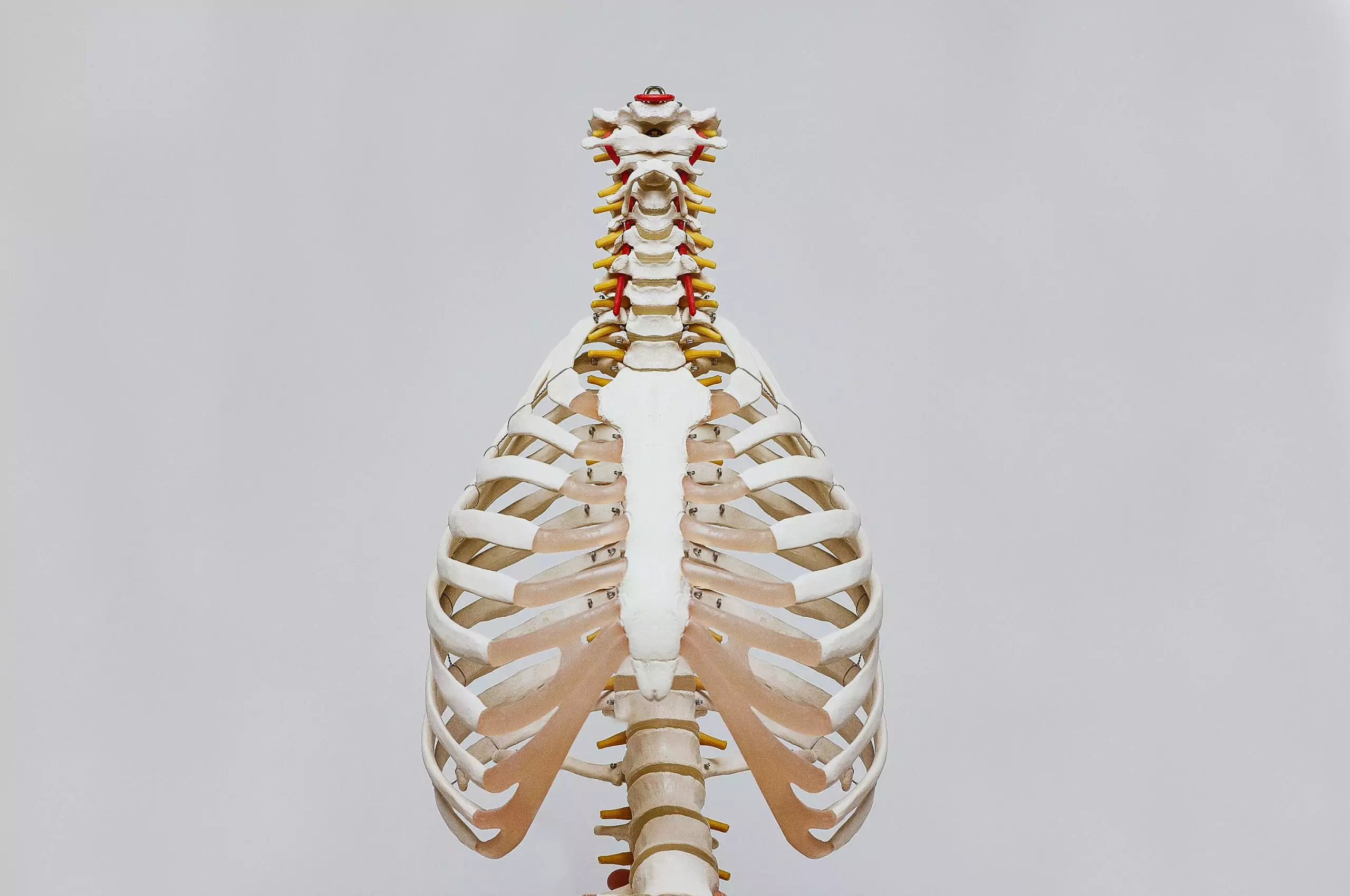 There are a number of different factors that can cause lung damage related to COVID-19.
How does COVID-19 affect the respiratory system?
The level of severity with which COVID-19 affects the respiratory system varies based on your age, immune system, and any related medical conditions you may have. "Symptoms can range from mild, such as cough, shortness of breath, and fevers, to critical disease, including respiratory failure, shock, and multi-organ system failure," according to Christopher Radchenko, MD, for UC Health.
Particularly for people with a preexisting lung condition or disease, said condition can worsen after contracting COVID-19, which include, but are not limited to:
Asthma
Chronic obstructive pulmonary disease (COPD)
Interstitial lung disease
What puts me at a greater risk for COVID-19 lung damage?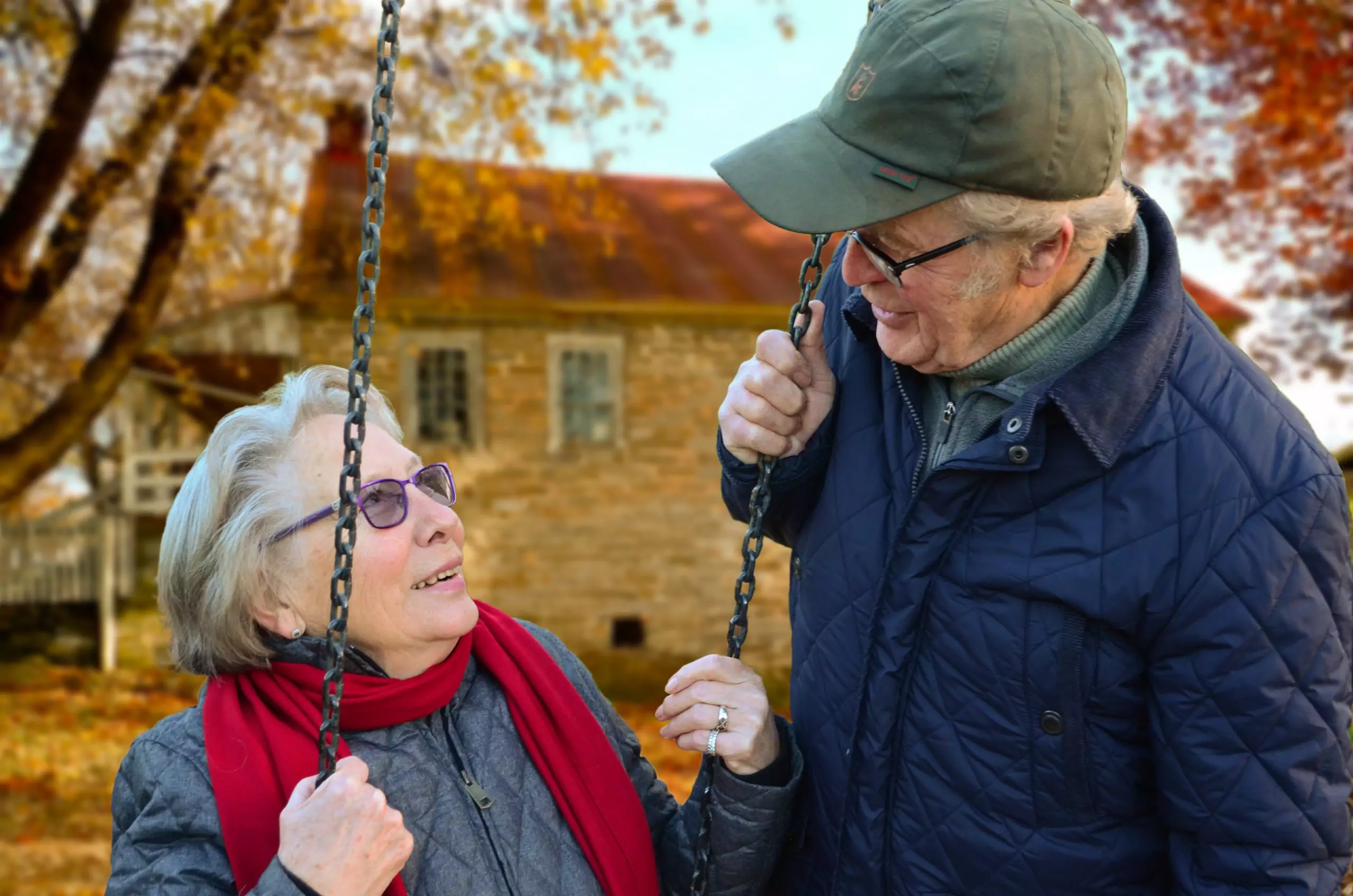 Your age may play a role in the severity of your COVID-19 symptoms if you contract the virus.
The main factors that can affect your risk of COVID-19 lung damage are:
Disease severity: "Milder cases are less likely to cause lasting scars in the lung tissue," according to John Hopkins Medicine.
Health conditions: The CDC has a list of specific underlying medical conditions that put you at an increased risk of having a severe case of COVID-19.
Age: Those of advanced age are at a greater risk of severe COVID-19 cases, due to a weaker immune system and less elasticity in the lungs.
Treatment: Once you test positive, how fast you get care and what type of care you receive can make a difference in minimizing potential lung damage.
What types of lung damage can COVID-19 cause?
There are a few different types of lung damage that COVID-19 can cause, which include, but are not limited to:
Pneumonia
Acute respiratory distress syndrome (ARDS)
Lung damage caused by sepsis
Pneumonia
When COVID-19 causes pneumonia, both lungs are typically affected, and the infection manifests as normal, where air sacs fill with fluid in your lungs and limit your ability to take in oxygen. This can cause a cough, shortness of breath, and other symptoms.
"While most people recover from pneumonia without any lasting lung damage, the [type of ] pneumonia associated with COVID-19 may be severe," as stated on the John Hopkins Medicine website. "Even after the disease has passed, lung injury may result in breathing difficulties that might take months to improve."
Acute respiratory distress syndrome
In severe COVID-19 cases, acute respiratory distress syndrome (ARDS), a form of lung failure, can occur. This typically happens after an advanced case of pneumonia causes shortness of breath, which can lead to ARDS. Patients will ARDS may need a ventilator to help them breathe. While ARDS can be fatal, those who survive ARDS and recover from COVID-19 may end up with permanent scarring in their lungs.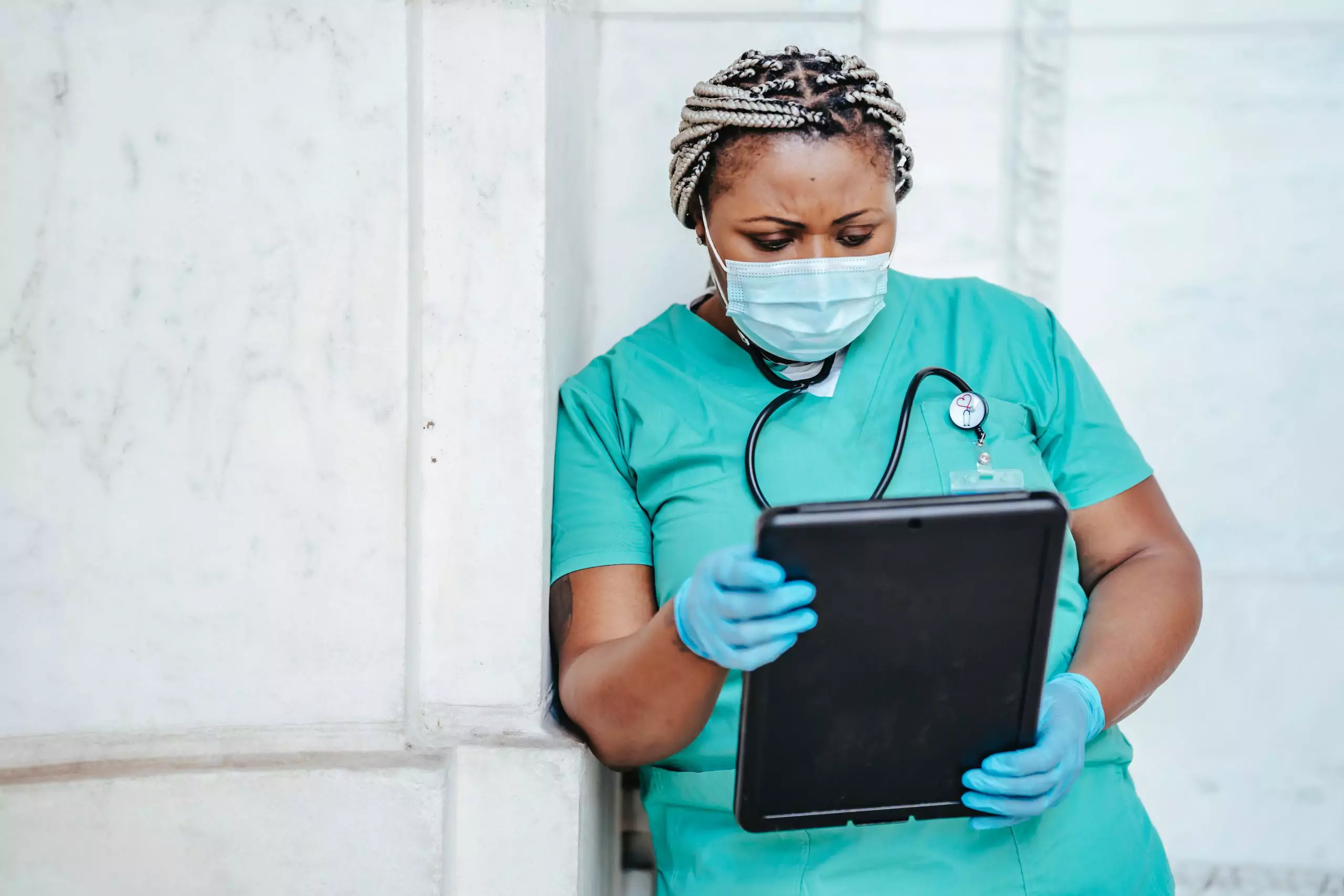 Medical professionals are working non-stop to learn more about COVID-19, lung damage, and how to both minimize and prevent it.
"Available data shows that about 40 percent of people with COVID-19 develop ARDS, and of those, 20 percent are severe," stated Healthline. Dr. Bushra Mina, chief of pulmonary medicine at Lenox Hill Hospital in New York City, said, "At this point, there is no definitive answer why a certain population recovered while others had severe lung damage. It's too early to say."
Sepsis-related lung damage
In very severe cases of COVID-19, sepsis, a potentially life-threatening condition, can occur. When sepsis occurs and spreads to the bloodstream, it can cause widespread tissue damage in the lungs, heart, and other organs.
"Your recovery from sepsis depends on the severity of your condition and any preexisting conditions you might have. Many people who survive will recover completely," said Healthline. However, "The Sepsis Alliance says that around 50 percent of sepsis survivors deal with post-sepsis syndrome (PSS)," which includes organ damage.
What is "post-COVID fibrosis"?
Medical professionals are calling a form of irreversible lung damage where holes form in the lungs, "post-COVID fibrosis," which can result in long-term complications and limitations, such as coughing, shortness of breath, and a need for oxygen. This type of lung damage may require a transplant in some patients.
Post-COVID fibrosis may be caused by a combination of things—most of which lead back to the development of blood clots that cause portions of the lungs to die, which forms the aforementioned holes. To date, it is still unknown who, if anyone, is more at risk for this type of lung damage.
"We know how COVID-19 affects the lungs and airways," said Dr. Mina. "Most patients recovered completely with some elements like residual cough and shortness of breath. But a certain population has excessive lung damage, and some of them wind up with fibrosis of the lung."
Are you a COVID-19 long-hauler? Stay up-to-date on the latest news about long COVID on Responsum for Long COVID.