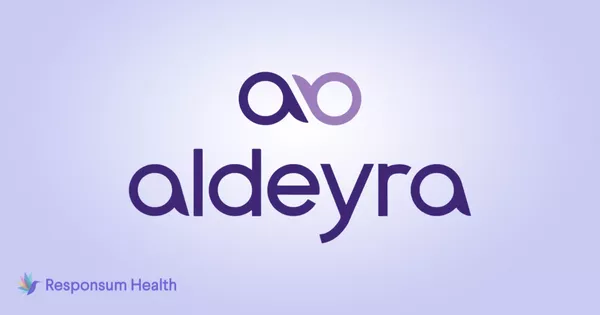 Aldeyra Therapeutics Engages Responsum Health for Patient Recruitment Support in Two Clinical Trials
Responsum Health has launched an exciting initiative to raise clinical trial awareness and support patient recruitment for patients with chronic cough and retinitis pigmentosa.
For its part, Responsum is providing clinical trial information and will identify, engage, and pre-screen potential participants for two Phase 2 clinical trials sponsored by Aldeyra Therapeutics, a clinical-stage biotech company devoted to developing innovative medicines for patients with immune-mediated diseases.
The first clinical trial is testing an oral drug called ADX-629 in patients with chronic cough, defined as a persistent cough that lasts for a minimum of eight weeks. Chronic cough has been linked to autoimmune disease and localized inflammation in the central and peripheral nervous systems.
The second clinical trial will test a medication called ADX-2191 in patients with retinitis pigmentosa, an inherited retinal disease that leads to a progressive degeneration of the eye's photoreceptors, which take in light and enable us to see colors and fine details.
In the coming weeks, Responsum will be engaging its 22,000+ community members, many of whom suffer from chronic conditions. In addition to pre-screening prospective participants, Responsum will also connect those eligible with the nearest trial doctors in their areas.
"We are looking forward to collaborating with Aldeyra to help recruit patients for these important Phase 2 clinical trials," said Responsum Health Founder and CEO Andrew Rosenberg. "Trial recruitment is an area of growing expertise and accomplishment for Responsum, and it represents an exciting new avenue for growth for our company."