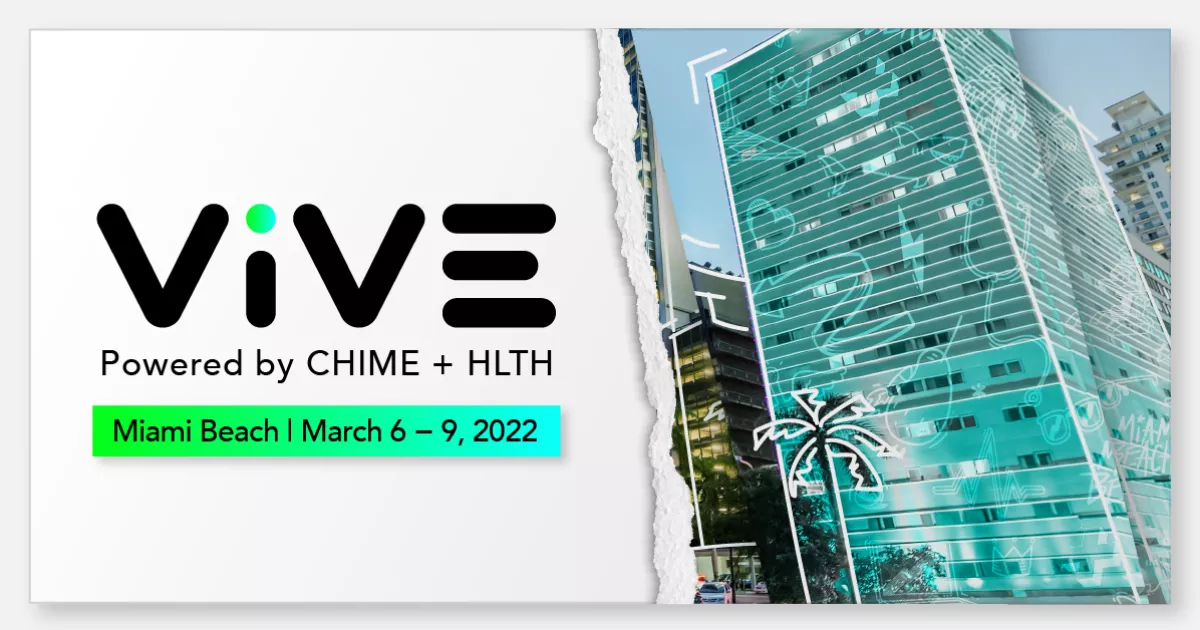 Catch Responsum Health at the 2022 ViVE Conference
Our Responsum Health is heading to Miami! Our Founder and CEO Andrew Rosenberg will be on hand as both an attendee and presenter at this year's ViVE 2022 Conference for Health Information Technology, joining over 300 sponsors, 250 speakers, and 4,000 attendees, all with a vested interest in innovating and improving the healthcare landscape through technology and improved experience.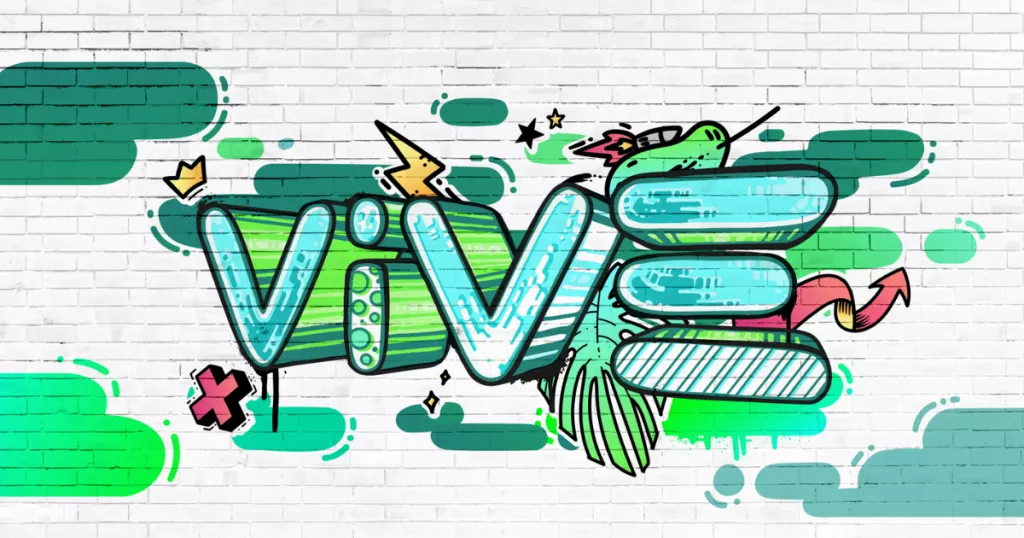 ViVE brings together C-suite executives, senior digital health leaders and buyers, health startups and investors, government and solution providers to advance healthcare, and Responsum is eager to help drive the conversation and connect with like-minded stakeholders and organizations.
This year's agenda features over 100 sessions covering a broad range of topics related to digital healthcare delivery and innovation, from breaching the digital divide in rural areas to protecting patients' privacy to curating intuitive and patient-centered digital care experiences.
Responsum Health is excited to be at this year's event and to connect with organizations from across the healthcare spectrum to discuss collaboration possibilities, partnership opportunities, and all things digital health!
Taking the Stage as Transformers of Digital Health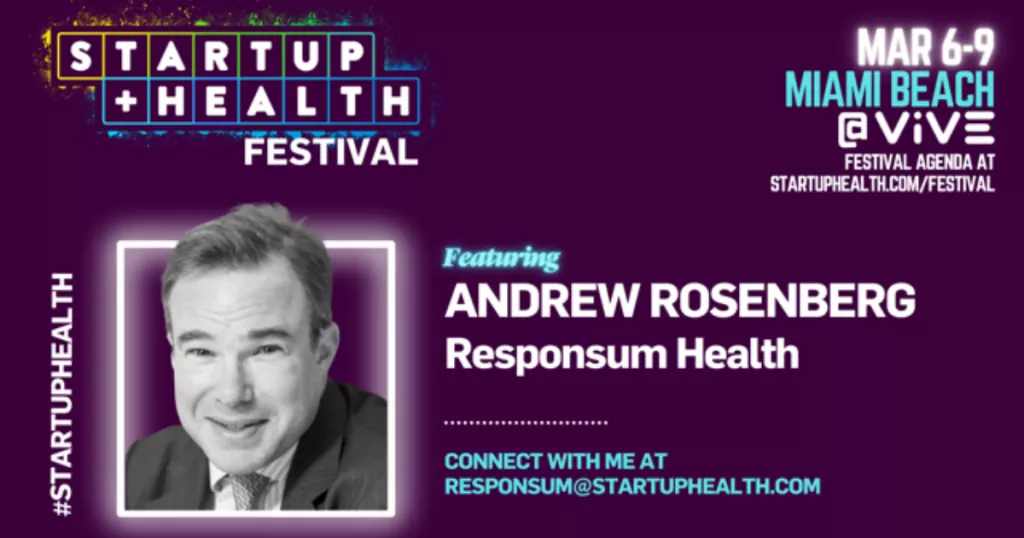 This year, Responsum Health is excited and honored to join other Health Transformers and Innovators on the Startup Health stage for a panel discussion on Monday 7 at 1:30 pm. Fellow panelists will include:
Vitor Asseituno, MD

, President & Co-founder, Sami

Marina Borukhovich

, CEO & Co-founder, YourCoach Health

Michael Tu

, CEO & Co-founder, Everyplace Labs
Catch our Founder and CEO Andy Rosenberg as he discusses the Responsum mission and the role of digital entrepreneurship in the innovation of healthcare.
If you're going to be at this year's conference, connect with us on the ViVE app or send us a message to hear how we're empowering and supporting people living with chronic health issues, including our invaluable contributions to the long-COVID community and the upcoming launch of our new menopause platform.
We'll be on hand through the entire event, from March 6th to March 9th. Although we have a lot of exciting meetings scheduled, there's still some room on our calendar. To request a meeting, please email us at events@responsumhealth.com.
We look forward to this year's conference and to exchanging insights and ideas with our fellow healthcare technology innovators. Hope to see some of you there!