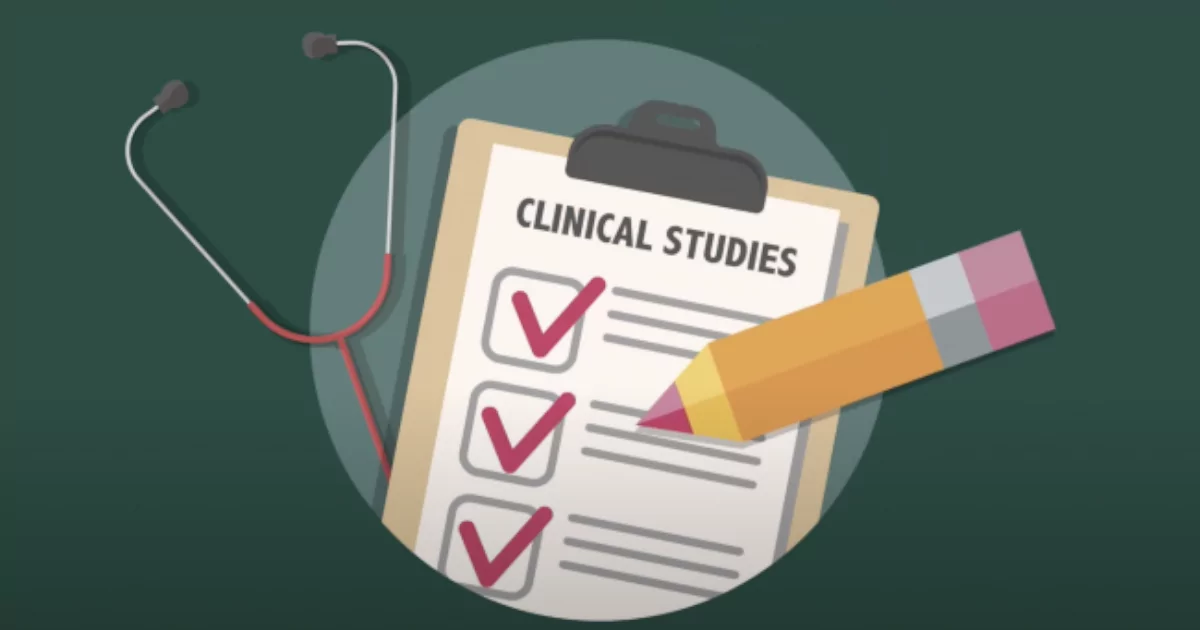 New Initiative To Raise Awareness and Support Patient Recruitment for Idiopathic Pulmonary Fibrosis Clinical Trial
Update, Feb. 10, 2021: "Galapagos NV and Gilead Sciences today announced the decision to halt the ISABELA Phase 3 clinical studies with the investigational autotaxin inhibitor ziritaxestat in patients with idiopathic pulmonary fibrosis. The decision is based on the recommendations of the Independent Data Monitoring Committee (IDMC) which, following a regular review of unblinded data, concluded that ziritaxestat's benefit-risk profile no longer supported continuing these studies. Detailed data of the ISABELA studies will be presented at future medical meetings," according to a press release on the Gilead website.
---
Responsum Health's latest step towards improving patient education and empowerment comes in the form of our participation in raising awareness, supporting patient recruitment, and pre-screening idiopathic pulmonary fibrosis (IPF) patients for the ISABELA1 clinical research study.
With this new initiative, our goal is to share knowledge on the benefits and importance of clinical trials to the pulmonary fibrosis community, as well as empower patients to consider an opportunity to better understand their disease and contribute information that may help develop new therapies in the future.
What is idiopathic pulmonary fibrosis?
IPF is a chronic lung disease that causes scarring (fibrosis) in the lungs, making it difficult to breathe and preventing the lungs from taking in enough oxygen. Approximately 100,000 people are affected by IPF in the U.S., with 30,000 to 40,000 new cases each year. Globally, the disease's prevalence is estimated at 13 to 20 per 100,000 people.

There is currently no cure for IPF, but there are medications, like pirfenidone or nintedanib, that have been approved in recent years and help to slow disease progression. The investigational drug in question for the ISABELA1 clinical study, ziritaxestat (GLPG1690), will be an add-on medication (taken in addition to one's standard treatment as prescribed by one's doctor), whose goal is to work in conjunction with patients' current treatments to improve lung function and IPF in general.*
How will Responsum Health do this?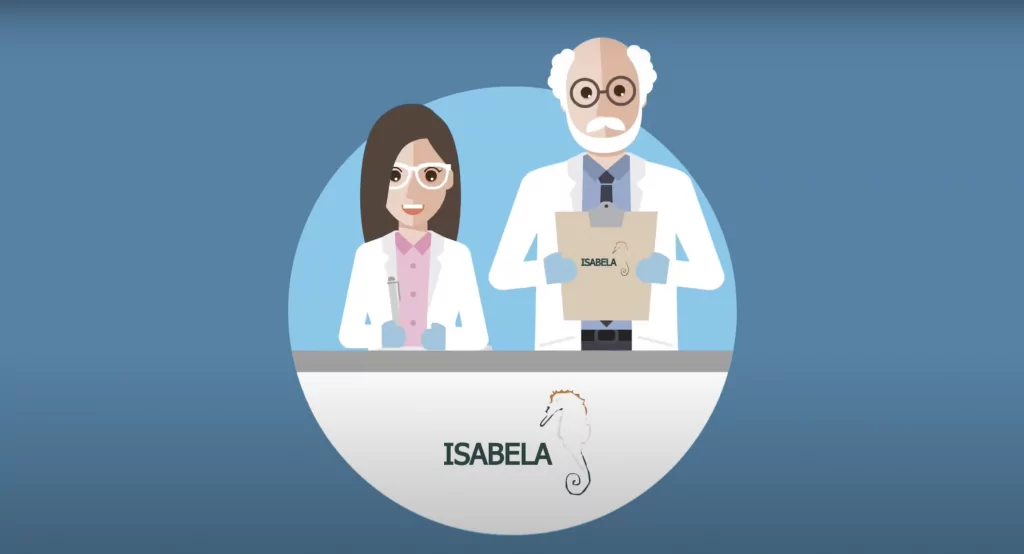 Responsum Health's role is to provide patients with information about clinical trials—including their benefits and risks—in addition to details about this particular clinical research study and who qualifies. On our website, there is a pre-screening form to be completed by IPF patients interested in participating. Upon completion, a phone interview will be scheduled for patients who meet the study's qualifications.
Participating in a clinical trial, like ISABELA1, may allow patients to better understand their disease and contribute information that may help develop new therapies in the future. Those interested in clinical trial participation should always consult with their doctor beforehand to ask questions and determine whether a clinical trial is right for them.
We believe in educating and empowering patients to become informed stakeholders in their health and care, and this initiative to facilitate patient access to clinical trials fulfills our mission in so many ways. If you or someone you know may be interested in participating in this important IPF clinical trial, we invite you to visit our website and fill out the pre-screening form.
Thank you for continuing to believe in Responsum Health and our mission to empower, improve, and support the lives of patients everywhere!
*This experimental medication is not approved by the FDA or any regulatory authorities for any use outside of clinical trials.