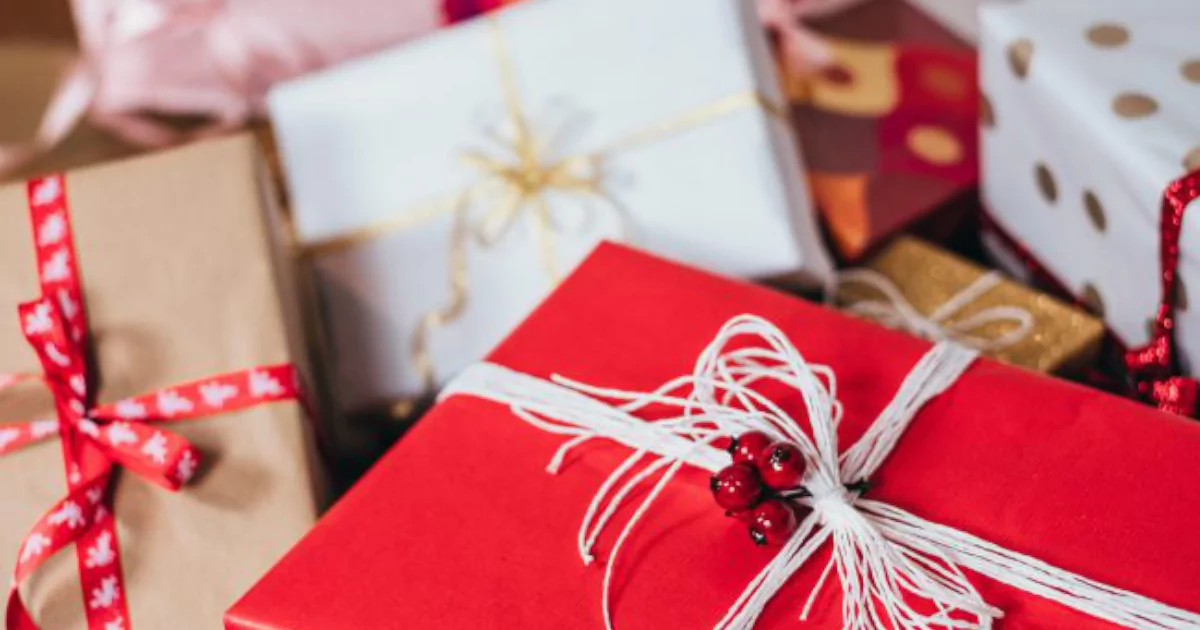 Prevent Blindness Declares December "Give the Gift of Sight Month"
The month of December is a month full of reflection, gratitude, and care. With Christmas right around the corner, Prevent Blindness hopes to encourage the public to help support their mission, which is why the non-profit organization has declared December, "Give the Gift of Sight Month."
With this new initiative, Prevent Blindness is "asking the public to reflect on the joys of healthy vision" and support sight-saving services through a donation to Prevent Blindness.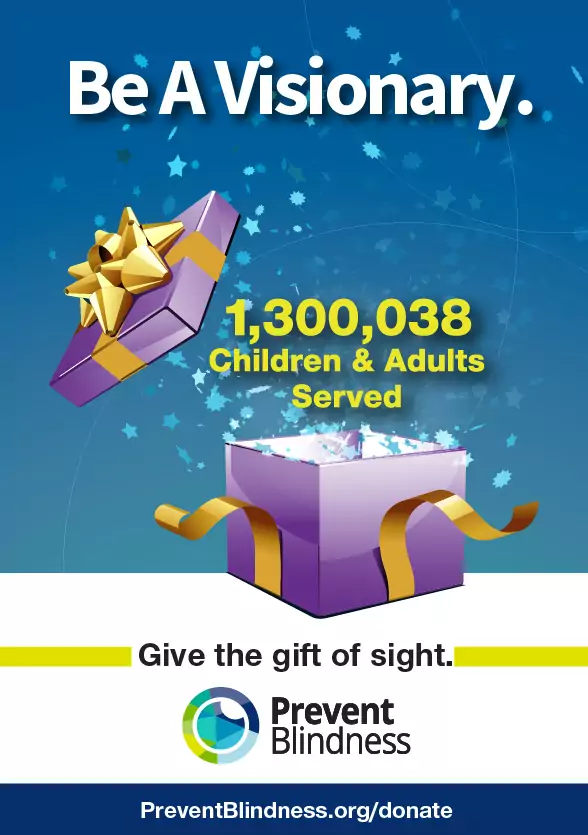 As the nation's leading volunteer eye health and safety organization, Prevent Blindness is dedicated to fighting for vision care and health for all. Through "public and professional education, advocacy, certified vision screening and training, community and patient service programs, and research," the organization touches the lives of over a million adults and children with impaired vision or vision loss annually.
All different types of eye conditions and diseases are supported through Prevent Blindness, including age-related macular degeneration (AMD), cataracts, color blindness, glaucoma, inherited retinal diseases (IRDs), and more. Many of these can eventually cause blindness, some slowly and some quickly, which is why Prevent Blindness is "committed to eliminating preventable blindness in America."
In the organization's press release about "Give the Gift of Sight Month," Jeff Todd, president and CEO of Prevent Blindness, stated, "Thanks to the generous contributions from the public and our corporate donors, we are able to continue our mission to prevent blindness and preserve sight. We know 2020 has been a highly challenging year. We ask those who are able to please help us protect the gift of sight with a contribution towards our efforts."
The Glaucoma Community is brought to you by Prevent Blindness and Responsum Health. If you or a loved one has glaucoma, download the app today!