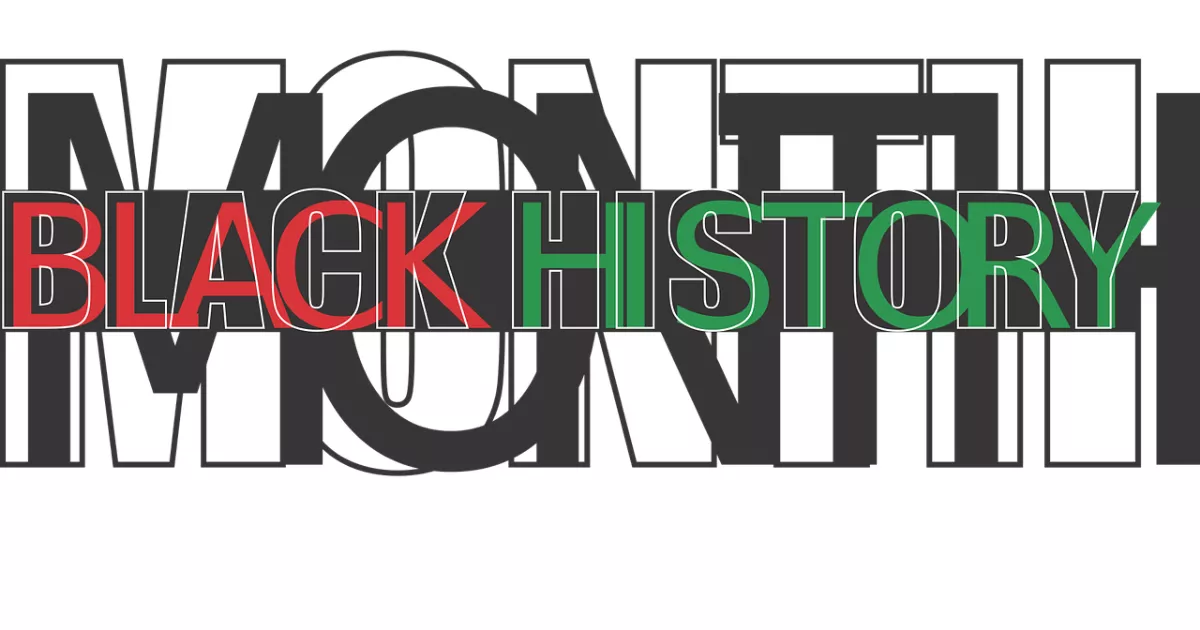 Examining and Reducing Health Disparities in the Black Community
As we celebrate Black History Month, Responsum Health is taking a more granular look at physical and mental health in the Black community, as well as what can be done to improve outcomes and empower members of this population.
Given the pervasive historical struggles associated with the Black experience in virtually every space, it may come as little surprise that African Americans are disproportionately affected by negative health issues; however, the scope of this impact differential, especially when it comes to access to care and physician engagement, certainly needs to be addressed on a more consistent and holistic level.
By the Numbers: Looking at Health in the Black Community
Data from the Centers for Disease Control and Prevention indicates that:
African Americans ages 18-49 are two times as likely to die from heart disease than White Americans in this age group.
African Americans ages 35-64 years are 50% more likely to have high blood pressure than White Americans in this age group.
African Americans in all age groups also outpace the Caucasian population in stroke, diabetes, HIV/AIDS, and cancer.
Even in the context of COVID-19 (a recent public health issue), African Americans face increased vulnerability to disease, hospitalization, and death while experiencing more barriers to care.
While death rates among this community have decreased 25% over the past 20 years, African Americans are still more likely to die at an early age from all causes and are more likely to suffer from depression, anxiety, and other mental health issues.
Factors Determining Poor Health in the Black Community
Health disparities in the Black community are not created in a vacuum. These outcomes are the product of systemic inequities that are fueled by, among other malignant factors:
Poverty and Unemployment
Cost-Related Access Barriers to Doctors
Lifestyle Factors (Smoking, Inactivity, Poor Diet, Etc.)
Discrimination and Racial Bias
It's important to highlight that cost and access issues at virtually every level, from the doctor's office to the grocery store, contribute to lifestyle inequities that lead to poor health outcomes. Even though the Affordable Care Act increased access to health insurance, African- American patients are still far less likely to be covered by private insurers that may offer more robust coverage than public options.
Reducing Health Disparities in the Black Community
Reversing negative health trends among African Americans requires a holistic approach from all stakeholders, including:
The Federal Government – There are currently efforts underway to better track and monitor factors that can lead to poor health outcomes and create social environments that promote good health for all communities. Agencies are also collaborating with scientists and researchers to more closely examine how and why these disparities occur while creating more intuitive and inclusive public health policy. Additionally, organizations like the Million Hearts Initiative are committed to helping vulnerable populations take better control of their overall health.
The Workplace – Organizations can bargain for the best insurance agreements for their staff. Hiring managers and HR professionals can make a concerted effort to ensure employees know the full scope of their coverage. Often, people don't seek care because they don't think their insurance will cover it, even though they don't know for sure. Companies can also provide fitness and wellness incentives and specific rewards programs.
The Doctor's Office – Physicians can make their patients are heard and listened to. They can also work with community organizations to address disparities and offer easier access to care and prevention resources. Healthcare professionals, writ large, can make an effort to understand the socioeconomic factors that prevent access to care and connect patients with resources that better enable empowerment, follow-up visits, medication adherence, and other potentially lifesaving factors.
Responsum's Commitment to Support and Empowerment
For our own part, Responsum Health has seen first-hand how the Black community is affected by higher rates of chronic kidney disease, long COVID, and especially uterine fibroids. We remain committed to supporting and empowering these individuals and other historically marginalized populations to access the support they need, get critical answers about their health, and be more independent in the management of their conditions so they can maximize their wellness and quality of life.