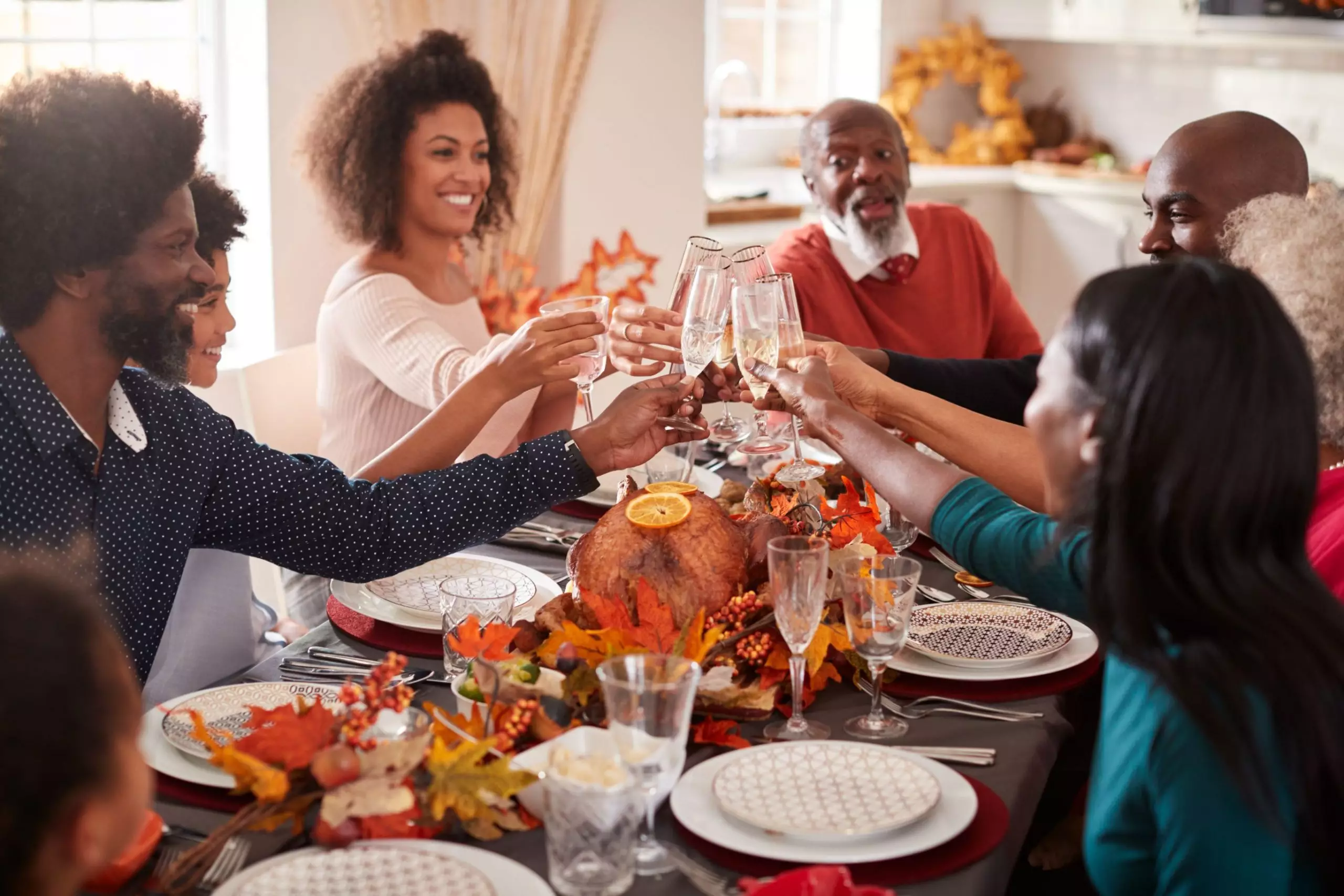 Thanksgiving Is Family Health History Day
Did you know that Thanksgiving is also National Family Health History Day? In the U.S., this day when many people gather with family members to catch up, share stories, and generate gratitude is also an opportunity to talk about other things that family members can share—like genetic predispositions for certain diseases and other health conditions.
Why is National Family Health History Day important?
Genetics can affect many aspects of your life, from physical traits and artistic abilities, to longevity and health concerns. If you have chronic conditions that run in your family, it's important to discuss the family's health history, especially if there were family members who died before their conditions became evident.
The most common conditions that run in families are diabetes, heart disease, high blood pressure, and cancer. Pancreatic, prostate, colorectal, ovarian, and certain breast cancers can be particularly fast-moving and lethal. Being proactive to identify and treat any cancers early can be critical to a good prognosis. 
Having a close family relative with glaucoma, Crohn's disease, kidney disease, Alzheimer's, or any other chronic illness also increases your risk of developing those conditions. For women, it's helpful to know when your grandmothers, mother, and older sister(s) started menstruation and reached menopause, as that can affect your own reproductive health. 
Allergies can also have a genetic component. All of these, and more, can affect overall health across your lifespan and that of your children. 
How can I gather my family's health history?
Don't know where to begin? Here are some ways to participate in Family Health History Day. 
Prior to your family gathering, ask each family member to write down their health concerns— and questions. Some questions to help guide them could be:
What health diagnoses have you received?

How old were you when you received the diagnosis?

How long had you experienced symptoms before receiving the diagnosis? 

Have you had any allergies (food, medication, environmental, etc.) or habits/addictions (alcohol, cigarettes, etc.) that could have a genetic component?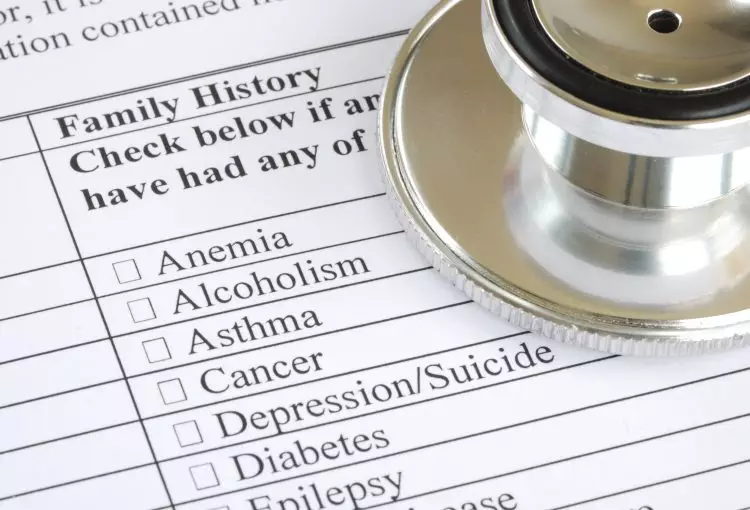 Also ask them to include health issues, causes of death, and ages at death for other family members, if possible. Don't forget to write down your own information to share!
How can I share this information once I have it?
You can either ask your family members to bring their information to the Thanksgiving gathering, or send it to you beforehand. If they send it to you in advance, you could put together family health binders to distribute at the gathering. You could even create the binders together at the family gathering, possibly revealing additional stories and information.
During this family time, you could get the little ones interested and involved by making the day's discussion an event: use a colorful poster board or brightly-colored markers to draw a family tree. Ask the children to help fill in the relationships. Compelling visual aids can generate interest, and questions, and help with making and remembering connections. 
Another option for collecting and sharing family health information is My Family Health Portrait, a free web-based tool that allows you to easily share your information with your family members and healthcare providers.
We all have each other's information. Now what?
Now that you're better informed, it's easier to take charge of your health and take steps to lower your risk of developing conditions that you may be genetically predisposed to develop. These could include:
Updating your health records with all your healthcare providers

Speaking with your doctor about getting screened for health conditions you are at increased risk for developing

Changing lifestyle habits regarding diet, exercise, smoking, drinking, socialization, etc.
Other resources
Here are some other resources that you and your family members can use to gain information about various health risks.
Take

this test

to find out if you are at high risk for

diabetes

. If you are at risk, you can learn about the National Diabetes

Prevention Program

here.

Take

this test

to find out if you are at high risk for

osteoporosis

. Click the following link for the U.S. Preventive Task Force's recommendations regarding who should get

screened

. 
For more information about online genetic screening, testing, and risk assessment resources, visit the National Genome Research Institute.