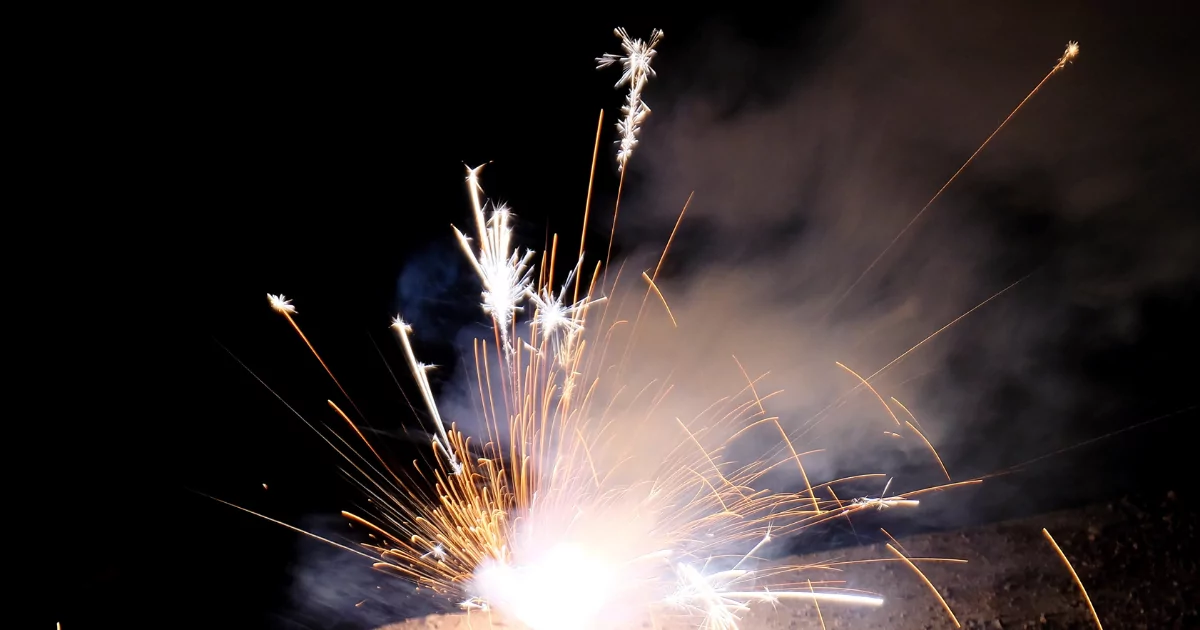 Fireworks Safety Tips for Preventing Eye Injury during Your Holiday Celebrations
As the nation prepares to celebrate the Fourth of July, millions will undoubtedly be commemorating our independence by either attending elaborate fireworks shows or staging their own backyard displays for family and friends. Whatever you have planned, it's important to take proper safety precautions to prevent eye injury and other types of physical risk. With the Fourth of July marking the conclusion of Fireworks Safety Week, an event coordinated by vision health awareness leader Prevent Blindness, here are some important safety tips for you to keep in mind during your upcoming celebration and throughout the whole year.
Tips for At-Home Fireworks Use:
Keep all young children away from fireworks and have them watch from a safe distance.
Make sure older children have adult supervision when handling them.
Always wear safety glasses when handling fireworks, especially when lighting them.
Stand at least 20 feet from where the firework is ignited.
Carefully read ALL instructions on the packages before using fireworks.
Don't hold lit fireworks in your hands.
Never light fireworks indoors.
Only use them away from people, houses and flammable material.
Never point or throw fireworks at another person.
Only light one device at a time and maintain a safe distance after lighting.
Never ignite them in their packaging (box or container).
Do not try to re-light or handle them if they malfunction.
Soak spent and unused fireworks in water before discarding
Keep a bucket of water nearby to extinguish fireworks that don't go off or in case of fire.
DO NOT use illegal fireworks (they're illegal for a reason).
What to Do in the Event of Injury:
Call 911 immediately and get to a hospital.
Before the ambulance arrives, cover the eye with the bottom portion of a disposable foam or plastic cup, using tape to hold it in place. This protects the injured eye from further damage and accidental rubbing.
The sooner you seek treatment, the better the chance of preventing permanent eye damage.
DO NOT rub, wash or put pressure on the eye.
Let professionals remove and foreign objects in the eye.
DO NOT wait to get professional help.
Refrain from taking blood thinners like ibuprofen or aspirin.
Fireworks Safety Is More Important than Ever
From 2019 to 2021, there was a 10 percent increase in at-home fireworks injuries. Data from the Consumer Product Safety Commission indicates that eyes are among the most common body parts harmed by fireworks. One of the most common misconceptions about fireworks injuries is that they can't lead to lasting eye damage.
If you're injured, DO NOT WAIT to get treatment. Protect yourself, your family and your party guests when using fireworks by observing these tips. You can also read additional insights on fireworks safety from Prevent Blindness here. BE SAFE AND HAVE FUN!