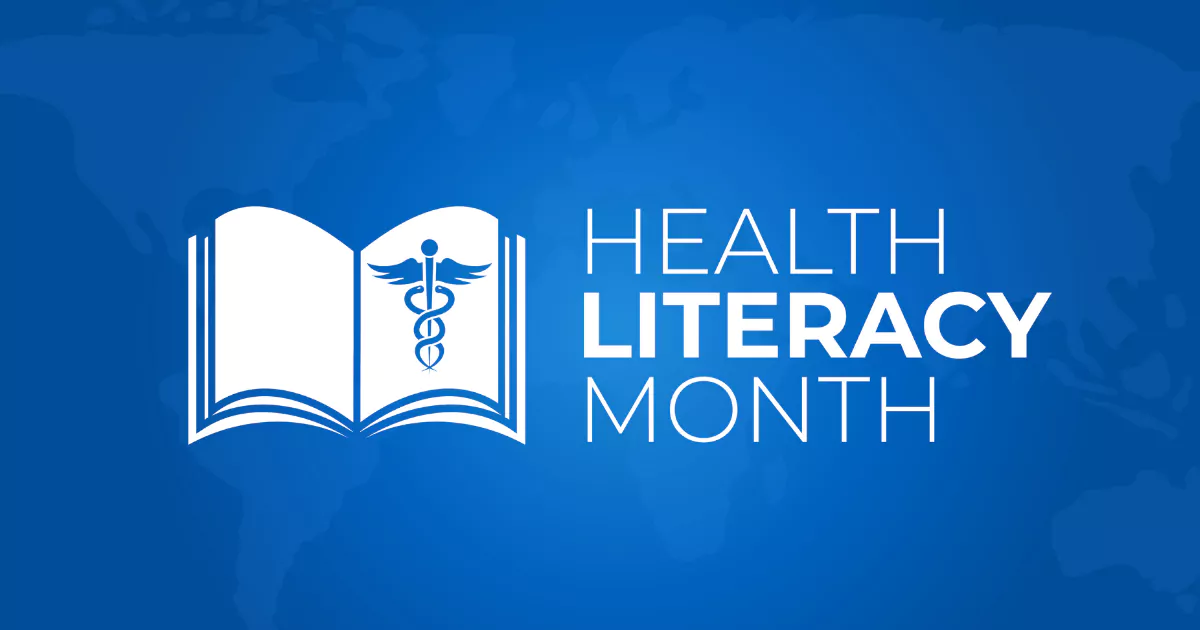 Health Literacy Month: Key Takeaways and Why It Should Be Observed Throughout the Year
As we enter the last week of Health Literacy Month, Responsum Health wants to reiterate the importance of health education and literacy for patients, advocates, and caregivers alike, as they work to better empower themselves toward independent management of chronic illness and the most effective support of loved ones who are diagnosed. 
What Is Health Literacy Month?
Health Literacy Month is a time of international observance when hospitals, health centers, literacy programs, libraries, social service agencies, businesses, professional associations, govern­ment agencies, consumer alliances, and many other groups can work collaboratively to integrate and expand the mission of health literacy. While the COVID-19 pandemic has reminded us all of the glaring importance of health literacy, it has always been a critical part of caring for yourself or your loved one. You can expand your health literacy by: 
Going beyond physician's office visits to independently research your condition. 
Fully understanding different causes, symptoms, risk factors, and treatments. 
Exploring potential clinical trials and working with your care team to get involved. 
Organizing or participating in patient or caregiver support groups to exchange ideas and insights. 
Why Does Health Literacy Month Exist?
For patients, greater health literacy can directly translate to longevity and better quality of life; for caregivers and advocates, it can greatly increase their effectiveness as they support their friend or family member. 
Health Literacy Month is important for many reasons, including but not limited to:
In a climate where there is overall greater demand for care, improved health literacy can mean the difference between constant frustration and anxiety over inadequate physician engagement and healthy independent management of your condition beyond the doctor's office or interaction with your team of specialists.
Delivering Greater Health Literacy One App at A Time
Responsum Health fully supports the mission of greater health literacy across the globe and strongly believes in the ability of technology to play a key role in its proliferation. Our suite of apps was designed specifically to help patients, caregivers, and advocates become more informed, empowered, comfortable, and supported in the management of their and their loved ones' health issues. We will continue to take our place at the forefront of increased health literacy and encourage all to carry the lessons and insights from Health Literacy Month with them throughout the year.