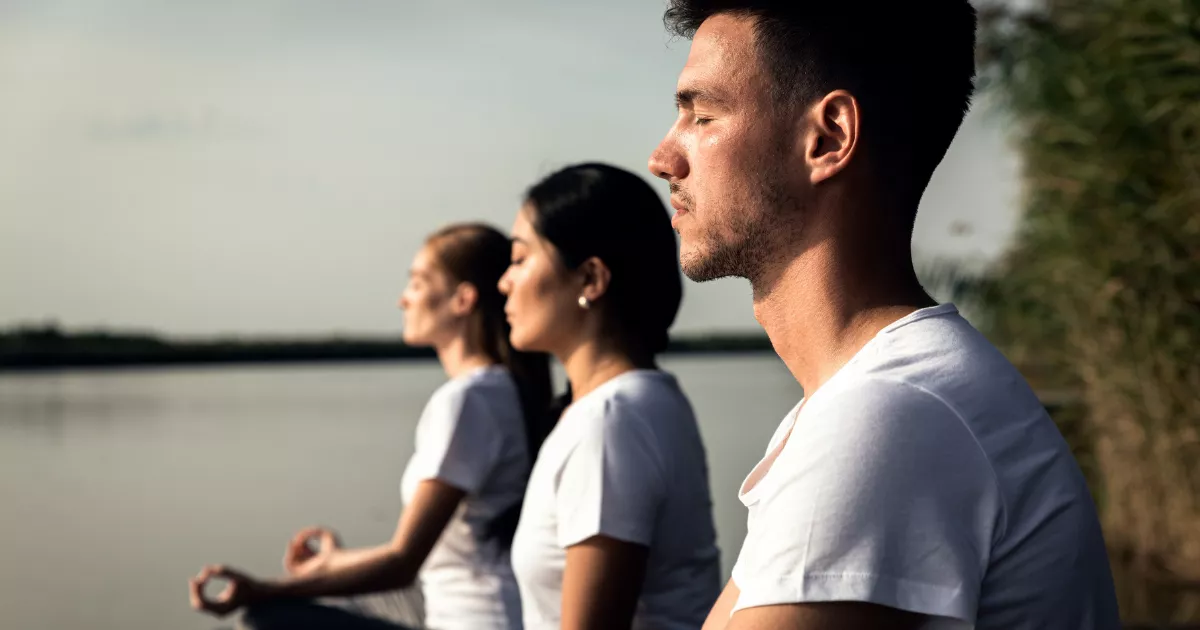 May is Mental Health Awareness Month: Get Involved and Show Your Support
May is Mental Health Awareness Month, and the need for improved mental healthcare and self-care has never been more dire. Though lockdown has largely ended, the COVID-19 pandemic continues to worry and isolate millions of people; suicides in the U.S. have risen at an alarming rate, most noticeably among desperate long-COVID sufferers and physically healthy Division 1 college athletes; and economic instability has caused many people to lose their jobs, close their businesses, and even lose their homes, leaving them wondering how they will support themselves and their families.
One group that often struggles with issues such as anxiety and depression, but for whom mental health attention is not part of routine care, is people who live with chronic illnesses. Receiving a chronic illness diagnosis can be devastating, especially for a condition that is progressive and/or has no known cure. Having to deal with the physical symptoms, relationship and home life challenges, and financial impact year after year can add chronic stress to the mix and take a heavy toll on a person's hope, vitality, and resilience. It's more important than ever for both patients and providers to become aware of–and address–mental health and emotional needs along with physical ones.
Chronic Conditions and Depression
According to one study, patients diagnosed with diabetes are usually instructed to see an endocrinologist, an ophthalmologist, and a podiatrist, but are rarely referred to a mental health specialist as part of their treatment plan. 
The nearly 37 million Americans who have diabetes are between 2 and 3 times more likely to develop depression than people without diabetes. In fact, says professor of mental health Joseph Gallo, MD, MPH, "There's ample clinical and epidemiologic evidence that shows the risk for depression is higher among those who suffer from chronic illnesses" in general. 
CDC data backs this up, showing that 51% of Parkinson's patients, 42% of cancer patients, 23% of cerebrovascular patients, 17% of cardiovascular patients, and 11% of Alzheimer's patients also suffer from depression. The emotional dimension of health is often overlooked in the field of medical care. To say that this is unfortunate would be an understatement, as depression can lead to poor self-care, increased disability, and higher risk of death.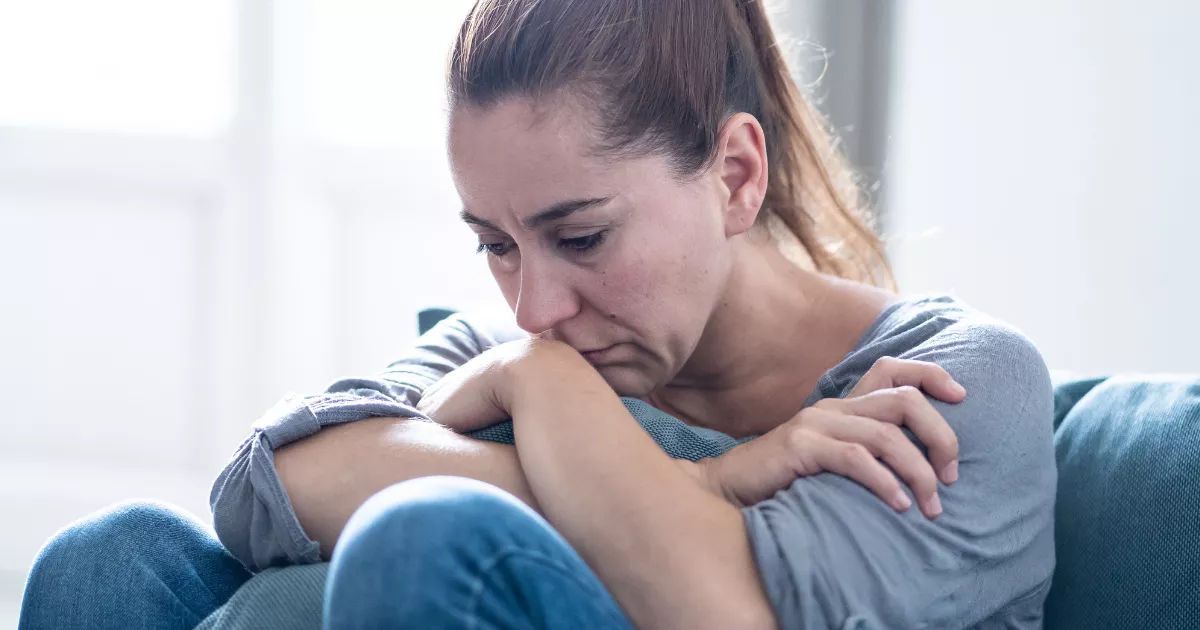 De-stigmatizing depression and other mental and emotional health challenges, educating the public, and properly training healthcare providers, can go a long way toward encouraging patients to seek, access, and accept care, which is available in an increasing variety of settings. Stronger collaboration and coordination between mental health, primary care, and specialty care should also be a priority.
Tips for Practicing Emotional Self-Care
You don't have to have a mental illness or even a chronic physical illness to nurture your mental and emotional health. It's every bit as important to your overall wellbeing as eating food, drinking water, and getting exercise. Some ways to practice emotional self-care and relieve stress include:
Expressing your feelings

Do deep breathing exercises

Develop a mindfulness practice through yoga or meditation

Keep a journal or diary

Reach out to a supportive social network of friends and family, and don't isolate yourself

Regularly set aside space and time to do something that you enjoy, whether it's exercise, knitting, listening to music, walking in nature, or something else.

If none of your techniques are working, and you still feel persistent sadness, grief, anger, hopelessness, or other emotions that detract from your quality of life, reach out to a professional such as your doctor, a psychologist, or a religious or spiritual counselor.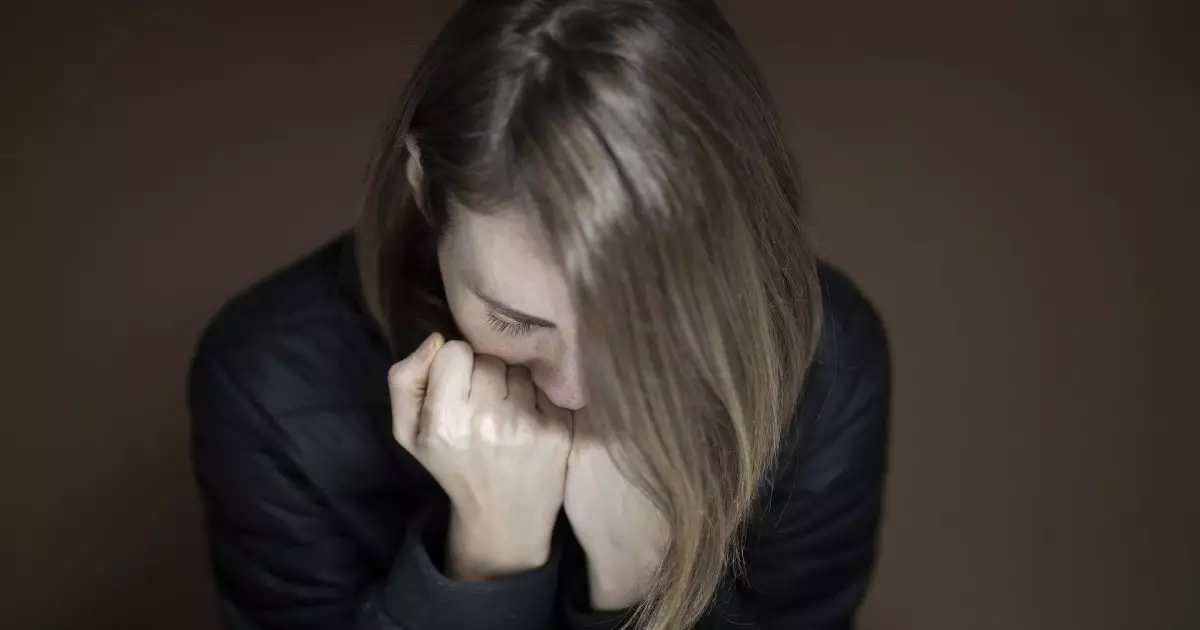 *If you are in crisis and feel suicidal, call 9-1-1 or (800) 273-8255 (the National Suicide Prevention Lifeline).
How You Can Help During Mental Health Awareness Month
There are several ways in which you can show your support, help reduce stigma, and spread knowledge during Mental Health Awareness Month. 
Some of the largest mental health education and advocacy organizations such as
provide images, videos, graphics, messages, digital toolkits, and calendars of events to share on social media and in your community.
By joining our voices to educate others and advocate for mental health, we can help ensure that those affected by mental illness and other mental health challenges can find and receive appropriate care and live the rich, full lives they deserve.