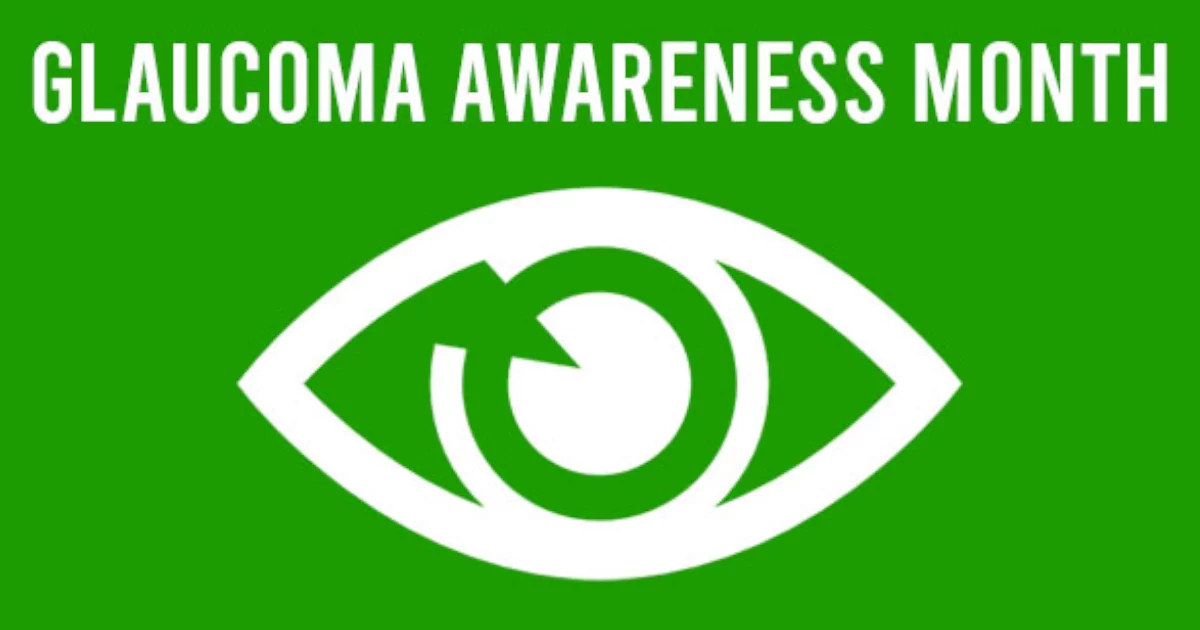 January Is National Glaucoma Awareness Month: How To Get Involved
To help save the vision of over 3.7 million Americans living with glaucoma, Prevent Blindness, the nation's leading volunteer eye health organization, joins other prominent vision and eye health groups to establish the month of January as National Glaucoma Awareness Month.
Who does glaucoma affect?
Glaucoma can affect anyone of any age, race, ethnicity, or sex. According to the National Institutes of Health (NIH) National Eye Institute (NEI) and the Centers for Disease Control (CDC), however:
Women account for 61% of glaucoma cases.
Black Americans age 40 and older are at the highest risk of developing glaucoma.
Since Hispanic and Latino people are the largest and fastest-growing minority group in the U.S., half of those living with glaucoma will be Hispanic or Latino by 2050.
How is Prevent Blindness spreading awareness?
Prevent Blindness and Responsum Health partnered up to launch our most recent knowledge platform and mobile app, The Glaucoma Community. This app was created to help raise awareness about glaucoma and educate the public regarding risk factors, symptoms, treatment options, and more—but also to provide people with more tools to help save their vision.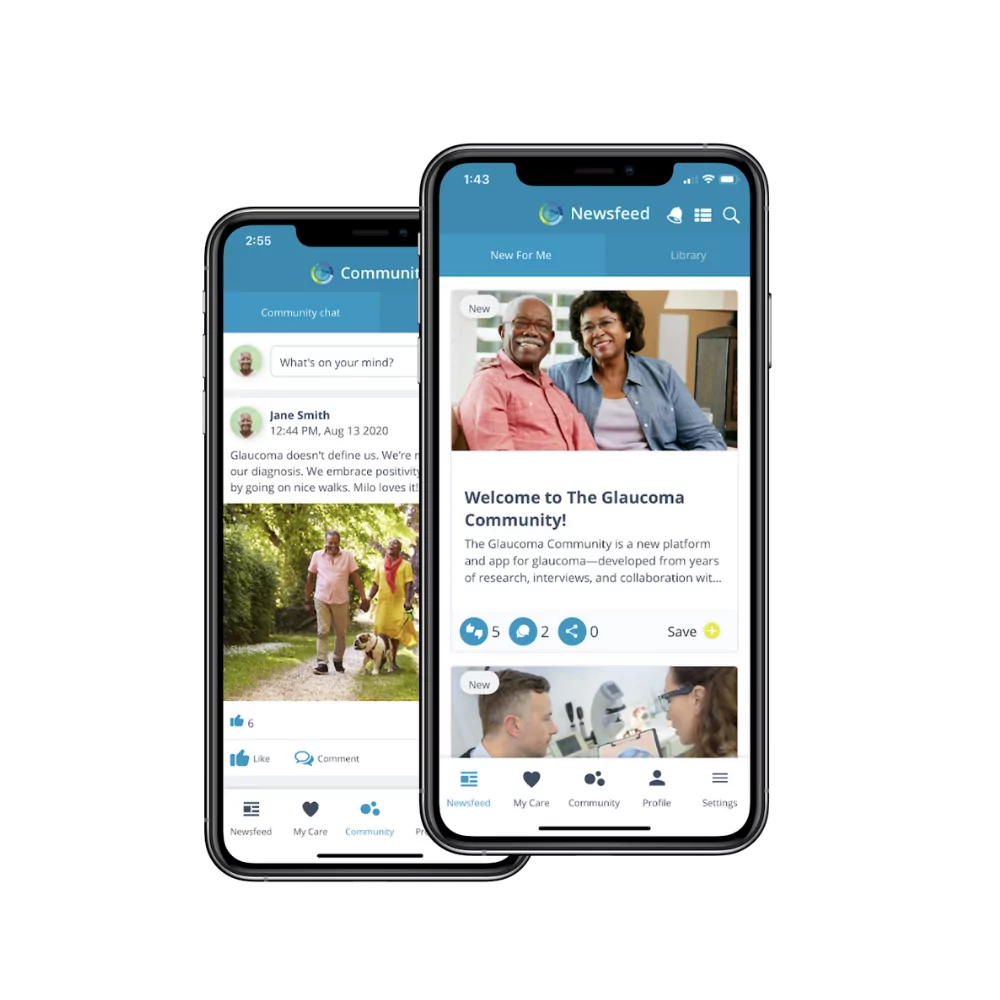 "As the New Year unfolds, we encourage everyone to make a strong commitment to their vision health by making an appointment with an eye doctor as soon as possible," said President and CEO of Prevent Blindness Jeff Todd. "By detecting and treating vision problems early, including glaucoma, we can help protect the precious gift of sight."
What other ways can I help make a difference?
Glaucoma is known as the "sneak thief of sight," so it's extra important to find ways to educate yourself and those around you. The Glaucoma Research Foundation and the NEI have some great ideas on how to get involved during National Glaucoma Awareness Month:
Talk to your family and friends about glaucoma, including potential symptoms or warning signs and how to regularly monitor and take care of eye and vision health.
Share the resources on glaucoma that you have, like The Glaucoma Community, Prevent Blindness, and the Glaucoma Research Foundation, with anyone interested.
Find out what glaucoma, low vision, vision loss, and/or blindness groups exist in your local community, and get involved. Volunteer to help out with groups, events, fundraisers, forums, and more.
Take it to social media, and share your favorite or most helpful websites, infographics, and resources about glaucoma with the world.