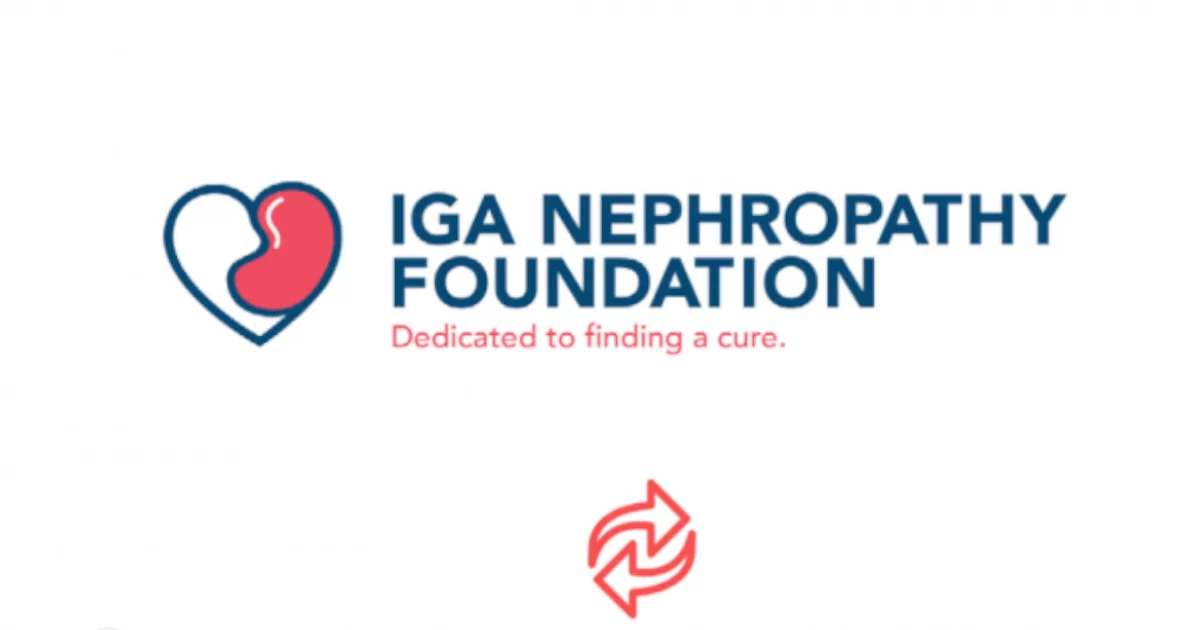 Supporting Kidney Disease Patients Through New Partnership with IgA Nephropathy Foundation
Responsum Health has the honor of partnering up with the IgA Nephropathy Foundation, a patient-focused non-profit organization for Immunoglobulin A nephropathy (IgAN) dedicated to both the funding of research for IgAN and patient advocacy. The goal of this collaborative partnership is to continually improve education and support available for those who are impacted by Immunoglobulin A nephropathy (IgAN).
What is IgA nephropathy?
IgAN is a form of chronic kidney disease in which an antibody blood protein, Immunoglobulin A, accumulates in the kidneys and causes damage. It is considered a rare disease by the National Organization of Rare Disorders, which means it affects fewer than 200,000 people in the U.S.—though it often goes undiagnosed.
As many as half of those with IgAN will develop end-stage kidney disease, which limits treatment options to dialysis and/or transplant. For this reason, increased support for IgAN research is necessary to better understand the disease, lead to improved diagnosis, and an eventual cure.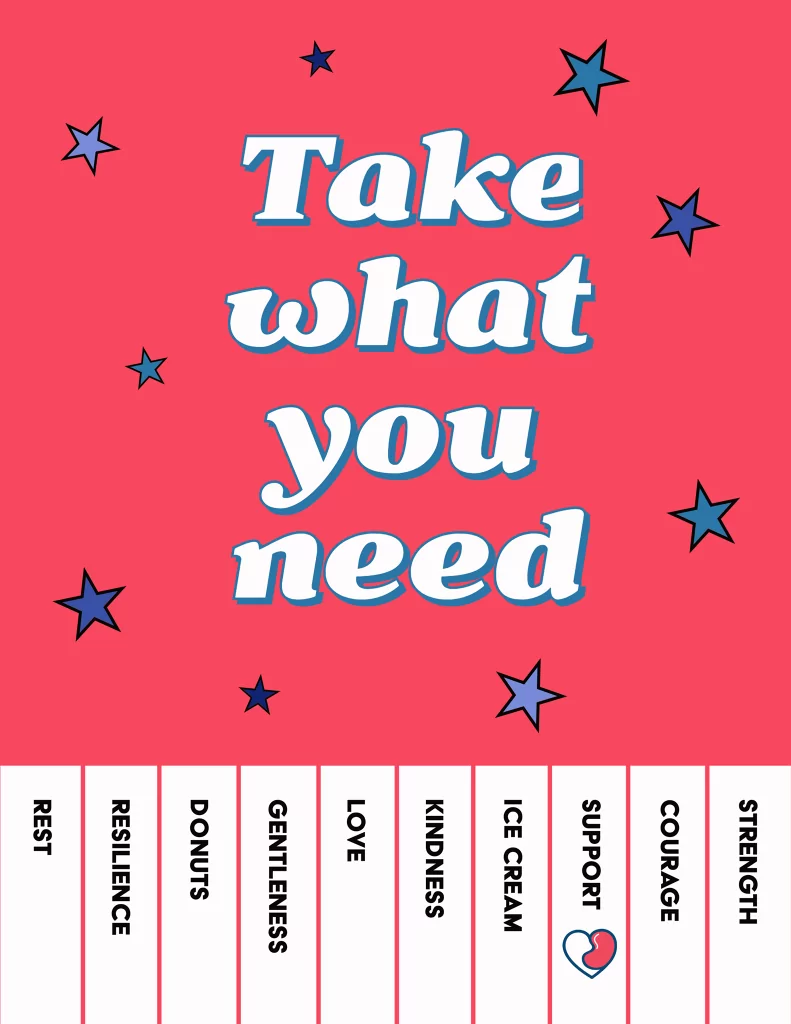 How will this partnership work?
Through the Responsum for CKD app, professionally vetted information on IgAN will be distributed to the chronic kidney disease community, as well as syndicated to those with an IgAN Foundation membership. In raising awareness and education on IgAN and empowering patients through community, knowledge, and resources, Responsum Health supports the IgAN Foundation's mission to encourage additional research on IgAN.
"We are excited to partner with Responsum Health. This opportunity will bring valuable information to the patients we serve much faster than we possibly could," said Founder and Executive Director of the IgAN Foundation Bonnie Schneider. "There is so much happening in our IgAN space that time is of the essence to educate our patients. This will allow them to make empowered decisions about their disease journey."
Partnering on this initiative with the IgAN Foundation represents an important step towards the fulfillment of Responsum Health's vision. Our goal is to leverage our uniquely impactful digital platforms, in collaboration with leading subject matter experts in chronic disease, to expand and improve patients' access to trustworthy information.
We're incredibly excited and honored to be working with this highly respected organization. Thank you for accompanying Responsum Health on our journey to revolutionize the chronic disease community!