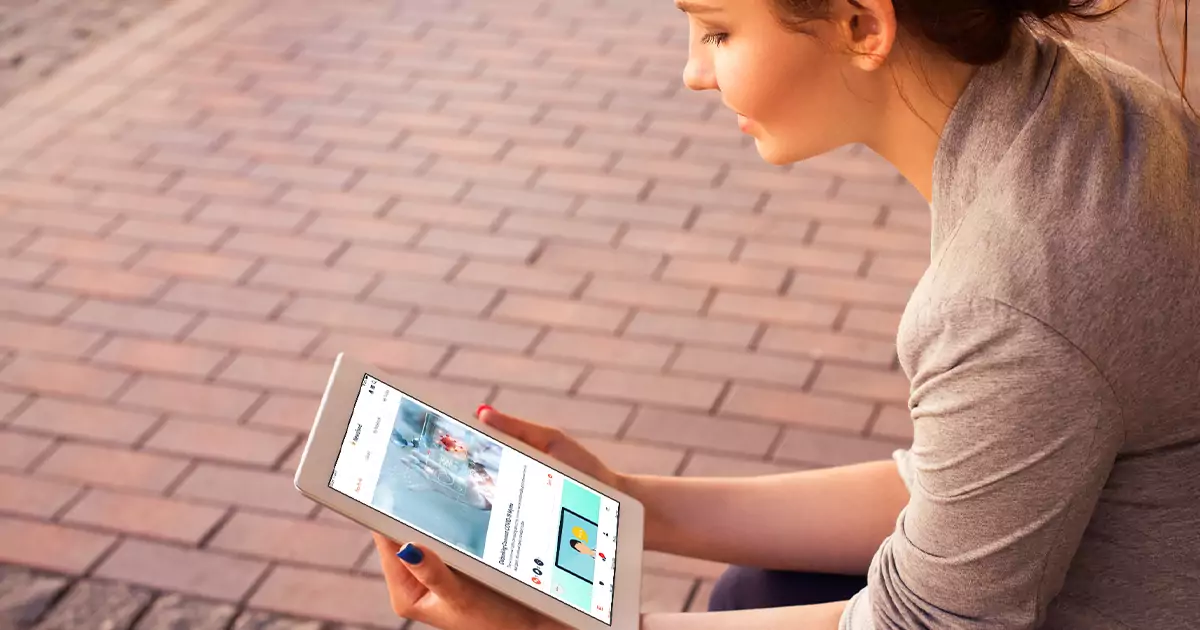 Portfolio – Responsum for Long COVID
Launch date:

April 1, 2021
Responsum for Long COVID is a supportive online community for these people experiencing long-term symptoms or complications. This innovative platform provides the latest vetted medical information and offers users a toolkit of useful, community-oriented features to navigate the aftermath of having COVID-19.
Each user will have a personalized Newsfeed designed to meet the needs of the user, which delivers easy-to-read summaries of important news and information about COVID-19 and its long-term effects from across the internet every day. All Responsum for Long COVID content is written by professional health writers and vetted by a team of reviewers under the guidance of an Expert Advisory Council.
Other features include the Community Chat, a moderated social wall where users can share experiences and advice; automatic translation into seven languages; and the Patient One-Sheet, which allows patients to easily collect, maintain, and print critical medical information in a secure format. Members will also have access to a robust collection of trusted patient resources, including financial assistance programs and COVID-19 support groups.