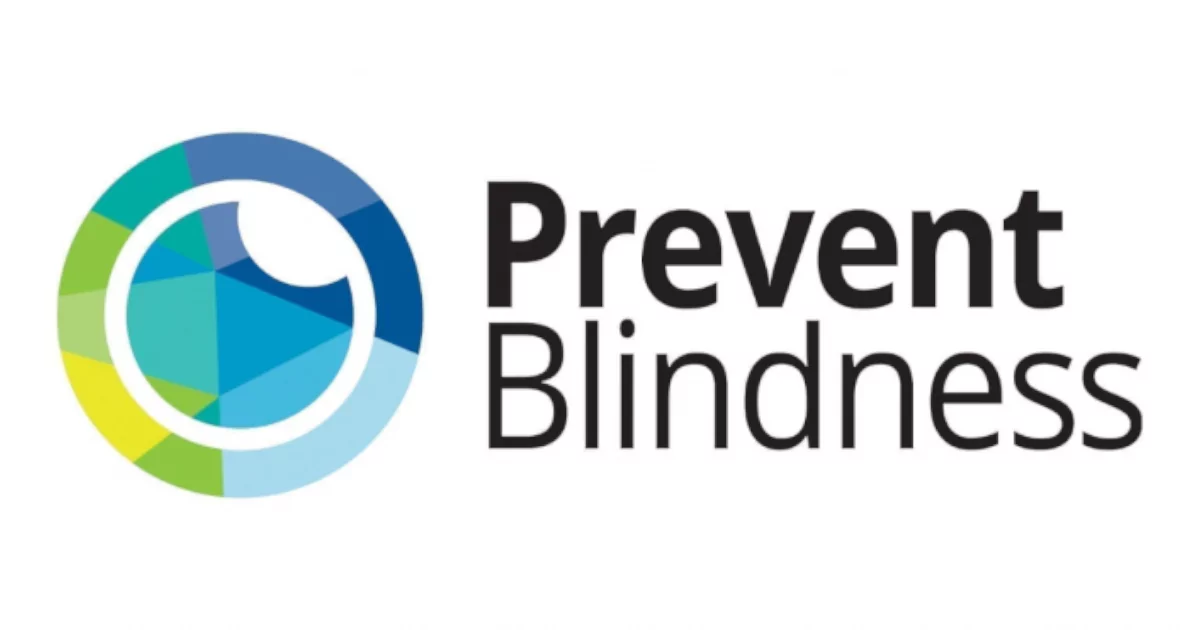 Responsum Health Partners with Prevent Blindness for New Glaucoma Platform
The Responsum Health community is growing again! We're proud to announce a new partnership to fight glaucoma with Prevent Blindness—an organization, founded in 1908, whose mission is to prevent blindness and preserve sight. Prevent Blindness is an incredibly impactful organization that has provided support for over 1.3 million people in the past year alone.
Glaucoma is a progressive vision condition, which affects more than 3 million Americans and can cause permanent blindness. Low vision or blindness affects 3.3 million Americans over the age of 40, and glaucoma is the leading cause of blindness among both African American and Hispanic populations in the U.S.
This summer, Responsum Health and Prevent Blindness will create a new knowledge app to support the glaucoma community. Through this digital platform, we will help inform, empower, and organize glaucoma patients and provide them with everything they need to become great advocates for their eye care and vision health.
While there is no cure for glaucoma yet, early diagnosis and treatment are crucial. Our platform will provide a comprehensive knowledge source that includes disease basics and support resources, the latest news and treatment options, and vital lifestyle tips for living with glaucoma.
We welcome you to join us and Prevent Blindness on this journey to help and support the glaucoma community.