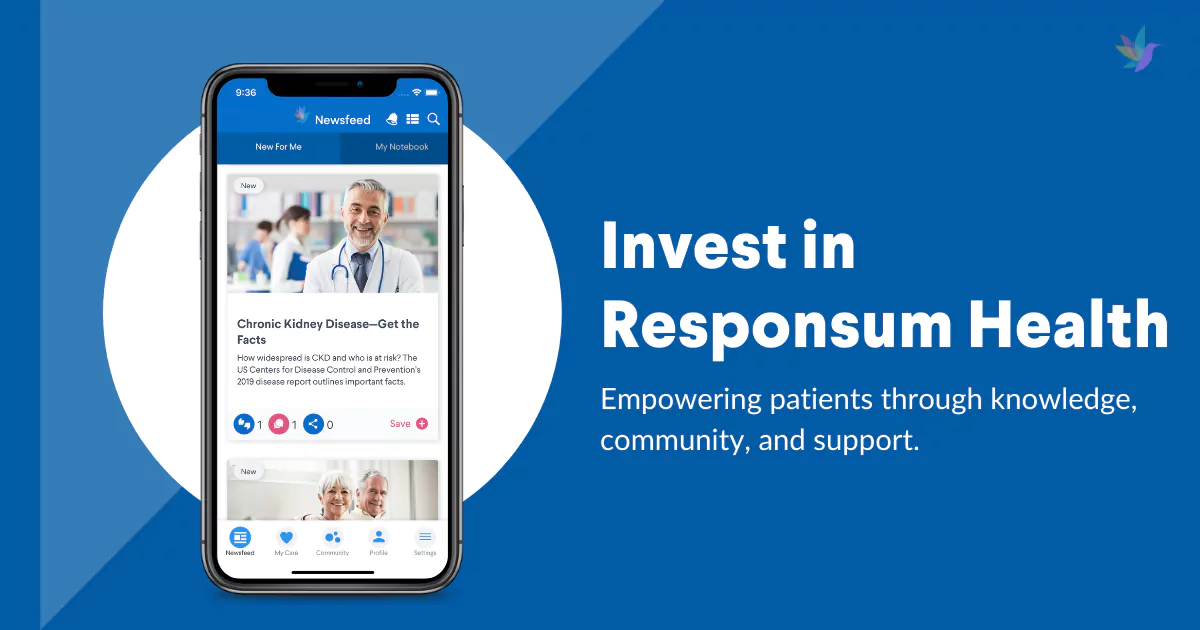 Responsum Health Launches 2021 Republic Fundraising Campaign
Responsum Health is pleased and excited to announce the launch of our inaugural fundraising campaign with partnership and support from the nation's leading crowdsourcing investment platform, Republic. 
In an effort to connect with more patients, their loved ones, caregivers and healthcare providers – and to expand our scope of support to more people who need intuitive and accurate health information to better manage their conditions – Responsum Health is looking to partner with individual investors in order to fuel faster growth.
Over the past year, our organization has experienced considerable forward movement, including the launch of four new platforms, the cultivation of new and rewarding partnerships, and outreach initiatives that have allowed us to expand our patient community and drive a path to financial profitability.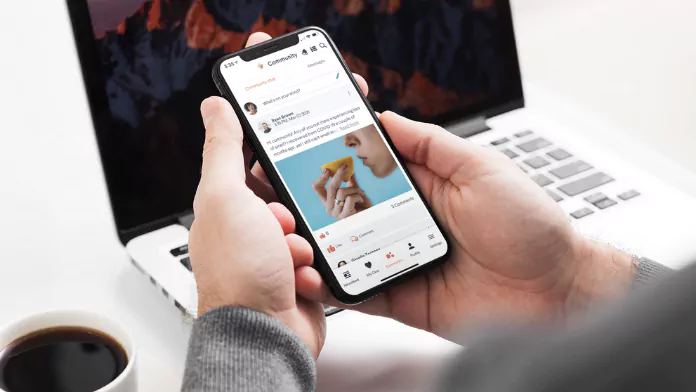 This past year – a moment consumed by a global health crisis – made it clearer than ever that access to timely, accurate, and consistent health information resources has never been more important. By growing our Responsum family of apps and increasing our online patient community to over 10,000 subscribers, we've expanded health literacy and created a unique, moderated platform where peer-to-peer support can flourish. As a startup company, we were able to break even in 2020 and demonstrate that our mission-oriented concept can also manifest a successful business model.
Now, as we enter the second half of 2021, we want to keep this incredible momentum going with the support of current and future investment partners. Responsum Health is right now in search of forward-thinking, mission-oriented investors who want to be at the forefront of digital innovation and healthcare support. For more information on our mission and business plan, as well as the risks and rewards of investing in startups like Responsum, please visit our campaign page on Republic. 
Thank you in advance for your partnership, collaboration and support. We look forward to making you part of our family of supporters and believers. We would be honored to have you help us empower our patient communities and drive better health outcomes. Here's to a successful and purposeful second half of 2021!