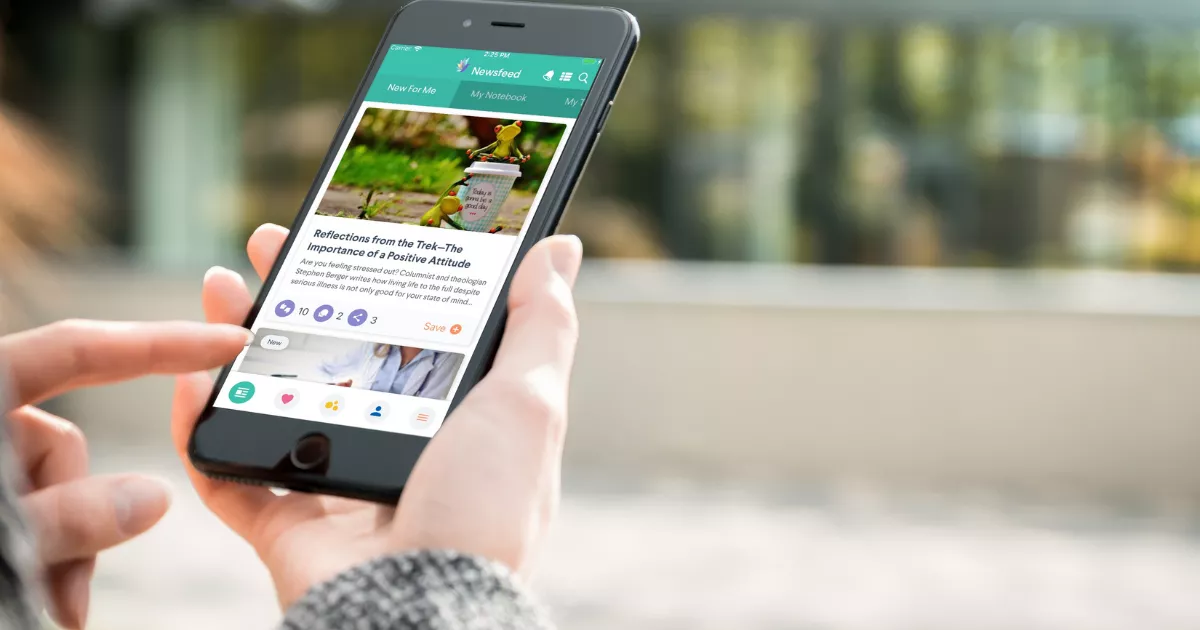 Responsum Health Marks A Year of Change and Growth in 2021
When we launched our first Responsum Health patient knowledge app in 2019, we set out to create a new digital tool for individuals with chronic disease in the hopes of incrementally improving their self-confidence and their care. Now, after two years of building apps and bringing communities together, we're starting to see data on self-reported patient improvement with the Responsum app that is exceeding our expectations and, frankly, BLOWING OUR MINDS!
According to surveys we've conducted anonymously through a third-party vendor across our five disease apps, after just three weeks of downloading and using the apps, the percentage of people who say they were either "very" or "completely" confident "about the information [they] have access to and how well it allows [them] to make healthcare decisions" jumped from 12.9% to 60.7%! In just three weeks!
Think about that.
While there is always some degree of self-selection among patients and individuals who initially seek and download a Responsum knowledge app, we're finding that the collective experience of our app users is that they feel it massively increases their health knowledge in just a matter of weeks.
Our members also responded very consistently to a range of other questions about the value they find in the Responsum app. The survey results across all apps through December 28th, 2021 can be found here.
With this patient improvement data in our pocket, Responsum is poised for some serious growth. Just last week, we inked a deal with a leading medical education company, as well as a major pharmaceutical maker, to develop and launch a new app in Q1 2022 for women with menopause. And our long-COVID community is growing so fast and filling such a vital need that we have been asked to develop and launch (also, in Q1 2022) a UK-oriented long-COVID app in partnership with a leading British nonprofit.
Our amazing work in CKD, glaucoma, uterine fibroids, and pulmonary fibrosis continues right alongside these exciting developments as we look to add even more disease-specific platforms and develop more partnerships with healthcare innovators in the next year.
I hope you will stay in touch with us and follow along as we look to multiply our current impact in the coming year. If you would ever like to talk about any ideas you might have for a new Responsum community, please reach out to me directly.
Here's to a Happier and Healthier 2022!