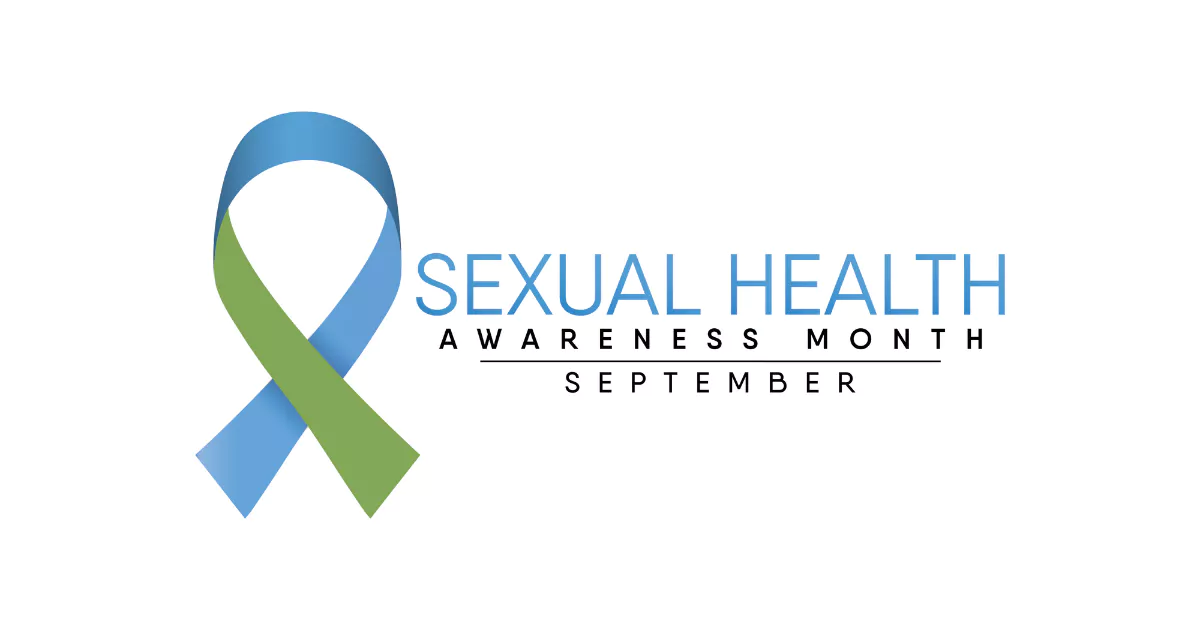 September Is Sexual Health Month: Learn How You Can Get Educated and Empowered
Today marks the start of Sexual Health Month, an event organized by the American Sexual Health Association (ASHA) to promote optimal sexual and reproduction health through advocacy, educational resources, access to effective healthcare and destigmatization of dialogue surrounding sexual issues.
Sexual Health Month expands on the years-old Sexual Health Day, which was established by the World Association of Sexual Health. It brings to the forefront a diverse and important range of issues associated with sexual health and intimacy and seeks to mobilize Americans to take control of their sexual reproductive health while discussing its relationship to overall physical and emotional wellness.
What Can We Learn?
The ASHA offers a wide array of clinical, educational and support resources to maximize sexual literacy in virtually every area of the conversation. Specific content areas include:
Making Your Voice by Your Elected Representatives
Sex during the COVID-19 Pandemic
Sexual Pleasure
Sex after 50
Resources for Patients and Teachers
The Importance of Consent
Over the course of the month, the organization will offer a variety of online resources, such as podcasts, fact sheets, webinars and more, from trusted thought leaders.
Why Is Sexual Health Month Important?
Sexual and reproductive health is an abiding concern for both men and women. Decreased literacy, poor access to proper care resources and lack of emotional support have a direct public health impact in the form of maternal and infant mortality, unwanted pregnancy, sexually transmitted infection and mental health issues:
Fragmented sex-education approaches in public schools continue to disproportionately affect certain communities, creating real-life knowledge and experiential barriers to proper awareness. Events like Sexual Health Month are important because they underline the glaring need for increased sexual health education and awareness in the interest of responsible decision-making, better health and improved quality of life. Show your support today!