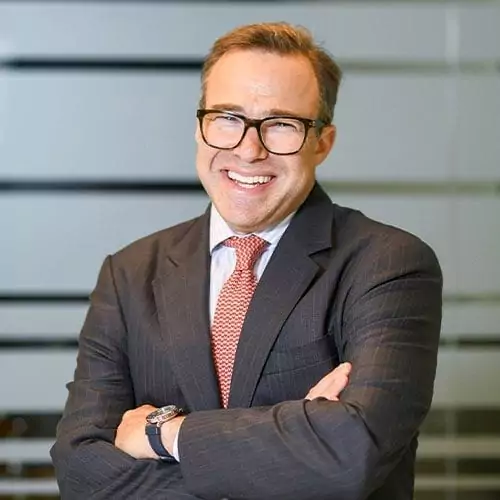 Contact Info
Andrew Rosenberg
Founder and CEO
Andrew Rosenberg founded Responsum Health, Inc., in 2014. A former staff person for Senator Edward M. Kennedy on the Health, Education, Labor, and Pensions Committee, Andrew has been a Washington, D.C.-based healthcare policy expert for nearly two decades.
In addition to his work for Responsum, he is a co-founder of one of the nation's leading healthcare policy firms, Thorn Run Partners.
He is a graduate of Amherst College with a law degree and a masters in urban and environmental planning from the University of Virginia. He lives in Alexandria, VA, with his wife, Jenny, and children, Kate and Max.