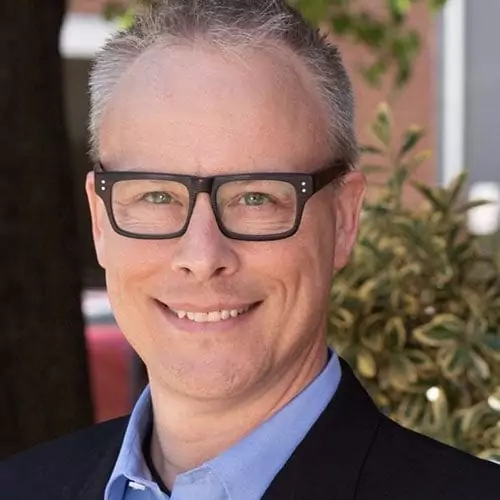 Contact Info
T Anthony Howell
Senior Advisor
T Anthony (Tony) Howell serves as a Senior Advisor for Responsum Health. He joined the team in Fall 2019 after working in print and digital healthcare information for nearly 20 years—founding and building medical publishing companies and online social communities. Tony's expertise is built upon the shoulders of giants in patient advocacy, medical information, and social networks by understanding the needs of the communities, listening to their constituents, and bringing innovation to these sectors.
Instead of serving advertisements based on preferences, Tony sought to bring more value to the community by serving curated knowledge. This success has benefitted multi-stakeholder communities in sickle cell, Duchenne muscular dystrophy, amyloidosis, and Graves disease.
Tony is also a proven talent for nurturing and closing business, as well as developing deeper partnerships with biopharmaceutical companies to foster long-term, win-win relationships. He is:
involved with social media data collection for the FDA's Patient-Focused Drug Development (PFDD) guidance;

a member of the Rare Disease Legislative Advocates (RDLA) Regulatory Committee;

a founding member of the Coalition for Data Rights and Privacy;

a founding member of The Aurora Project; and

a member of the Patient-Focused Medicines Development (PFMD), having spearheaded the acceptance of a knowledge community into The Book of Good Practices.
A former attorney, Tony practiced law in New York City for 10 years after graduating from Rutgers Law School and NYU. He lives in Connecticut with his wife, children, dog, and motorcycle—finding time to enjoy life with all of them!