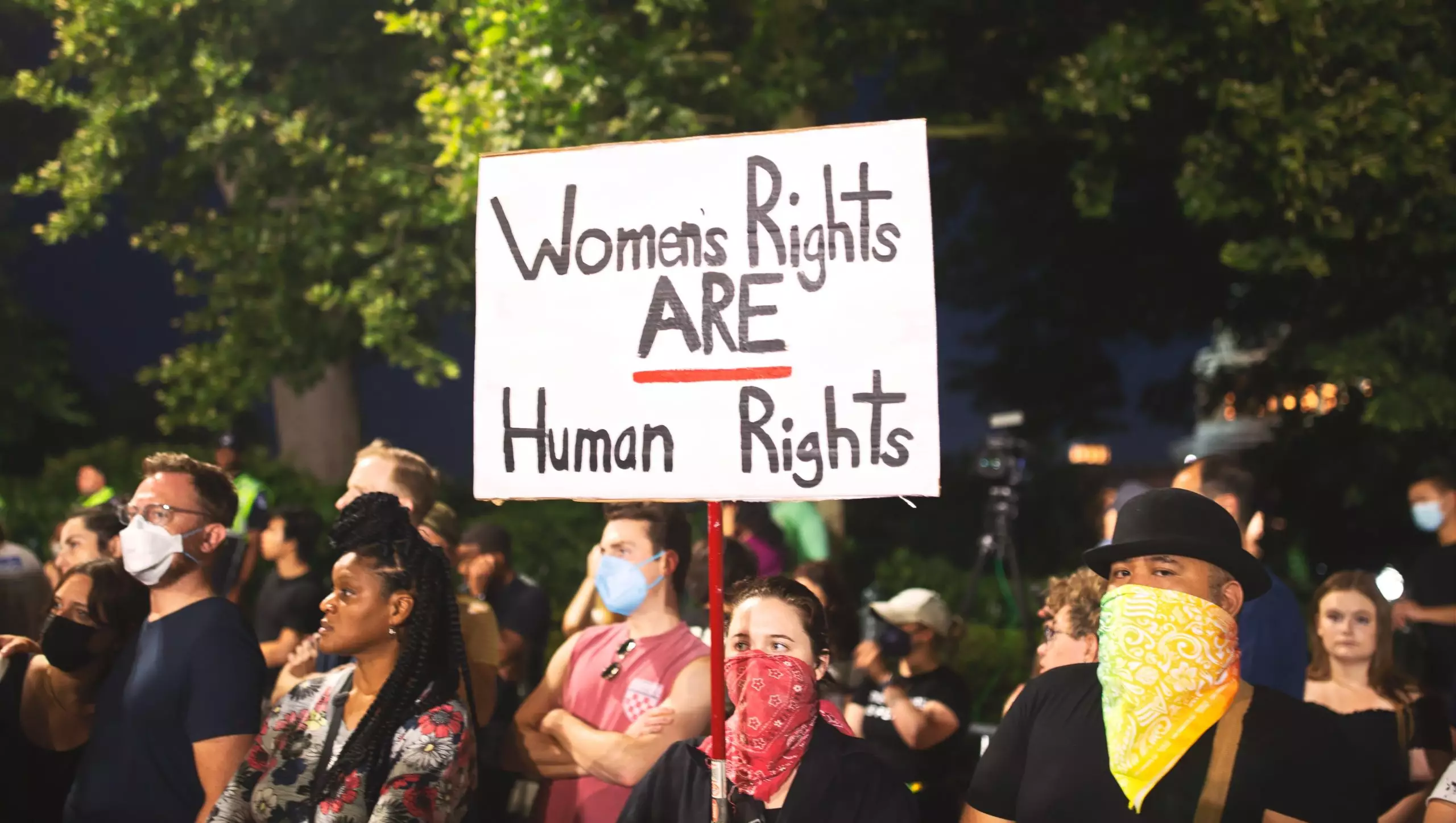 Women's Access to Essential Healthcare is a Fundamental Human Right
Since its inception, Responsum Health's mission has been to improve patients' knowledge and confidence, support their needs and concerns, and empower them to advocate for themselves and live their best lives. We have striven to increase and ease their access to appropriate care by providing reliable, up-to-date information and resources. With two of our six apps addressing uterine fibroids and menopause, women's reproductive health has become a major focus of our efforts. 
Given the recent decision of the SCOTUS regarding Roe v. Wade, we at Responsum restate our belief that women deserve the right to access all necessary healthcare in a safe and convenient manner. Access to proper healthcare for all women, including all people with female bodies, regardless of gender identity, is imperative, and must be honored and protected as a fundamental human right.
Responsum stands as an ally with all of our community members who seek necessary care for their physical and mental health and wellbeing, and we are committed to continue providing information and resources that empower them to make informed decisions about their bodies and health, access the care they need, and improve the quality of their lives. 
Access to essential healthcare services impacts every facet of our lives–not only the physical and psychological health of individuals, but also the financial and social stability and well-being of our families and extended communities. The consequences of blocking access to care are far-reaching.
Responsum Health exists to educate and empower, and we will continue to do so, hand-in-hand with our community members and partners.