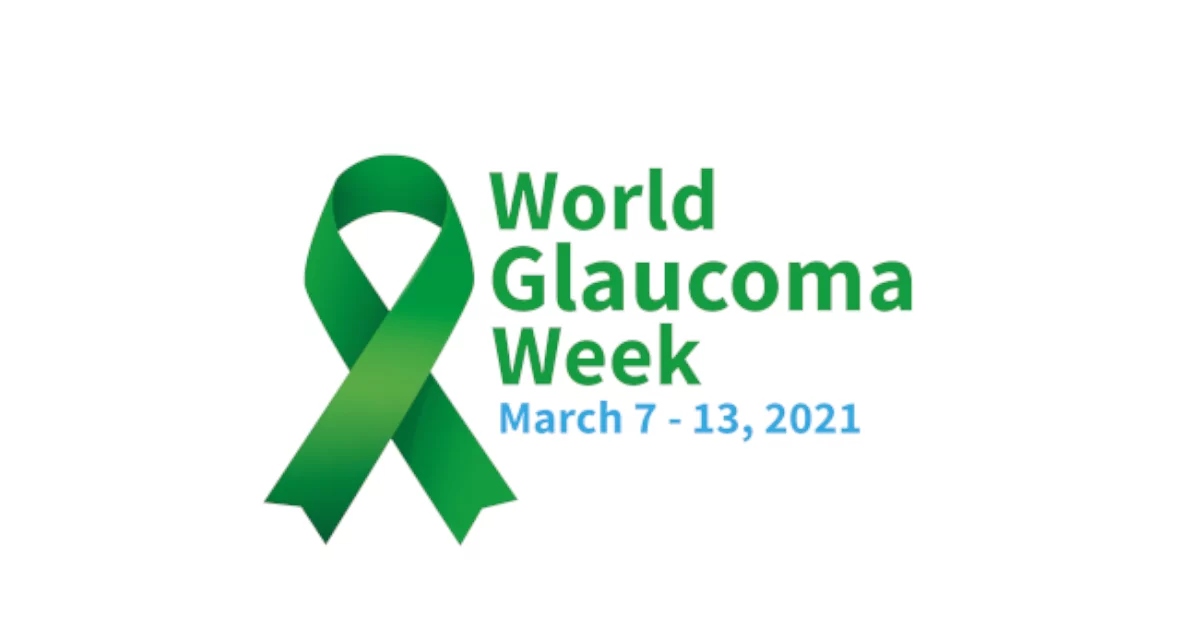 How To Help Raise Awareness During World Glaucoma Week 2021
Across the globe, glaucoma advocates, caregivers, healthcare providers, and patients alike will be honoring World Glaucoma Week 2021 from Sunday, March 7 through Saturday, March 13. Jointly run by the World Glaucoma Association (WGA) and the World Glaucoma Patient Network (WGPN), the goal of this annual event is to raise glaucoma awareness, otherwise known as the "silent thief of sight," and encourage regular eye exams for early detection.
This year's theme "reflects the hope that with regular testing, people continue to see the world around us: full of beauty, charm, and adventure," according to the World Glaucoma Week website. As the tagline says, "The world is bright, save your sight!"
Where can I learn more about glaucoma?
For a one-stop-shop for both education and inspiration on what to post, The Glaucoma Community has what you need. Powered by Prevent Blindness and Responsum Health, this app was developed specifically to empower patients through information and support—providing new, expertly vetted article summaries daily on all things glaucoma.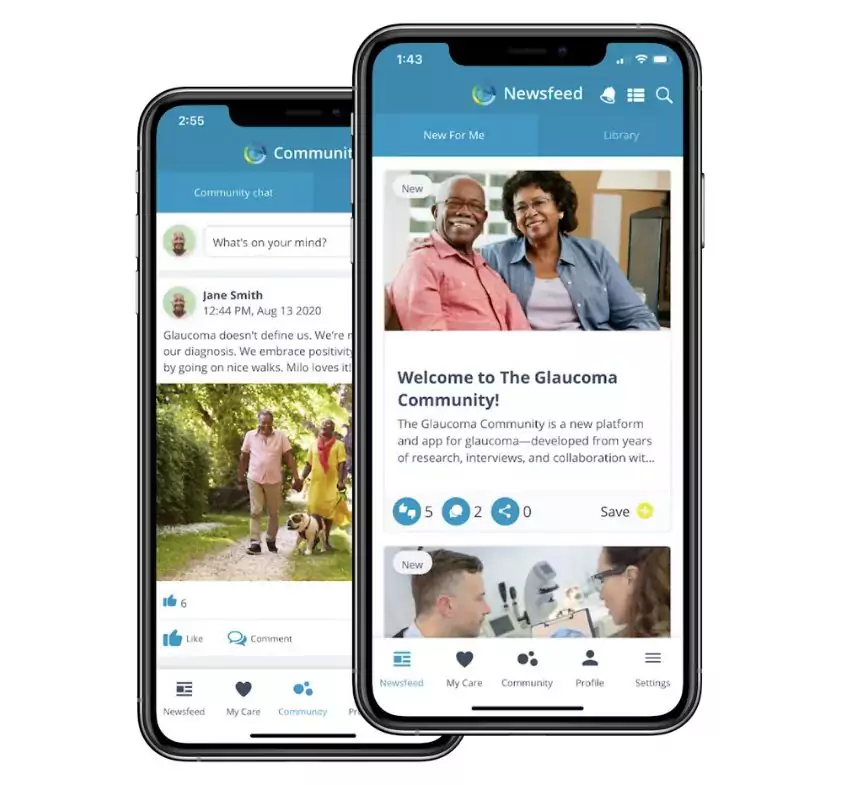 In addition to helpful knowledge on how to live with and manage your glaucoma and the latest in glaucoma research and treatments, The Glaucoma Community gives users the ability to actively communicate with other glaucoma patients in an open online forum, called the Community Chat. You can follow along on social media, too, like The Glaucoma Community Facebook page, where you'll find updates on a variety of glaucoma-related topics.
How can I get involved?
Within this year's theme, there are three main points of focus:
Think global, act local.
Eliminate global blindness.
Create a network.
Everyone involved in World Glaucoma Week 2021 will be working towards the same goal of "alerting members of the broader community to the need for regular simple eye checks, which allow earlier detection and, hence, saved sight."
Especially during a global pandemic, the best way to do that is to take to social media or email. Post or re-post World Glaucoma Weeks on your Facebook, Instagram, and Twitter accounts with the hashtag #glaucomaweek or send out email newsletters with article recommendations and information to your family, friends, and members of your local community.
Are there virtual activities I can participate in?

On the World Glaucoma Week website, there is an interactive map where you can see what activities are happening where all around the globe. You can even submit your own local activity to their calendar! There is a free, downloadable toolkit on the website, too, where you'll find materials to make your own signs, posts, infographics, and more.
What can healthcare providers do?
If you are an eye care provider or organization, consider setting up the following activities, as suggested by the World Glaucoma Association:
Organize a COVID-19-friendly screening event at a local institution or hospital for glaucoma patients
Arrange a free Zoom webinar with eye doctors and specialists for a patient support group
Find a local radio and/or TV show on which you can talk about glaucoma and answer questions
Contact your local newspapers to publish a story about glaucoma and World Glaucoma Week
Plan and run a social media campaign about glaucoma awareness