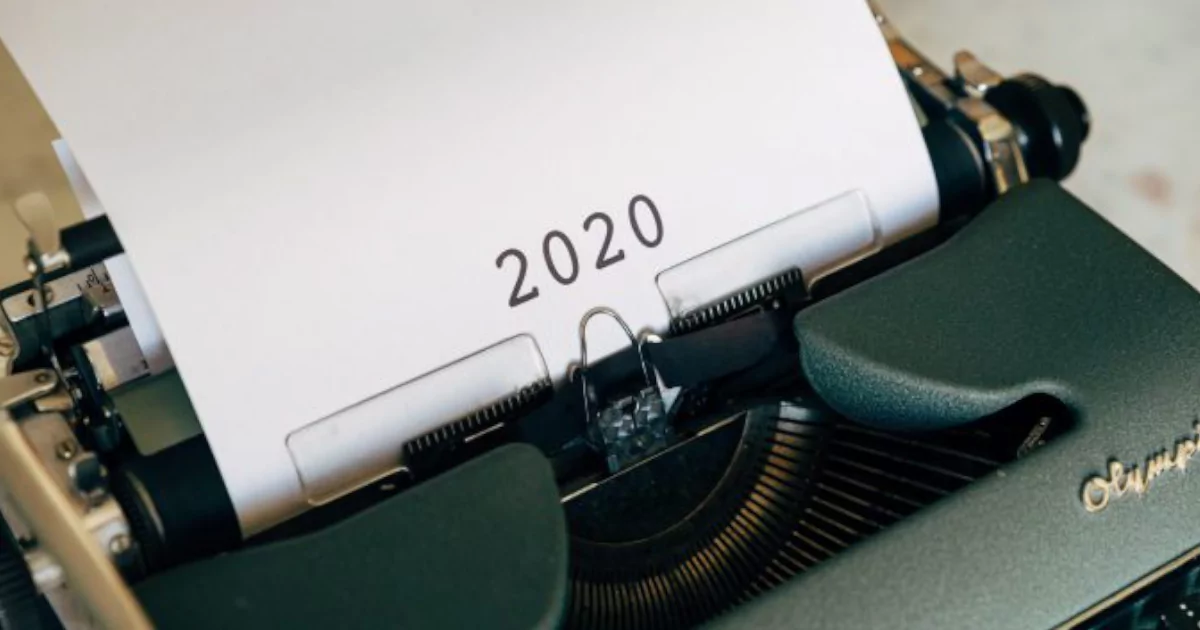 2020: Thoughts on a Trying Year
As this most unfortunate year comes to a close, I feel a true mixture of sadness and hope. 2020 will forever be known as the year of the coronavirus, which has brought devastation and horror to millions of people across the U.S. and around the globe. While my family has largely avoided any severe health issues, my thoughts go out to those who have suffered loss and hardship.
It's a tough year to be a human indeed. Our confidence in science is shaken, and our collective frailty as humans has been illuminated like never before. Especially for those living with chronic diseases, like our precious Responsum Health community members, our sense of vulnerability is heightened every time we don a mask or run an errand.
This year has been hard. But with the announcements of pending vaccines and improved therapeutics waiting in the wings, there is also a reason for optimism. As 2021 advances, life will get more and more normal. There is a light at the end of this dark tunnel…so long as we stay smart and safe in the meantime.
For Responsum Health, the mission of educating, empowering, and improving the lives of patients has never been more urgent or more widely acknowledged. Because of COVID-19, virtually everybody now understands what it means to be—or love—a patient with a serious illness. And because of COVID-19, everyone appreciates the necessity of meaningful, understandable, and trustworthy information as a means of staying, or getting, healthy.
In 2020, our company built and managed a diverse set of platforms for people with pulmonary fibrosis, chronic kidney disease, uterine fibroids, and glaucoma. For each illness, we vet, curate, and summarize helpful information; provide a comprehensive toolkit of disease-specific resources; and host a supportive digital community where patients and experts can connect and share their experiences. The results are nothing short of amazing—thousands of community members, tens of thousands of patients consuming our content, and dozens of partnerships with recognized leaders in patient advocacy.
In 2021, we'll do even more. We are already planning to build new platforms for people affected by the long-term effects of COVID-19, parents of children with rare childhood conditions, and adults with highly common, yet serious, chronic conditions. We are excited about what the coming year could mean for both humanity and Responsum Health. On behalf of the fantastic group of colleagues and teammates that we've gathered under our banner, we remain incredibly grateful for your support.