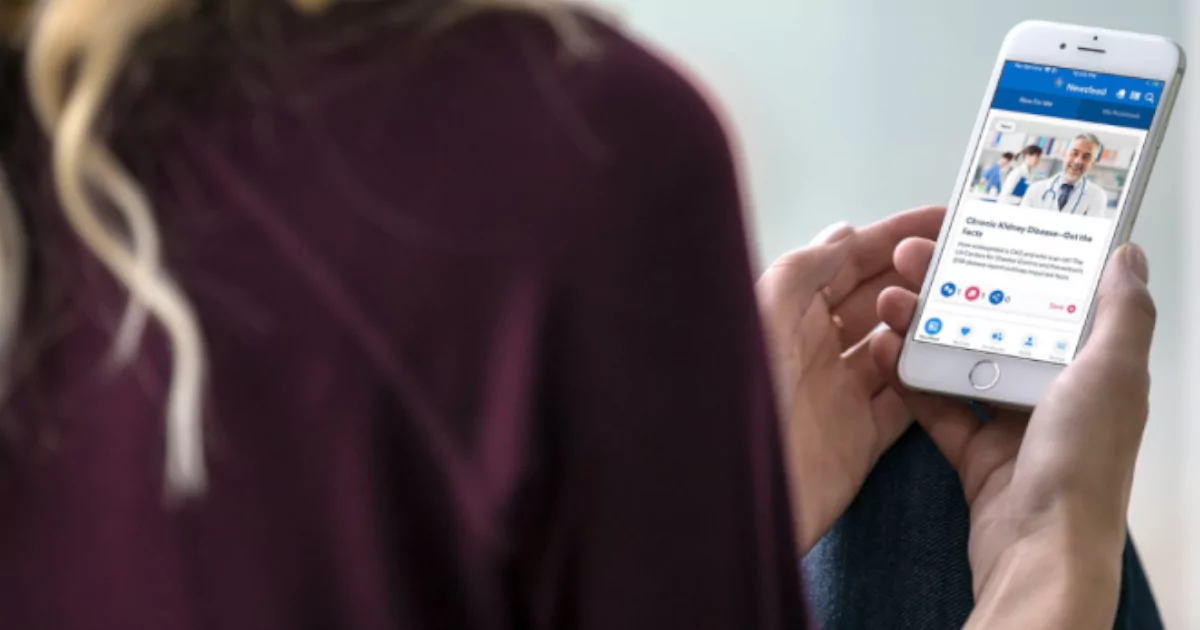 Great News for the Chronic Kidney Disease Community
I have great news to share with Responsum Health's extended family of supporters and everyone around the world whose lives are affected by kidney disease. Responsum Health, with support from Otsuka Pharmaceutical, is launching a new platform and app designed specifically for people with kidney disease, including chronic kidney disease (CKD)—a condition that affects 37 million Americans.
Responsum for CKD represents our company's second disease-specific platform—the first being Responsum for PF—and includes some amazing new features. These include a translation function into seven languages and a dynamic social wall called Community Chat, which automatically suggests articles and resources based upon each comment or entry. Just like with pulmonary fibrosis, Responsum for CKD will be available as a free web-based platform and a mobile app for iOS and Android.
We've recruited an all-star Content Advisory Council made up of some of the top specialists in CKD to serve as our content validators. Instead of partnering with a specific patient advocacy group to vet our content, we chose this approach to ensure that the platform is free of commercial bias. We will roll out the names of our esteemed council alongside the app launch.
To the CKD community, Responsum Health is on the way! We can't wait to serve you, join you, learn from you, and listen to you.
Let's get started!