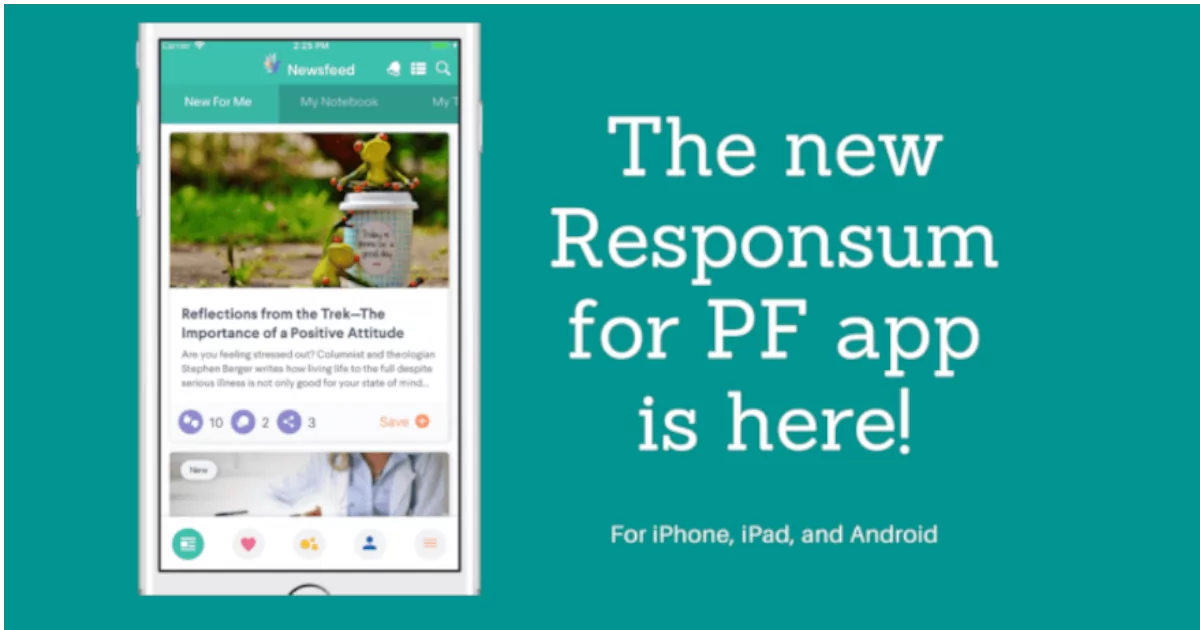 Great News for Pulmonary Fibrosis Patients
Today is the day we begin to change the way patients use the Internet forever.
Today is the day when everyday patients begin to gain the ability to use the world wide web to inform and empower themselves with current, meaningful, and trustworthy information about their health and their lives.
The Pulmonary Fibrosis Foundation (PFF), a leading patient advocacy group for pulmonary fibrosis, announced that it will bring its unmatched knowledge base and reputation to build a powerful partnership with Responsum Health—a leading innovator in online patient information and engagement.
Through this partnership, Responsum Health and the PFF have created a first-of-its-kind technology resource for patients with pulmonary fibrosis (PF).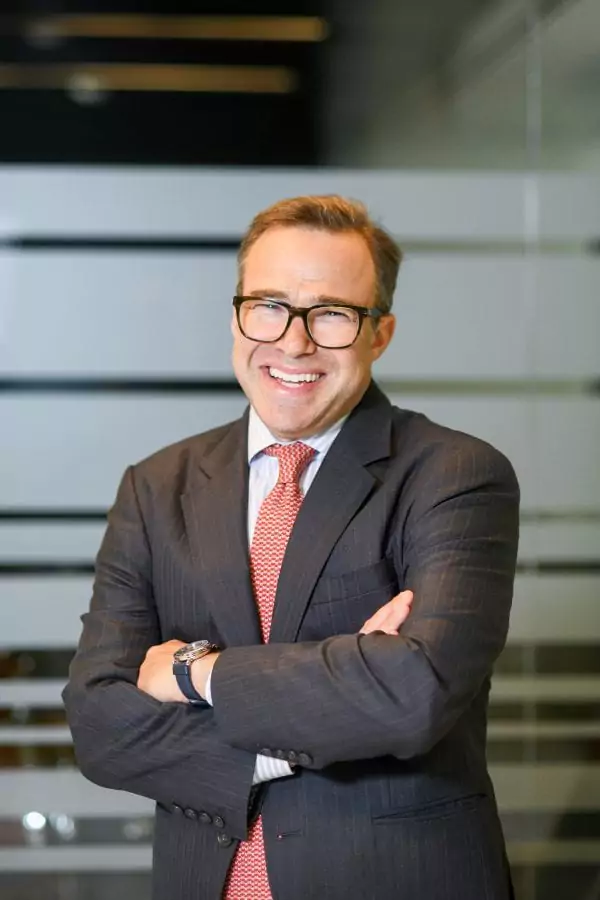 "No longer will doctors feel the need to warn their recently diagnosed patients against unvetted online searches…

No longer will PF patients be forced to sift online through overwhelming amounts of inaccurate, outdated and overly scientific information…"

Andy Rosenberg
This new knowledge platform—Responsum for Pulmonary Fibrosis—does the searching for patients. We only include information that the PFF says is valid, we summarize it, and we send it to our patients' personal Newsfeeds The information is easy-to-read and delivered right to your inbox, as well as categorized so that patients can effortlessly search for articles in our extensive Link Unit Library (LUL).
The internet offers patients the promise of unfettered access to massive amounts of information. We understand, however, that patients can easily find themselves overwhelmed by too much—or underserved by inaccurate, inappropriate, and/or overly complex content.
Responsum for Pulmonary Fibrosis solves that problem. At the end of the day, a better-informed patient makes for better outcomes, and that is our number one goal. We're very excited about this partnership with the PFF, and we believe that, together, we can change healthcare.
If you or a loved one has PF, I hope you'll consider signing up today. If you want to help us improve the way patients harness the Internet to better their health, we hope you'll follow us.
Andy Rosenberg
Founder and CEO, Responsum Health