Meet our team
Our team at Responsum Health is passionate about empowering patients through accurate and reliable information and strong community connections. Thankfully, we're not alone in that—each of our platforms is supported by leading patient and medical experts who guide us along the way.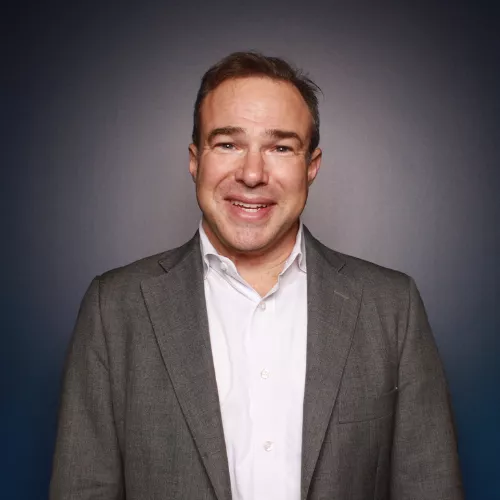 Andrew Rosenberg is the founder and CEO of Responsum Health, and co-founder of Thorn Run Partners, a leading Washington, D.C.-based government relations firm. Andy is a highly respected health policy expert and innovator, and is an eagerly-sought speaker on the subjects of health policy, patient centricity, and medical education. A graduate of Amherst College, Andy holds a law degree and a master's degree in Urban and Environmental Planning from the University of Virginia. He lives in Washington, D.C., with his wife Jenny, and children Kate and Max.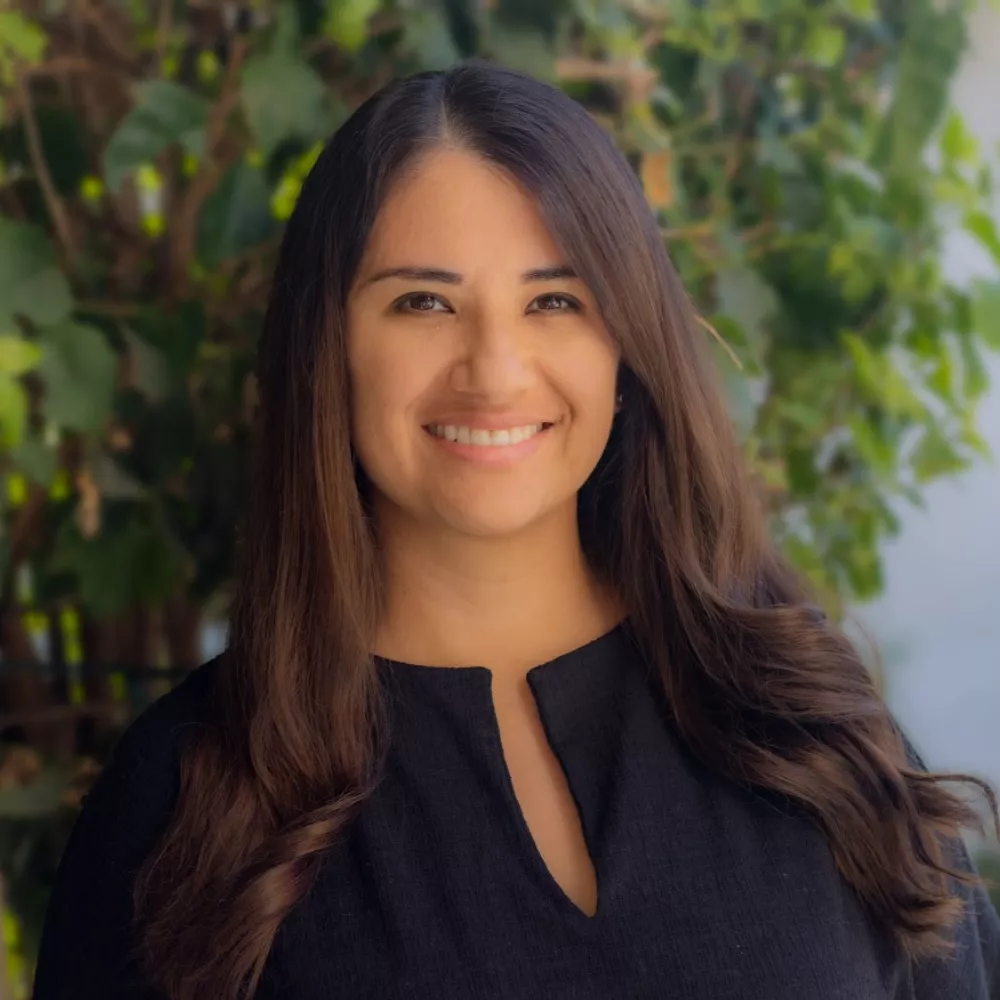 Vice President of Operations
Yury Salazar Smith is Responsum Health's VP of Operations. She has been instrumental in the design, revision, and development of Responsum's systematic approach and proprietary technology since its launch. In addition to leading the leadership team, Yury supports the development team in data ops and product testing. She is a specialist in software product management, and has years of experience guiding patient engagement, alliance-building, digital marketing, social media, and technology development.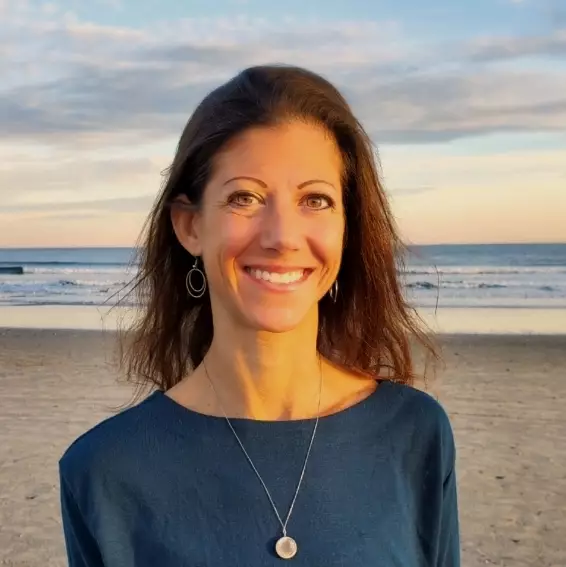 Vice President of Strategic Partnerships & Impact
Jessica Ackerman is Responsum Health's VP of Strategic Partnerships & Impact. She has a clinical background as a Speech-Language Pathologist, specializing in advancing patient-centric digital innovation and transformation in the healthcare industry through strategic partnerships. Jessica has a passion for patient and care-partner empowerment through collaborative engagement, education, and advocacy to optimize connection and support for all communities served. A competitive athlete by background, you can now find Jess in a yoga handstand or open water swimming at sunrise.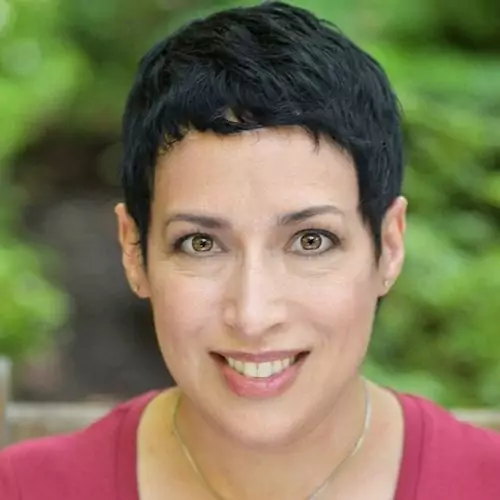 Margalo Eden serves as the Chief Content Editor for Responsum Health. She holds a master's degree in English Literature from the City University of New York–Brooklyn College, and a master's degree in Public Health Education and Promotion from the University of North Florida. Having professional experience in both public and private healthcare, Margalo has written and edited materials on such diverse topics as Alzheimer's and related dementias, LGBTQ+ health, and suicide prevention.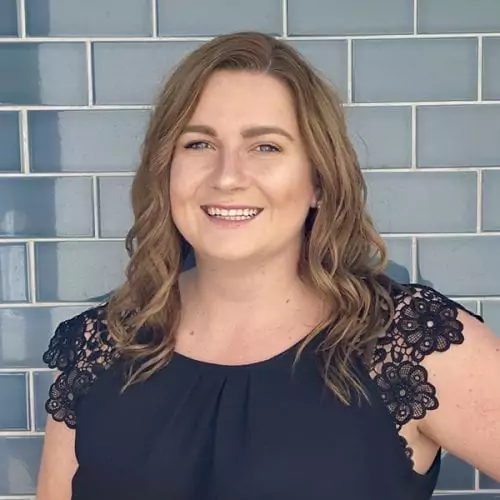 Director of Patient Engagement and Clinical Trial Recruitment
Bridget Pfeuffer is Responsum's Director of Patient Engagement and Clinical Trial Recruitment. In her role, Bridget specializes in building and maintaining positive relationships with the community as well as facilitating their access to groundbreaking clinical trials. She earned her degree in Strategic Communication from Northern Arizona University.