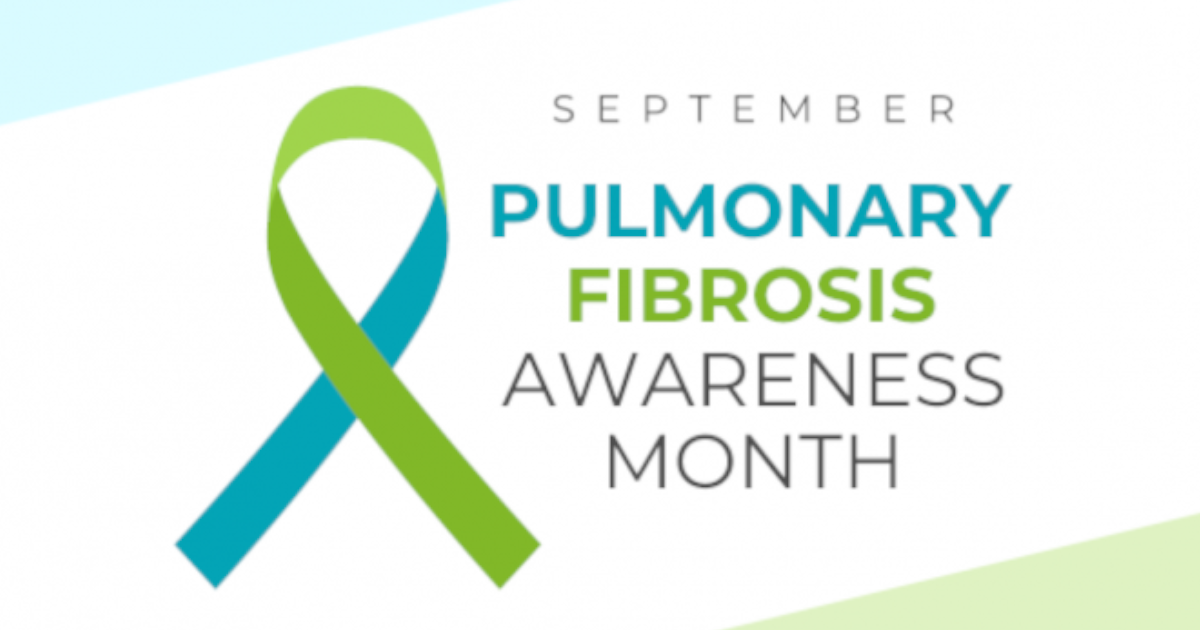 September is Pulmonary Fibrosis Awareness Month
Each September, the pulmonary fibrosis (PF) community joins together for Pulmonary Fibrosis Awareness Month. The goal of this month-long campaign is to raise awareness for PF, a chronic lung disease that still has no cure. The World Health Organization (WHO) helps put the global impact of PF and other chronic respiratory diseases into perspective—4 million people around the world die from chronic respiratory diseases each year.
Understanding pulmonary fibrosis
Pulmonary fibrosis is a debilitating and progressive chronic lung disease that involves scarring and/or inflammation of lung tissue. Over time, scar tissue buildup can make it difficult for oxygen to reach vital tissues and organs. Major symptoms include breathlessness, tiredness, and a dry, hacking cough.
The Pulmonary Fibrosis Foundation (PFF) explains that PF affects one in 200 US adults over the age of 65. More than 200,000 Americans are currently living with PF, and each year, there are over 50,000 new diagnoses and an estimated 40,000 deaths. A recent PFF survey showed that most Americans (86%) are unaware of PF symptoms, which makes early diagnosis and treatment difficult.
Organizations fighting for PF
The PFF is a 501(c)(3) nonprofit organization that supports research for pulmonary fibrosis in the hopes of finding a cure. The organization also educates the public on different forms of PF, such as idiopathic pulmonary fibrosis (IPF), and supports the PF community.
Other organizations at the forefront of PF research and education are:
Supporting organizations like the PFF helps the pulmonary fibrosis community through increased funding for research, which leads to:
earlier diagnosis,
better disease management,
better quality of life, and
curative or preventive treatment.
A month in honor of pulmonary fibrosis

To shine a light on pulmonary fibrosis, the Pulmonary Fibrosis Foundation has declared September Pulmonary Fibrosis Awareness Month. This month-long campaign relies principally on social media to spread the word about PF.
"Our research shows a clear need to improve understanding of pulmonary fibrosis," said PFF President and CEO William Schmidt in a recent news release. "Throughout the month of September, we will provide education about this unrecognized disease to help drive earlier diagnoses, advocate for needed research and ultimately find a cure."
The organization invites everyone to visit their social media pages on Facebook, Twitter, and Instagram to get involved. When you search the hashtags, #PFMonth and #BlueUp4PF, you'll find information and other people to connect with who are supporting this cause.
How to get involved this September
There are seven different ways to participate in the 2020 initiative for PF Awareness Month:
Encourage others to follow the PFF's "30 Facts In 30 Days" educational series. For each day in September, a new fact about PF will be shared on their social media.
Throughout the month, the PFF will be sharing the stories of #PFHeroes. The organization encourages anyone to participate who wants to share their experience with PF, which may be featured in their Portraits of PF series.
Go blue for PF. What does this mean? Wear blue, take a picture, and post it on social media with the hashtag #BlueUp4PF. Cities are even getting involved! Over 30 buildings and landmarks will be lit up in blue through the month.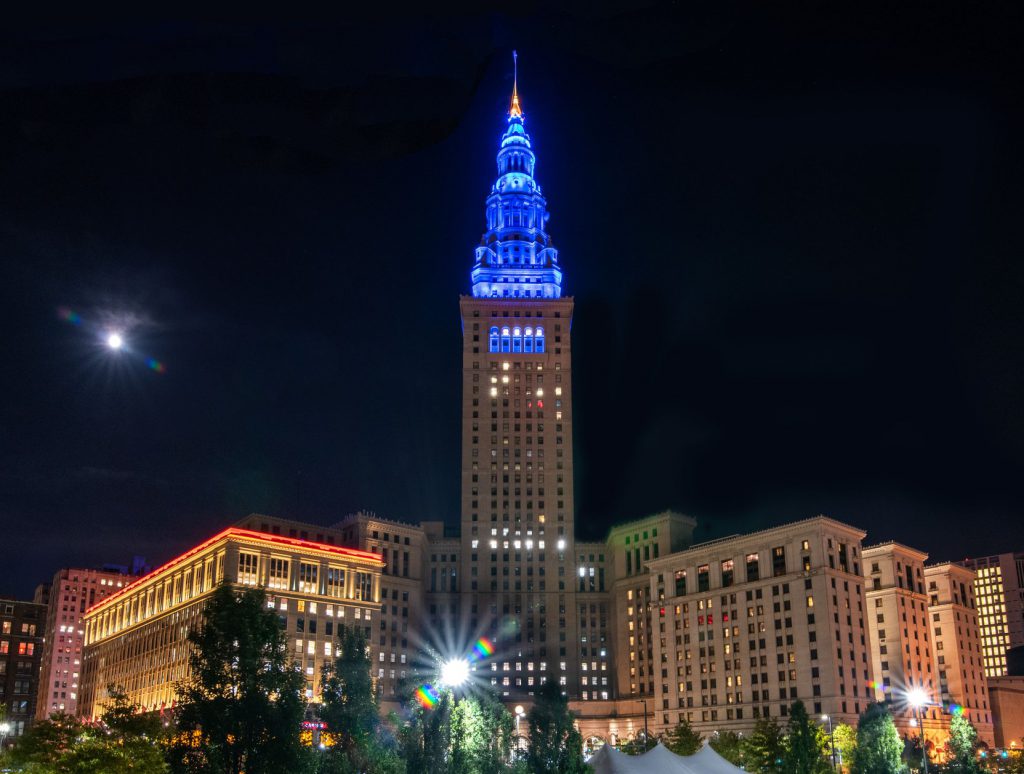 Make a gift to the PFF.
Join one of this year's Virtual PFF Walk events.
Create an event or fundraiser on Facebook. (Here's how.)
Personalize your social media by changing your profile picture and/or cover photo to feature PF Awareness Month.
Participate in the IPF Virtual Seminar organized by the Wescoe Foundation and PF warriors.
Come join us on social media to support pulmonary fibrosis, the PFF, and PF Awareness Month! You can find us on Facebook, Twitter, and Instagram.
Robert Saint Laurent is a senior editor for Responsum Health, where he has been immersed in pulmonary fibrosis educational writing since 2016. He has been a contributing writer for SOCO Magazine since 2007 and is the author of FitWorks! Your 21st Century Way to Total Fitness. Rob holds an M.Ed. in Health Promotion and Disease Prevention from Bridgewater State University.