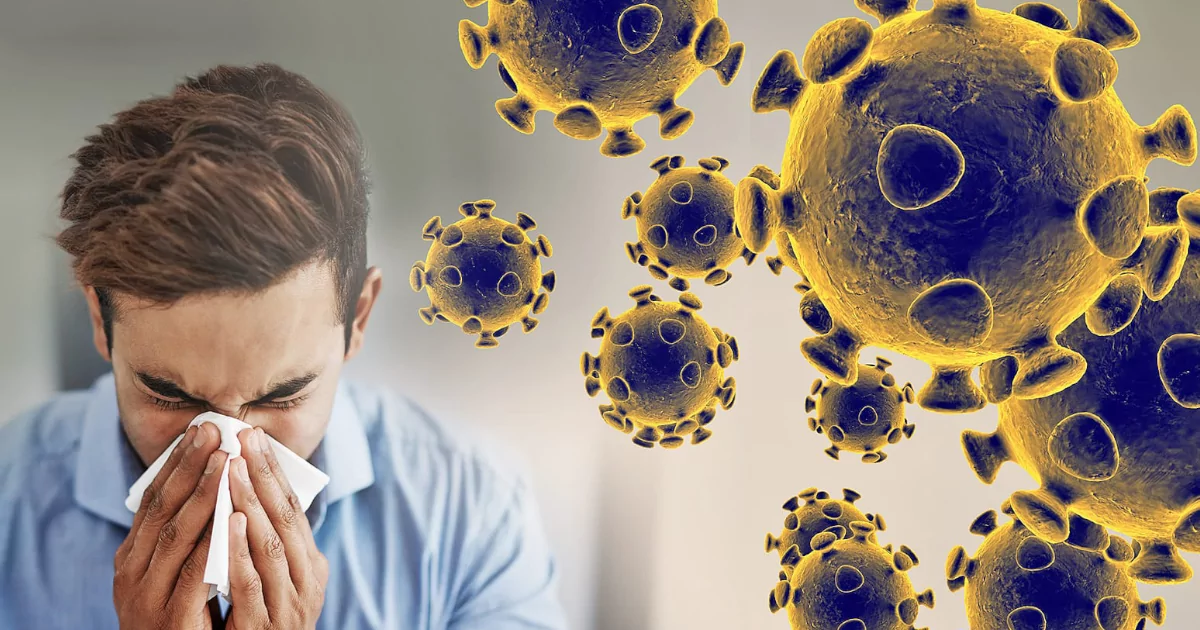 Special Alert: Pulmonary Fibrosis Foundation Issues Update on COVID-19
People with pulmonary fibrosis (PF) are especially vulnerable to COVID-19, the disease caused by the novel coronavirus. To help prevent infection, the Pulmonary Fibrosis Foundation (PFF) has released specific guidelines based on up-to-date information from the Centers for Disease Control and Prevention (CDC).
What you need to know about coronavirus and COVID-19
What is coronavirus?

Coronavirus is a respiratory virus that can cause lung inflammation and injury.

How does the virus spread?

Like many viruses, transmission can occur through droplets of moisture when an infected person coughs or sneezes, as well as through touching an infected surface and then one's face.

Who is at the greatest risk?

The highest risk communities are the elderly, people with weakened immune systems, and people with severe chronic diseases, like pulmonary fibrosis, all of whom have been advised to take special precautions.

What are the symptoms?

Cough, fever, and shortness of breath typically appear within two weeks. The PFF advises people to contact their healthcare provider if symptoms develop or if they suspect they've been exposed.

What prevention methods are there?

People should wash their hands often with soap and warm water for at least 20 seconds; disinfect household surfaces frequently; avoid touching their faces; and avoid sick people, public places, and crowds (especially in poorly ventilated spaces).
Warning for pulmonary fibrosis patients and COVID-19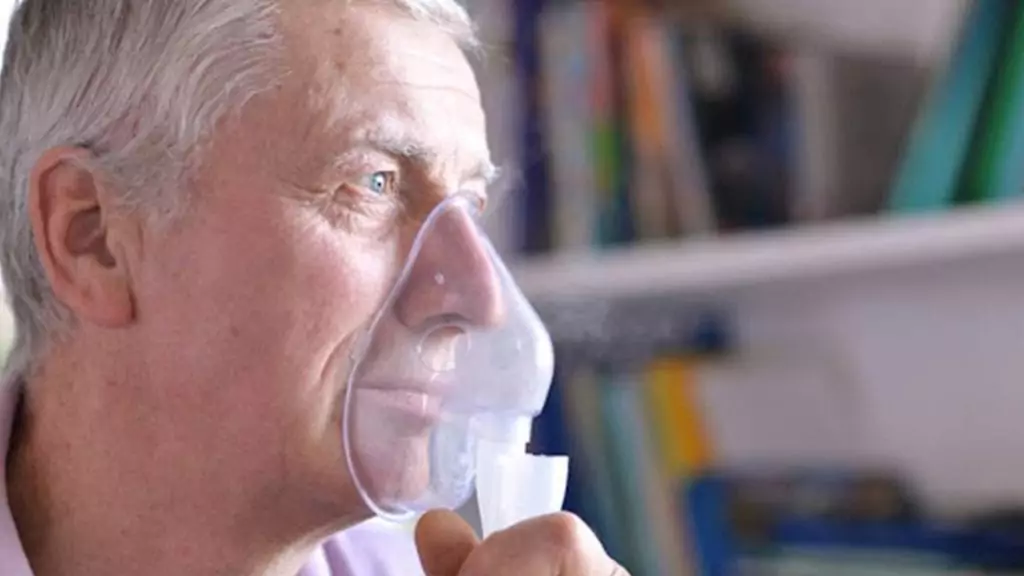 People living with PF and other lung diseases are more vulnerable to severe illness if infected by COVID-19. The CDC provides specific guidelines for those who are at a higher risk, including avoiding unnecessary travel (particularly cruise ships); staying home as much as possible; stocking up on medicines, medical supplies, food, and other household items in the event of extended home confinement; and knowing how to take of yourself at home if you get sick and do not need to be hospitalized.
What action is being taken?
While symptoms can be treated, there is still no vaccine or cure for COVID-19. A partnership between the CDC, National Institutes of Health (NIH), and a host of other scientists is actively working to develop a vaccine to stem the tide of this disease.
The PFF is closely monitoring this fluid situation. More details are available in their full news release.